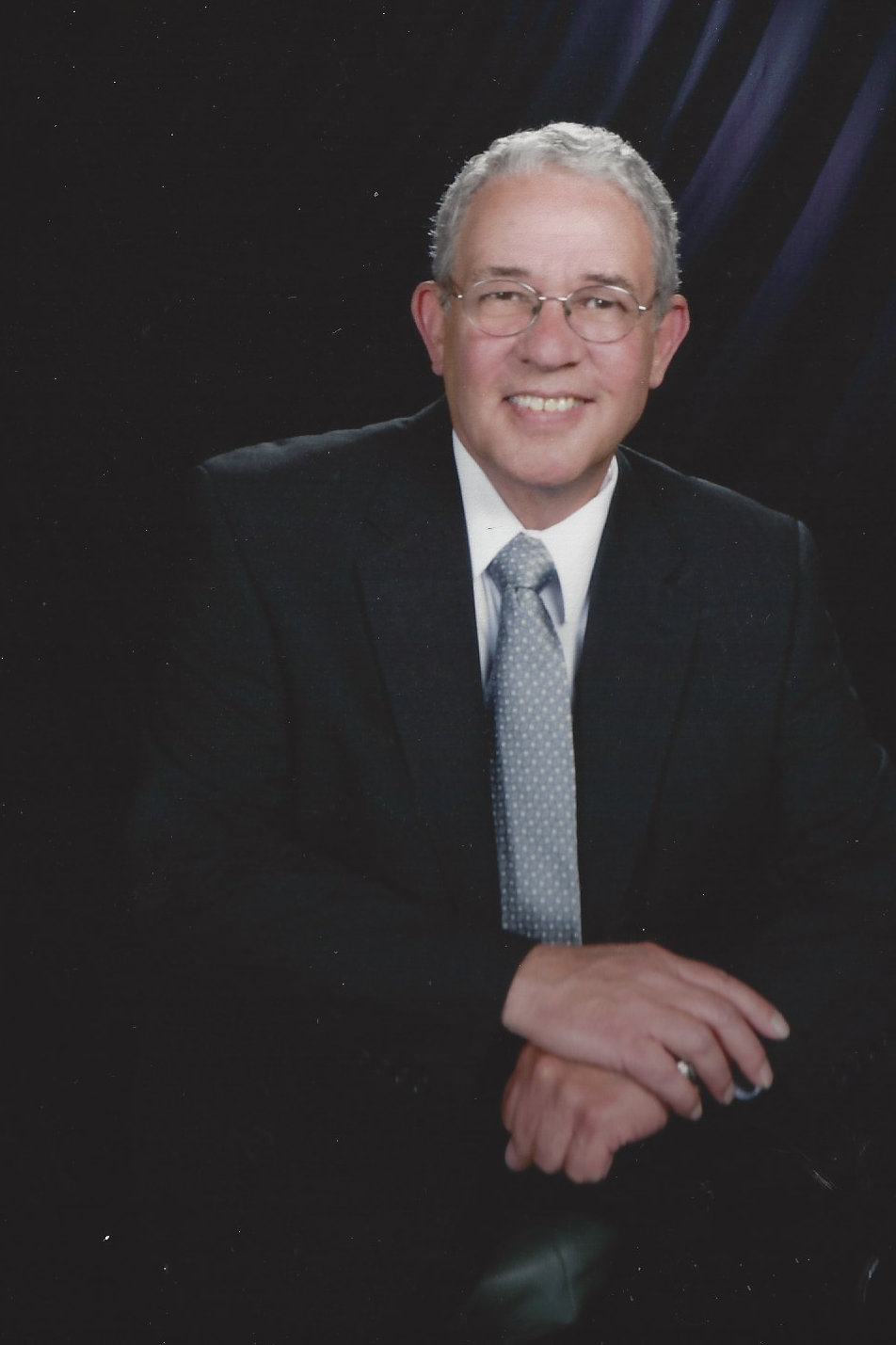 Robert W. "Bob" Keyes

March 26, 1944 - May 3, 2016

Robert W. "Bob" Keyes, 72, of Corbin passed away Tuesday, May 3, 2016, at Baptist Health Lexington.  He was a member of Grace on the Hill United Methodist Church and the Marion, Virginia Masonic Lodge.  Before retirement, he was vice president of General Shale Manufacturing Company.

He was preceded in death by his father and mother, Robert N. Keyes and Louise H. Keyes, and his sister, Barbara Moody.

He is survived by his loving wife, Nancy A. Keyes; his daughter, Jennifer Murphy and husband Steven; grandchildren, Erin West and husband Jamie and Christopher Murphy; sister, Fran White; and loyal companion, Hairy Potter, as well as other relatives and numerous friends.

Funeral services will be held at 8:00 P.M. Saturday, May 7, 2016, in the Hart Funeral Home Chapel with Pastor Tim Thompson and Rev. Weyman McGuire officiating.  The family will receive friends from 6:00 P.M. until the funeral hour at 8:00 P.M. at Hart Funeral Home, Inc., located at 1011 Master Street in Corbin.

A graveside service will be held at 1:00 P.M. Monday at Mountain View Cemetery in Rural Retreat, Virginia.

Honorary pallbearers are Todd Yetter, Luster Patterson, Anthony Holland, Hoagie Jones, Chad Estep, Wayne Wilson, and Tim Bryant.