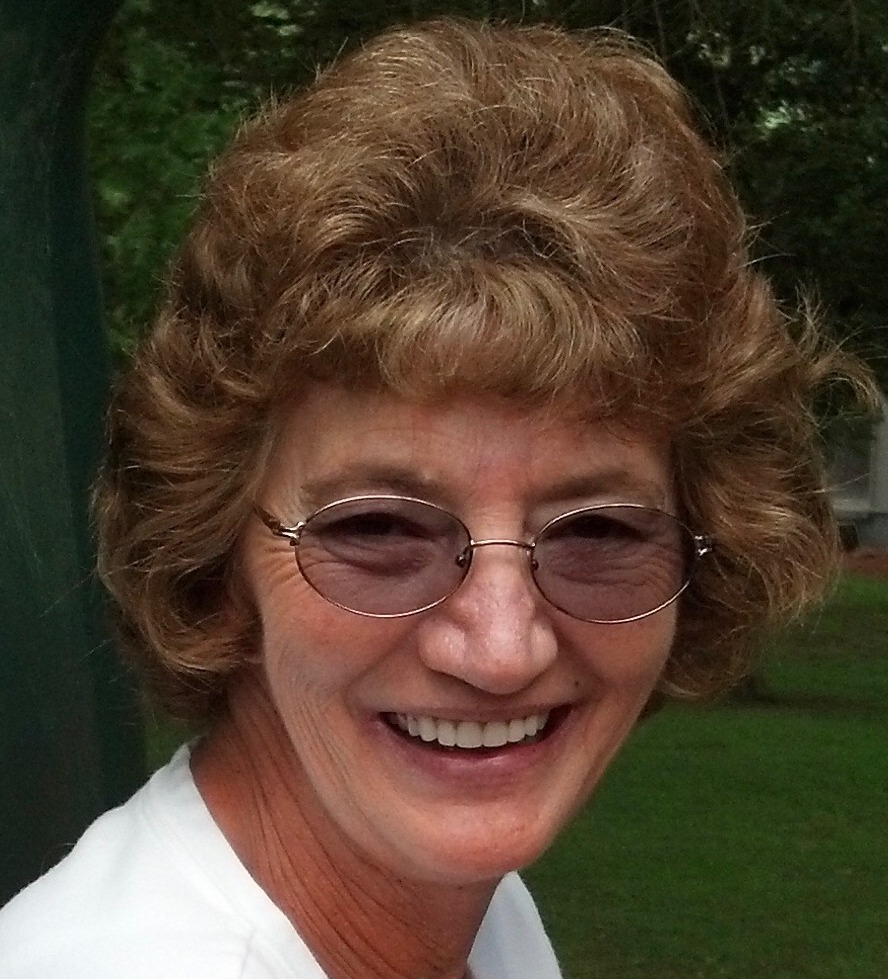 Roberta June Helton

March 8, 1956 - May 3, 2020

Roberta June Helton, 64, passed away Sunday, May 3, 2020, at her home in Gray, Kentucky. She was born March 8, 1956, in Hyden, Kentucky.

She was a beloved wife, mother, and grandmother.

She was preceded in death by her father, Robert Couch; mother, Roberta Couch; step-mother, Nannie Johnson Couch; sister, Mary Elizabeth Johnson; and father-in-law, Harold Helton.

She leaves behind her loving husband and best friend, William "Bill" Helton, Jr.; son, William "Bo" Helton III; son, Rob "R.D." Helton and wife Erica; five grandchildren: Lily, Ariana, Liam, Fiona, and Lyla; sister, Wanda Davis; sister, Joann Martin; brother, John Couch; her twin brother, Robert Couch, Jr.; and mother-in-law, Beulah Helton. She is also survived by several other relatives and numerous friends. She was dearly loved and will be deeply missed.

Due to the restrictions of the COVID-19 pandemic, funeral and burial services will be private. For information about sending flowers, please call Hart Funeral Home at 606-528-5311.