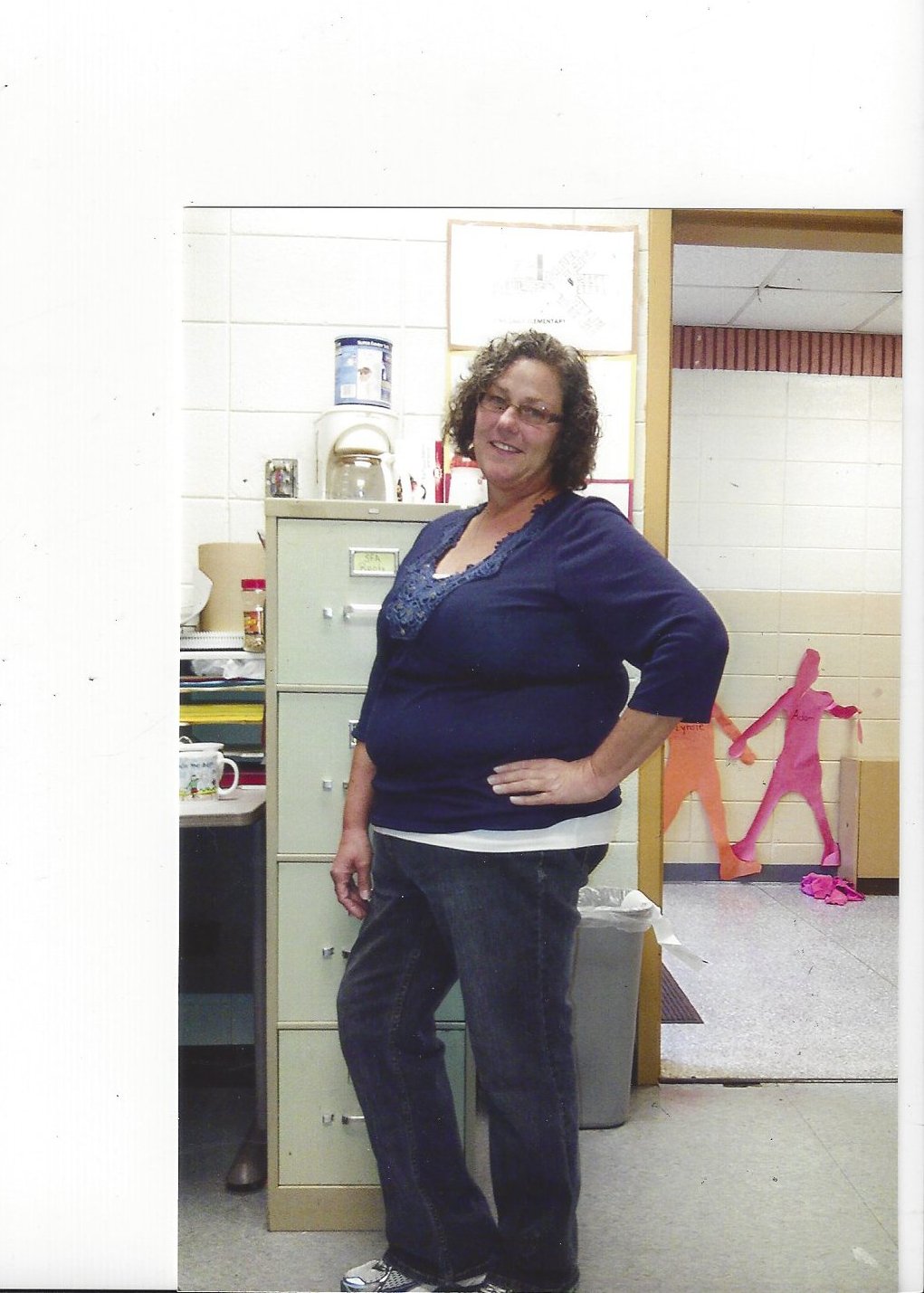 Robin Cornelia Thomas Prewitt

August 16, 1960 - September 6, 2021

Posted on September 9, 2021 at 4:05 PM

•

0 Comments

Robin Cornelia Thomas Prewitt, 61, passed on to heaven to meet the Lord and her family on Monday, September 6, 2021, around 4:10 P.M.

She was preceded in death by her husband, Terry Prewitt; her parents; her grandparents; and many other loved ones.

Born in Bad Cannstatt, Germany, on August 16, 1960, Robin was always a fun- loving person who enjoyed sharing laughter with others.  She also found much pleasure in reading, cookbooks, and church, but she loved her family most of all.

Some of her favorites were Snoopy and 60s – 70s Rock, clothes, and shoes.  Of course, those around her knew that she would not leave her house without wearing a pair of jeans, her favorite apparel.

She was a graduate of both Cumberland College and Union College.  She retired after a long career with the former West Knox Elementary School as a teaching assistant. She had also worked for many years at Baptist Regional Medical Center.

Robin leaves behind an extended family of aunts, uncles, and cousins whom she loved dearly.

Funeral services will be held at 2:00 P.M. Monday, September 13, 2021, in the Hart Funeral Home Chapel with Michael Helton and John Laws officiating.  Burial will follow in Candle Ridge Cemetery at Gray, Kentucky.

The family will receive friends from 12 – 2 P.M. Monday at Hart Funeral Home, located at 1011 Master Street in Corbin.