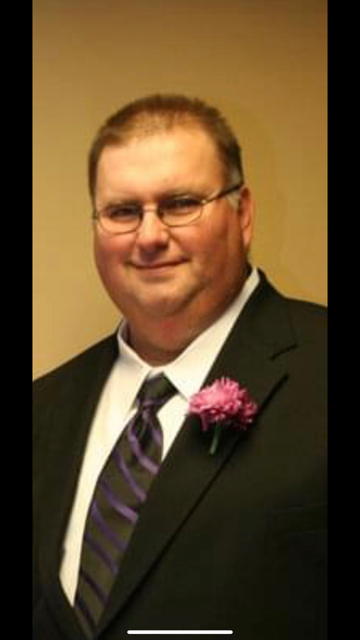 Rodney Sizemore

March 11, 1965 - November 8, 2021

Posted on November 10, 2021 at 3:06 PM

•

0 Comments

Rodney Sizemore, 56, of Corbin passed away Monday, November 8, 2021, at his home.  Born March 11, 1965, in Corbin, he was the son of the late Noah Sizemore, Jr., and Edith Sizemore.

A loving husband, father, and grandfather, he enjoyed spending time with his family, especially his grandchildren.  He also was an avid fisherman and hunter.  His work career was spent as a master electrician in commercial electricity.

In addition to his father and mother, he was preceded in death by a grandson, Logan Aaron Sizemore; sister, Gwendolyn Sizemore; brother, Roy Sizemore; and sister, Artis Born.

He leaves behind his loving wife of 36 years, Missy Sizemore; son, Rodney Aaron Sizemore and wife Stefanie of Corbin; daughter, Rachel Elizabeth Simpson and husband Travis of Middlesboro; five grandchildren: Layci Simpson, Lydia Simpson, Gavin Simpson, Noah Sizemore, and Isaiah Sizemore; three sisters: Judy Thomas, Gayle McQueen and husband Kelly, and Debbie Rogers; sister-in-law, Linda Sizemore; brother-in-law, William Born; mother and father-in-law, Lois and Larkin Hollin; brother-in-law, Larkin Kim Hollin; brother-in-law, Marty Hollin and wife Tammy; sister-in-law, Angie "Ralph" Hollin McNear; sister-in-law, Samantha "Sam" Hollin; and brother-in-law, Josh Hollin.  He is also survived by several nieces, nephews, cousins, and friends.

Funeral services will be held at 1:00 P.M. Saturday, November 13, 2021, in the Hart Funeral Home Chapel with Charlie Humfleet officiating.  Burial will follow in the Rodney Sizemore Family Cemetery.

The family will receive friends from 11 A.M. – 1:00 P.M. Saturday at Hart Funeral Home, located at 1011 Master Street in Corbin.