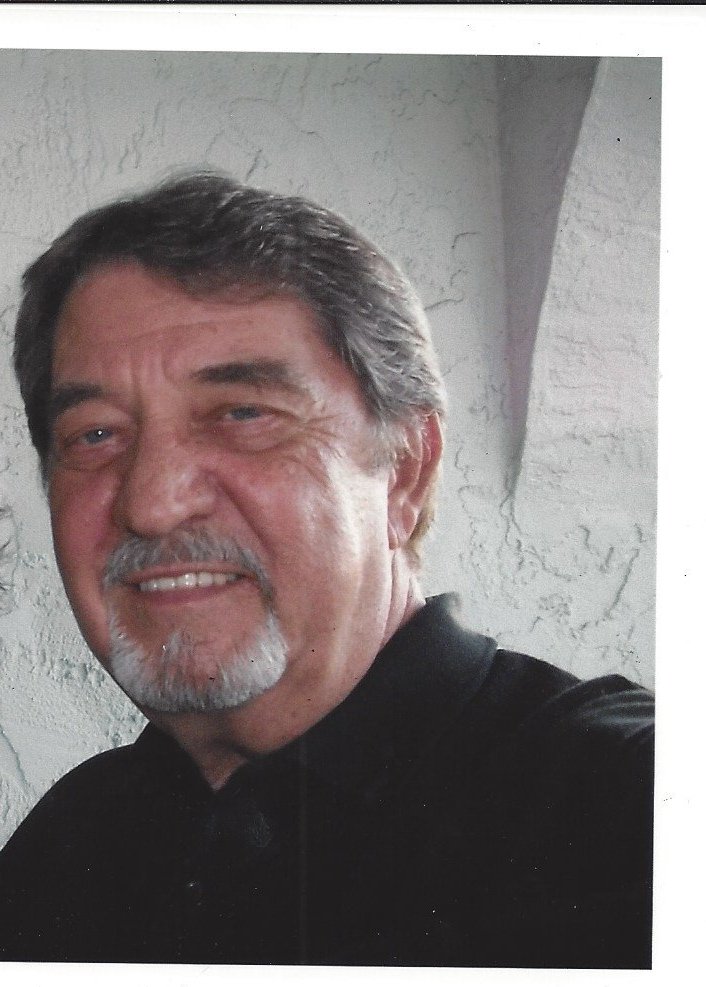 Roger D. Jackson

January 6, 1947 - January 8, 2021

Roger D. Jackson, 74, of Corbin passed away Friday, January 8, 2021, at Baptist Health Corbin. Born January 6, 1947, in Lothair, KY, he was the son of the late Matthew and Ethel Jackson.

Roger was a member of Poplar Grove Baptist Church and a U.S. Army Vietnam veteran. In the early 1970s, he and two friends started the Corbin Alternator Shop where he was in business many years. Later in 1994, he bought Naples Autolectric in Florida and operated that business until his retirement.

A loving husband, father, and grandfather, he especially enjoyed watching his granddaughters play softball. He also loved horses and watching Western movies.

In addition to his father and mother, he was preceded in death by four infant brothers: Eugene, Willie Ray, Matthew Verlin, and Zenith Lynn Jackson; and another brother, James Edward Jackson.

He leaves behind his loving family: his wife, Linda G. Jackson of Corbin; daughter, Tracy Foley (Gregg) of Corbin; grandchildren: Danni Grace Foley and Maci Beth Foley; siblings: Nancy Jackson of Scottsburg, IN, Zada Sipe (Donald) of Austin, IN, Darrell Jackson of Lexington, KY, Janice Morgan (Paul) of Bethel, OH, Prudie Thacker of Corbin, Carolyn Reynolds of Georgetown, OH, Barbara Green (John) of Chatsworth, GA, and Betty Lynn Lynn (Ray) of Alton, AL; two brothers-in-law: Kenny Sawyer (Brenda) of Jacksonville, FL, and Karl Sawyer (Dana) of Louisville, KY; and sister-in-law, P.A. Dixon of Corbin. He is also survived by many nieces and nephews, other relatives, and numerous friends.

Funeral services will be held at 1:00 P.M. Monday, January 11, 2021, in the Hart Funeral Home Chapel with Bobby Joe Eaton officiating. Burial will follow in Rest Haven Cemetery with full military honors by the D.A.V. Chapter 158.

The family will receive friends from 6 – 8 P.M. Sunday, January 10, 2021, at Hart Funeral Home, located at 1011 Master Street in Corbin.  In lieu of flowers, donations are suggested to St. Jude Children's Research Hospital.