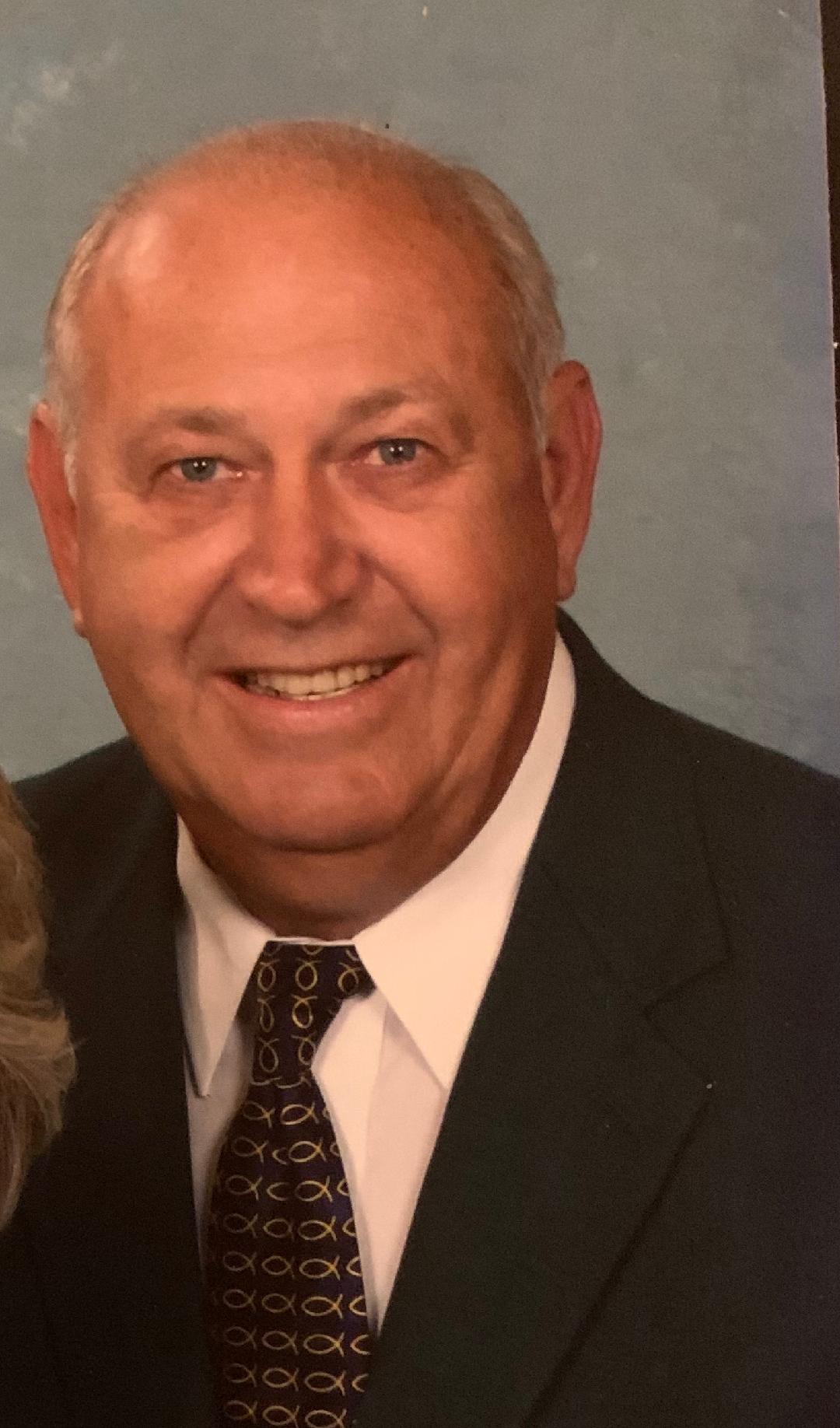 Ronald Gary Monhollen

August 28, 1943 - May 7, 2019

Ronald Gary Monhollen, 75, ended his earthly life and entered heaven's glory at 6:58 P.M., Tuesday, May 7, 2019, at his home in London, KY.

He was a member of Poplar Grove Baptist Church and a graduate of Morehead University. He taught one year at Millersburg Military Institute, Millersburg, KY, and then at Bellbrook High School in Ohio. He also was a substitute teacher at Corbin Middle School upon moving back to the Corbin area.

He was honorably retired, with 25 years from Dade County Police Benevolent Assn., Miami, Florida, having worked as a patrolman and sergeant in areas of Vice & Narcotics, Detective unit, and Internal Affairs.

His greatest accomplishment in life was his personal relationship with Jesus Christ.

He was preceded in death by his parents, Eva Taylor (Monhollen) (Smith), W.D. Monhollen; and step-dad, Charles A. Smith.

Gary is survived by his wife of 51 years, Ina Monhollen; sister, Charlene Smith; niece, Alexandria Smith; great-nephew, Ezra Bowman; Lexington, KY; brother, Charles A. Smith (Pam), Sacramento, CA; son, Charles R. Monhollen (Coleen), Huntsville, AL; daughter, Tanya Monhollen, London, KY; grandchildren: Kristi Spray (Brent) and Dylan Soules; and great grandchildren: Jaden Mills, Alissa Weymers, and Braylynn Spray, London, KY.

Funeral services will be held at 1:00 P.M. Saturday, May 11, 2019, in the Hart Funeral Home Chapel with Rev. Bobby Joe Eaton officiating. Burial will follow in Ples Monhollen Cemetery.

The family will receive friends from 11 A.M. – 1 P.M. Saturday at Hart Funeral Home, located at 1011 Master Street in Corbin. In lieu of flowers, memorial donations are suggested to Poplar Grove Baptist Church Building Fund 2322 N. KY 830 Corbin, KY 40701.