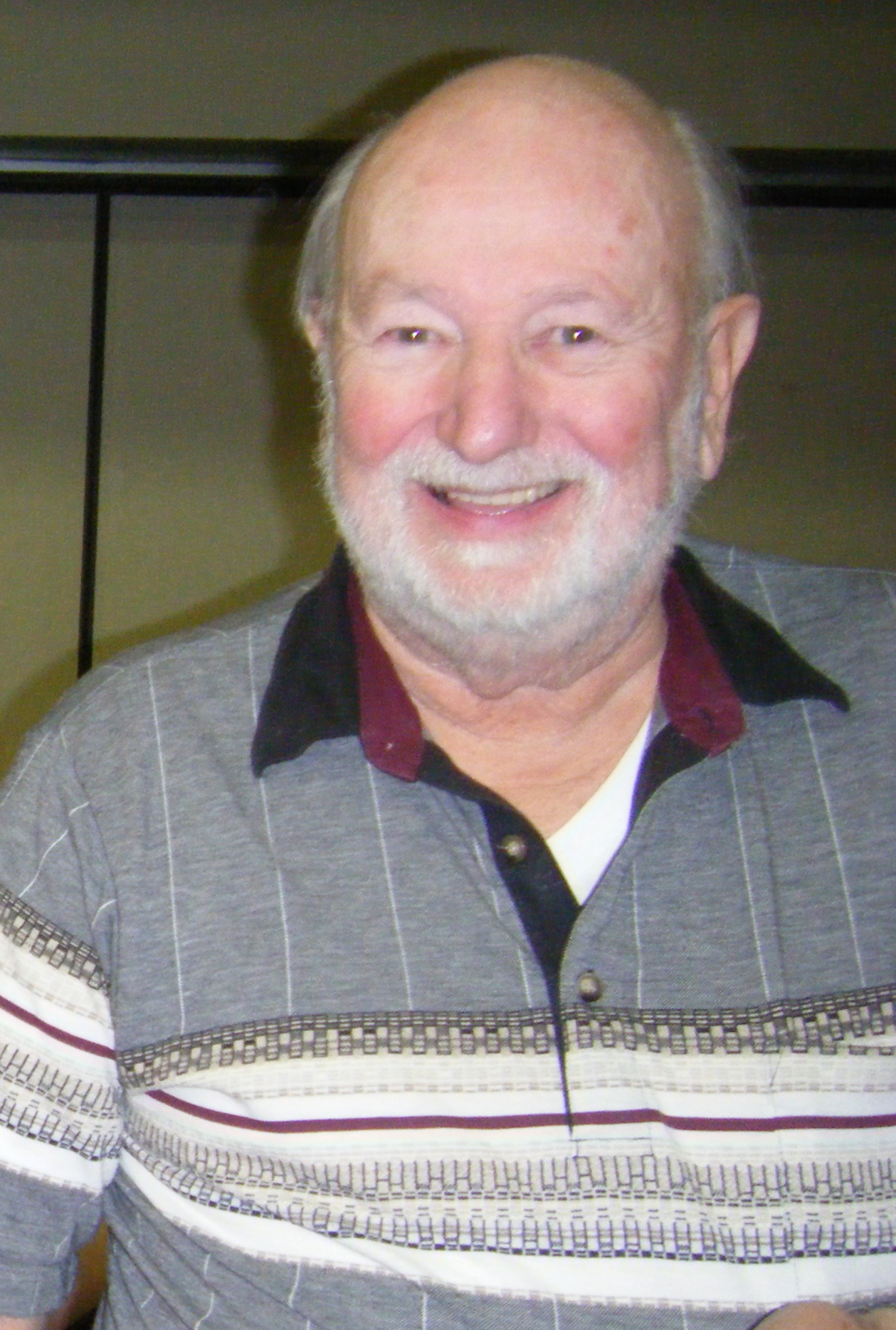 Ronald Henry Steele

October 17, 1934 - November 8, 2015

Posted on November 9, 2015 at 11:08 PM

•

9 Comments

Mr. Ronald Henry Steele, 81, a lifetime resident of Corbin, Kentucky, passed away on Sunday November 8th 2015, at his home."Ronnie," as he was known to friends, was born on October 17th, 1934 in Corbin.  As a young man, he joined the United States Air Force, and spent many years travelling the world.  It was during one of these travels, while stationed in the United Kingdom, that he met his wife of 57 years, Marguerite "Rita" Shaw Steele.  After his military service, he returned home to Corbin where he worked as both an optician and an orthodontist technician.  He spent his retirement years at home with his family, though he still found time to work as a DAV volunteer, driving veterans to and from the VA.

Ronald was preceded in death by his parents Dr. Starr Steele and Lora Rader Steele.  He is survived by his wife Marguerite Steele, his brother Darrell Steele, his children Sharon (Pete) Hurt, Daron (Martha) Steele, Tiami (Rick) Eaton and Kim (Winston) Pollard, as well as a large extended family in the United Kingdom.  "Poppy" also leaves behind seven grandchildren Tara (Jason) Dixon, Adam Eaton, Heather (Millard) Root, Jeff Eaton, Rebecca (Jeremie) Hays, Andrew and Deanna Pollard. Nine great-grandchildren, Hagen, Chase, A.J., Alex, Alyssa, Jadalyn, Jasmine, Aubrie, Carlie all of whom greatly mourn his passing.

Funeral services will be held at 2:00 P.M. Thursday, November 12, 2015, in the Hart Funeral Home Chapel with Rev. Jeff Frost officiating. Pallbearers will be grandsons.  Burial will follow in PineHillCemetery.  The family will receive friends from 12:00 P.M. until the funeral hour at 2:00 P.M. at Hart Funeral Home, Inc., located at 1011 Master Street in Corbin.