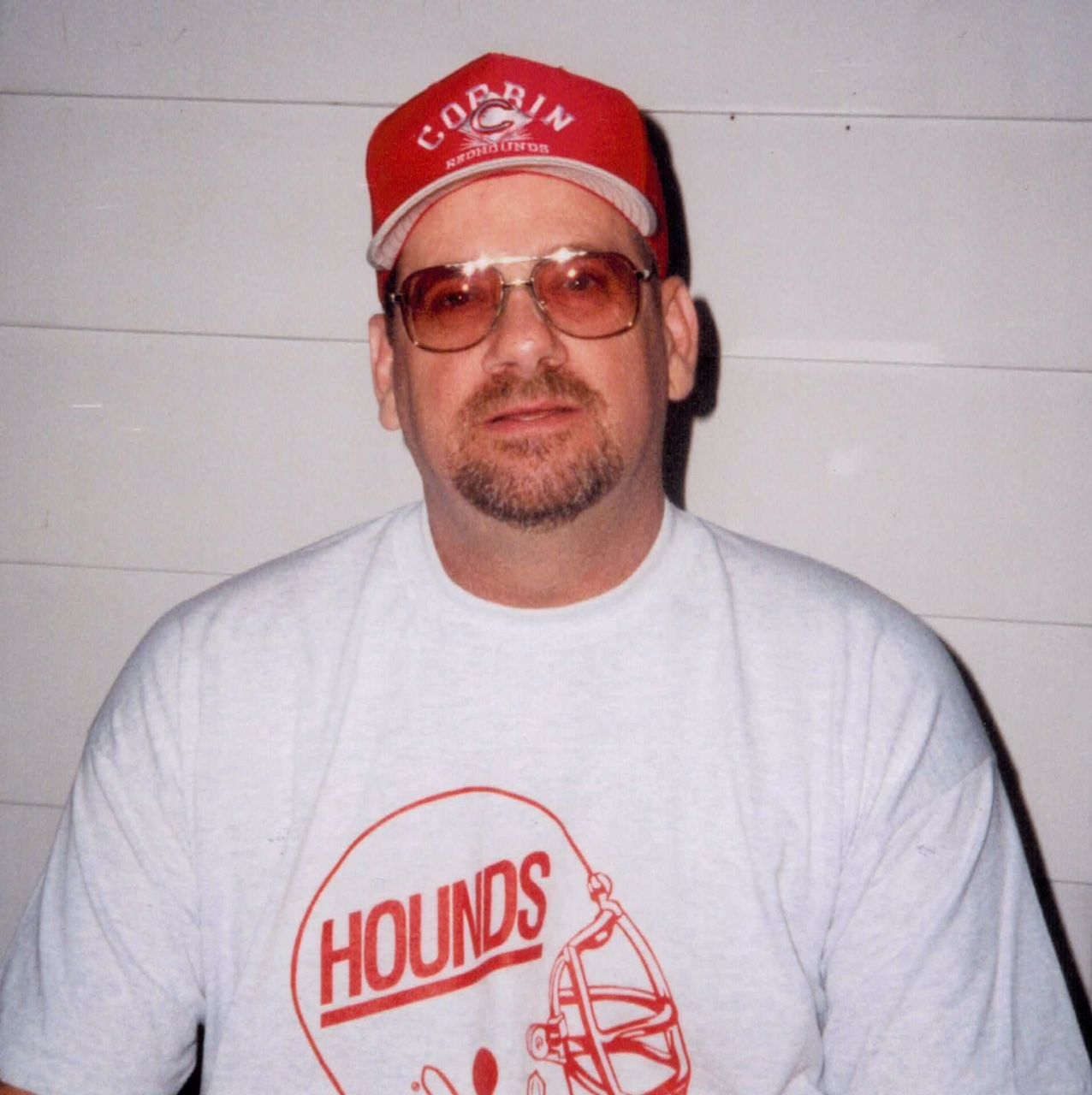 Ronald James Hopkins

December 17, 1948 - April 27, 2016

Ronald James Hopkins, 67, of Corbin passed away Wednesday, April 27, 2016, at Baptist Health Corbin.

Ronnie is survived by one daughter, Amy Hopkins Bruner; a granddaughter, Samantha of Louisville; sisters: Martha Hatfield of Speedwell, TN, Helen Pierce, and Mary Freeman and husband Larry of Corbin; brothers: Durk Hopkins and wife Sandra of Corbin and Mark Kelsay of Jacksonville,FL; nieces: Rhonda Fortney of Corbin and Lauren Carney of Lexington; and nephews: Mike Hatfield, Lloyd Hatfield of Speedwell, TN, Edward Pierce of Alexandria, VA, Brandon Hopkins of Corbin, and Travis Freeman of Williamsburg, as well as a host of special friends.

Funeral services will be held at Central Baptist Church in Corbin at 2:00 P.M. Sunday, May 1, 2016, with Chad Fugitt and Travis Freeman officiating.  Burial will follow in Cumberland Memorial Gardens at Lily.

Visitation will be at Central Baptist Church from 6 – 9 P.M. Saturday and from 1 – 2 P.M. Sunday. 

In lieu of flowers, donations are asked to be made to The Freeman Foundation PO Box 2671 Corbin, KY 40702.