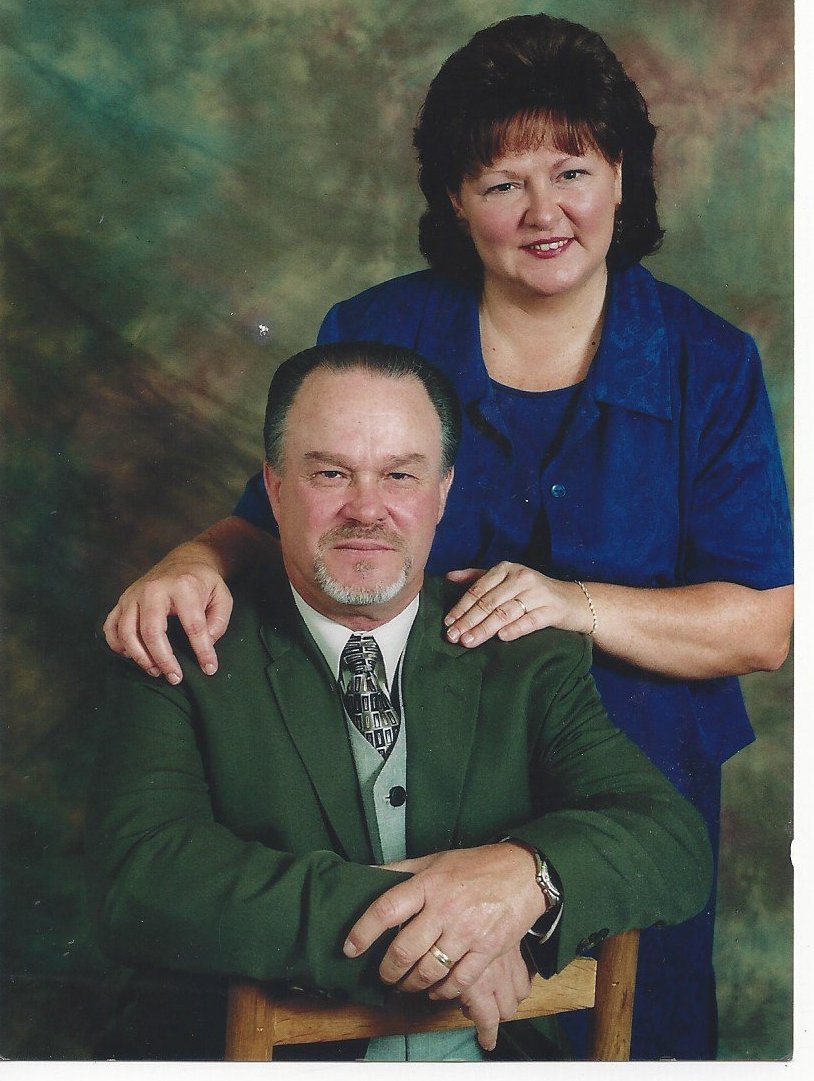 Rondal Charles Sulfridge

February 25, 1949 - May 17, 2022

Rondal Charles Sulfridge, 73, of Corbin passed away Tuesday, May 17, 2022, at Baptist Health Hospital in Corbin, Kentucky.  Born February 25, 1949, in Corbin, he was the son of the late Charles and Captola Sulfridge.

In addition to his father and mother, he was preceded in death by two daughters: Melissa Sulfridge and Heather Sulfridge Hensley; sister, Janet Sulfridge Hart; and brother-in-law, Herman Baird.

Ron was a graduate of Lily High School where he played football and received Honorable Mention as an all-state quarterback.

Ron was a life-long member of Dorthae Pentecostal Church.  He enjoyed playing bass guitar and singing Gospel music at area churches and Revival meetings, especially with the Messengers and Living Proof Gospel groups.

He also had a passion for playing golf, especially with his sons, and enjoyed participating in the Father's Day Tournament.  He also was an avid UK Wildcat fan and thoroughly enjoyed trips to the beach.

Always giving of himself, he most definitely could be described as a "helping servant." He always enjoyed feeding people and used his grilling expertise to do just that.

He was retired from Central Automotive in Corbin.

Ron leaves behind his loving wife of 43 years, Betty Sulfridge; son, Randall Dewayne Sulfridge and fiancé Amy Greer; son, Rondal Charles "Stick" Sulfridge, Jr.; two grandchildren: Maranda Hensley and Rondal Charles Sulfridge III; brother, Harold Sulfridge and wife Barbara; sister, Brenda Baird; brother-in-law, Larry Hart; and his Northern children: James and Leslie Smith.

He is also survived by a host of nieces and nephews, other extended relatives, and numerous friends.  Ron was dearly loved and will be greatly missed.

Funeral services will be held at 3:00 P.M. Saturday, May 21, 2022, at Dorthae Pentecostal Church with Bro. Billy Evans, Bro. Harold Sulfridge, and Bro. Charlie Humfleet officiating.

Burial will follow in McFarland Cemetery.  Serving as pallbearers will be Randy Smith, Eric Smith, Eric Boggs, Stephen Hart, Aaron Hart, and Isaac Warren.

Visitation will be Friday evening from 6 – 9 at Dorthae Pentecostal Church.  Hart Funeral Home is handling the arrangements.