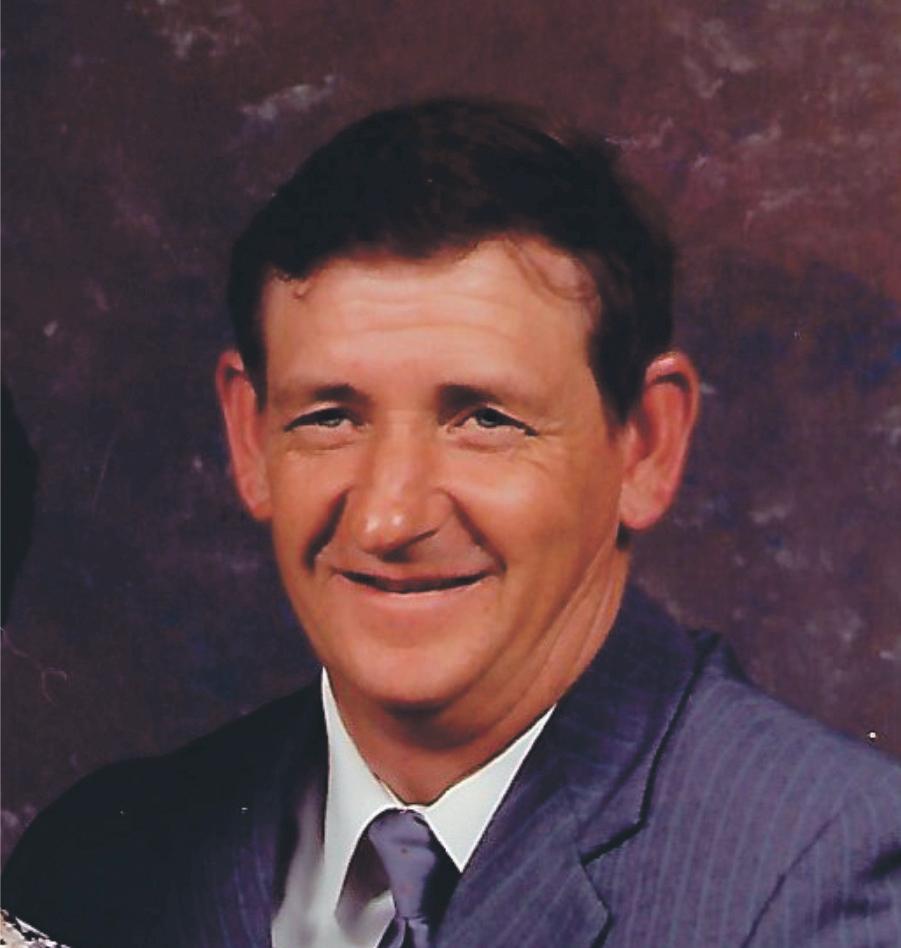 Rondal Wayne Cassidy

September 15, 1941 - October 10, 2023

Posted on October 12, 2023 at 5:03 PM

•

1 Comment

Rondal Wayne Cassidy, 82, of Keavy, Kentucky, passed away Tuesday, October 10, 2023, at Baptist Health Hospital in Corbin, Kentucky.  Born September 15, 1941, in Keavy, he was the son of the late Winfield and Flora Cassidy.

A retired carpenter, Rondal was affiliated with the Baptist Church.  Over the years, he was actively involved in his community, serving as a volunteer fireman for the Keavy Fire Department.  Also, he was a member of the Locust Grove Cemetery Board of Directors.  Before his health declined, he was constantly in the cemetery, ensuring that everything was well-kept.  Meanwhile, he enjoyed four-wheeling, fishing, hunting, and gardening (especially growing green beans).

In addition to his father and mother, Rondal was preceded in death by five siblings: Pauline Black, Aileen Irvin, Raleigh Cassidy, Howard Cassidy, and Carl Cassidy; and his brother-in-law, Michael Blanton.

Rondal leaves behind his loving wife of 52 years, Margaret Cassidy; sister, Patsy Cox; brother, Foyster Cassidy and wife Vida; nephew/god-son: Michael David Blanton; brother-in-law, Jerry Blanton; sister-in-law, Debbie Hale and husband Danny; sister-in-law, Kathy Creech and husband Doug; and a special life-long friend, Roy Johnson.  He is also survived by several nieces, nephews, cousins, and friends.

Rondal was dearly loved by his family and will be deeply missed.

Funeral services will be held at 2:00 P.M. Sunday, October 15, 2023, in the Hart Funeral Home Chapel with Travis Baker and Vince Johnson officiating.  Burial will follow in Locust Grove Cemetery with nephews serving as pallbearers; Roy Johnson is named as honorary pallbearer.

The family will receive friends from 6 – 8 P.M. Saturday at Hart Funeral Home, located at 1011 Master Street Corbin, KY 40701.