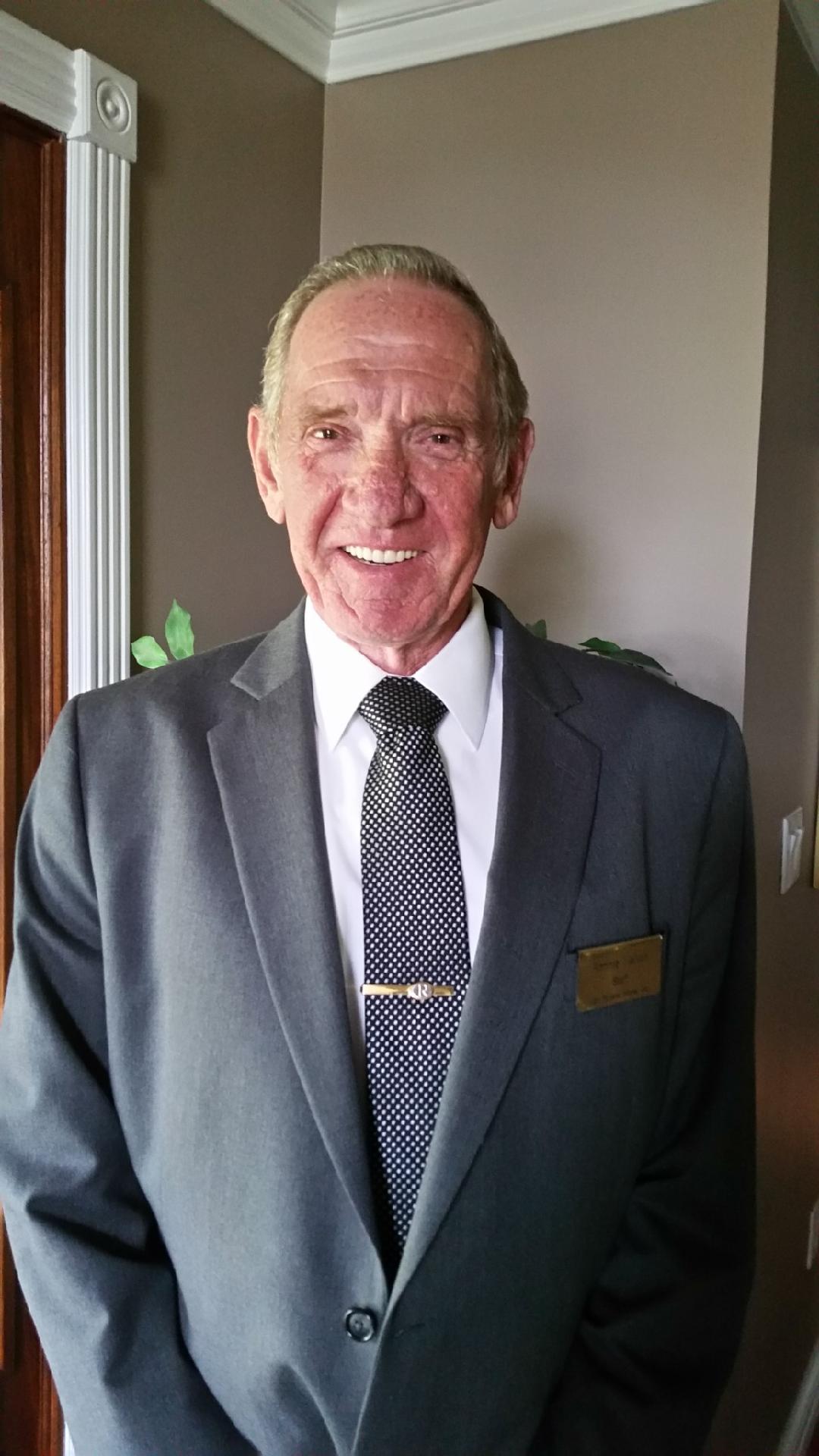 Ronnie E. Helton

May 23, 1945 - March 11, 2023

Ronnie E. Helton, 77, of Corbin passed away Saturday, March 11, 2023.  Born May 23, 1945, in Gray, Kentucky, he was the son of the late John William Helton and Clara Mildred Harris Helton.

In addition to his father and mother, Ronnie was preceded in death by his son, Ronnie Helton, Jr.; sister, Fay Smith; sister, Betty Roosa; sister, Cleta Messer; and sister, Patsy Shackleford.

Ronnie leaves behind his loving wife, Linda G. Helton; daughter, Florence Vaughn (Jeff); daughter, Sherri Smith (Roy); son, Randy Helton, (Julie); three brothers: John Helton, Don Helton, and Harold Helton;  six grandchildren: Will Salisbury, Taylor Salisbury, Whitney Smith, Jena Helton, Josh Helton, and Brianna Helton; and sister-in-law, Karen Harris (David).  He is also survived by several great-grandchildren, nephews, nieces, other relatives, and numerous friends.

Always a pleasant man, Ronnie never met a stranger.  He greeted everyone with a big smile and an engaging personality.  Indeed, his laughter was contagious.  When he entered a room, it instantly lit up.

Ronnie was a man of many talents.  He loved all types of construction and could build a house from top to bottom.  There was never a task too big for him.

He was also a talented musician who thoroughly enjoyed singing and playing the guitar.  He sang in many churches and nursing homes. Meanwhile, Ronnie, who was an avid gardener, found joy in raising and sharing his fruitful vegetable produce with family and friends.  He loved life to its fullest.  He appreciated and found joy in the small, simple things in life.

Ronnie's love for God was evident in everything he did.  He fought bravely during his illness, never complaining and always leaving his doctors, nurses, and caregivers with a smile on his face and theirs.

Ronnie was dearly loved and will be deeply missed by all who knew him, both family and friends, especially by his Hart Funeral Home friends who considered him family.

A service of remembrance will be held at 2:00 P.M. Wednesday, March 15, 2023, in the Hart Funeral Home Chapel with Travis Baker, Tanner Baker, B.J. McKinney, and Terry Seals officiating.  Entombment will follow in Rest Haven Cemetery with Adam Harris, Christopher Harris, David Harris, Jeff Vaughn, Brian Arnett, and Terry Seals serving as pallbearers.

The family will receive friends from 12 – 2 P.M. Wednesday at Hart Funeral Home, located at 1011 Master Street in Corbin.

A special thank you goes out to the Corbin Baptist Health CCU staff, especially to Dr. Mullins and Mallory, R.N.