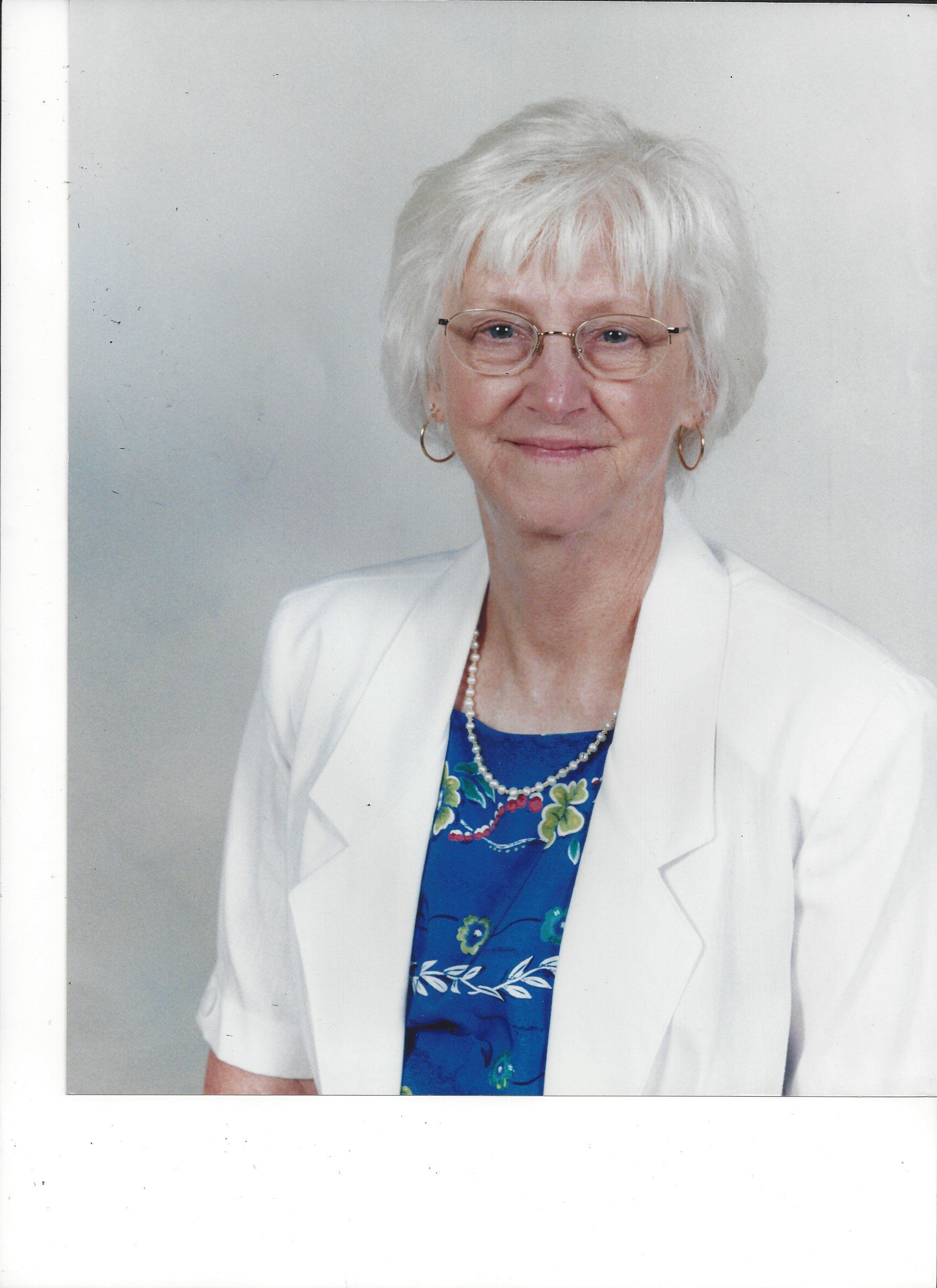 Rosa Bargo Smith

April 14, 1935 - September 8, 2020

Posted on September 9, 2020 at 8:13 PM

•

3 Comments

Rosa Bargo Smith, 85, passed away Tuesday, September 8, 2020. Born April 14, 1935, she was the daughter of the late Jeff and Bertha Bargo.

A lady with an adventurous spirit, Rosa especially enjoyed traveling. Although she would "go anywhere with anybody" according to her family, she really liked embarking on cruises. Meanwhile, at home she was known for her cooking, crocheting, and quilting skills. The last 15 years of her working career were spent at Walmart, a job she very much liked.

In addition to her father and mother, she was preceded in death by her husband, Arison Warren, and sons: Ronnie Warren, Darrell Warren, and Steve Warren.

She leaves behind her grandchildren: Tyler Warren, Cierra Warren, and Daniel Warren; brother, Jimmy Bargo; and sister, Jenny McKeehan. She is also survived by several nieces and nephews, great nieces and nephews, and many friends.

The family will receive friends from 11:30 A.M. – 12:30 P.M. Saturday, September 12, 2020, at Hart Funeral Home, located at 1011 Master Street in Corbin. Burial will follow in Green Hills Memorial Gardens in Middlesboro.