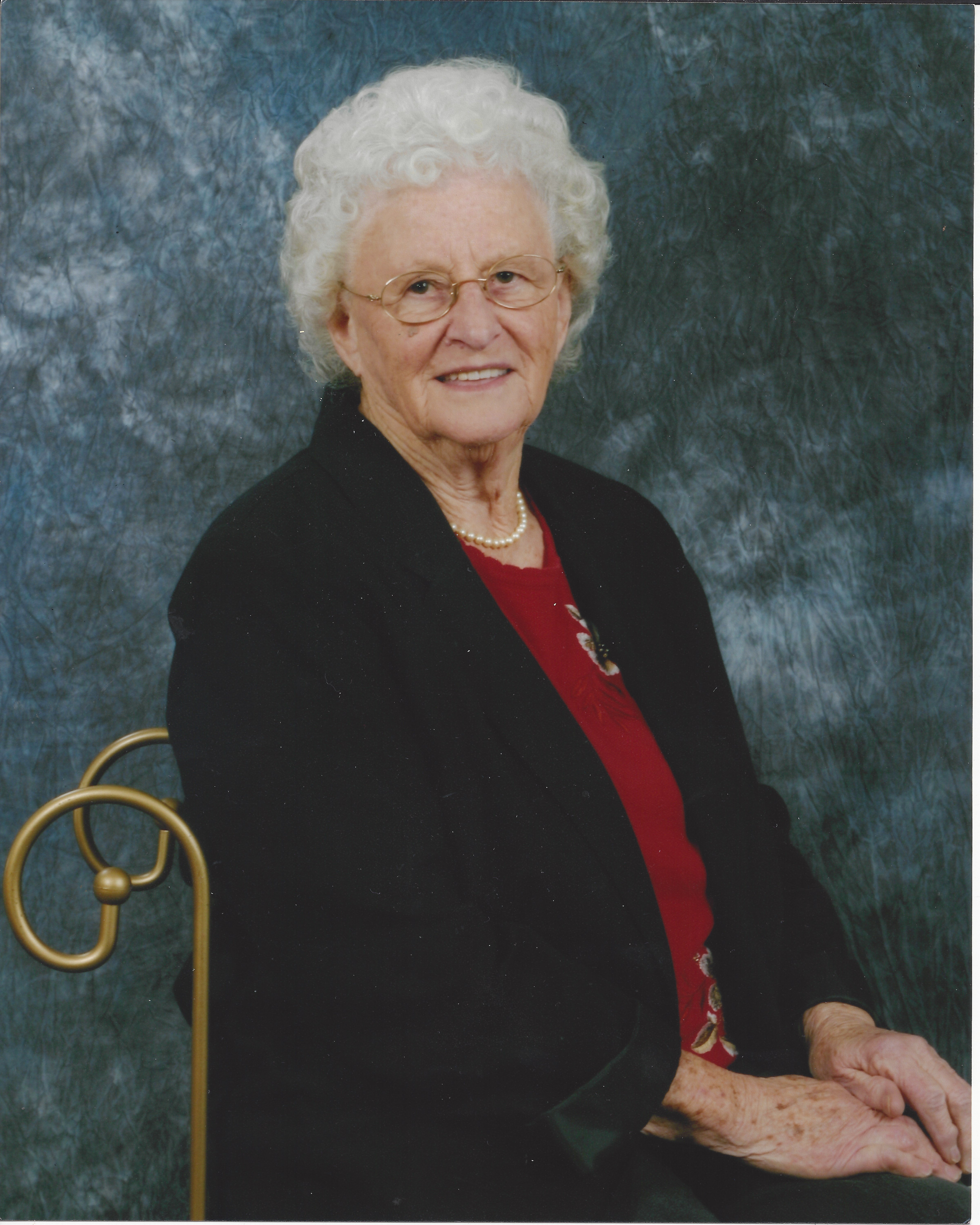 Rosa Elizabeth "R.E." Steely

August 13, 1924 - August 18, 2017

Rosa Elizabeth "R.E." Steely, 93, of Corbin passed away Friday.

She was a member of Oak Grove Baptist Church.  A cherished woman, she was an excellent cook, especially known for her fried apple pies.

Born August 13, 1924, in Whitley County, she was the daughter of the late John and Ethel Shelley.  In addition to her father and mother, she was preceded in death by her husband, Herman Evert "H.E." Steely; an infant sister, Mary Helen Shelley; and two brothers: Otis Shelley and Harvey Shelley.

She leaves behind two sons: Robert "Bob" Steely and wife Betty and Coit Steely and wife Sharon; five grandsons: Darin Steely and wife Kellie, Danny Steely and wife Jennifer, Dwayne Steely and wife Lewynn, Mark Steely and wife Carla, and Erik Steely and wife Holly; 13 great-grandchildren: Sarah Steely, Jackson Steely, Matthew Steely, Nathan Steely, Grace Steely, Jake Steely, Noah Steely, Lauren Steely, Seth Steely, Caroline Steely, Hays Steely, Caius Steely, and Maya Steely; and 11 siblings: Mandy Wedsell, Nathan Shelley, Jessie Andrews, Ruth Hall, Morris Shelley, Don Shelley, Chester Shelley, Selma McGee, Bernice Smith, John Shelley, and Bill Shelley.  She is also survived by other relatives and numerous friends.

Funeral services will be held at 11:00 A.M. Tuesday, August 22, 2017, in the Hart Funeral Home Chapel with Rev. Bobby Joe Eaton officiating.  Burial will follow in Corinth Cemetery with Darin Steely, Danny Steely, Dwayne Steely, Mark Steely, Erik Steely, and Tim Shelley serving as pallbearers.

The family will receive friends from 6 – 8 P.M. Monday at Hart Funeral Home, located at 1011 Master Street in Corbin.