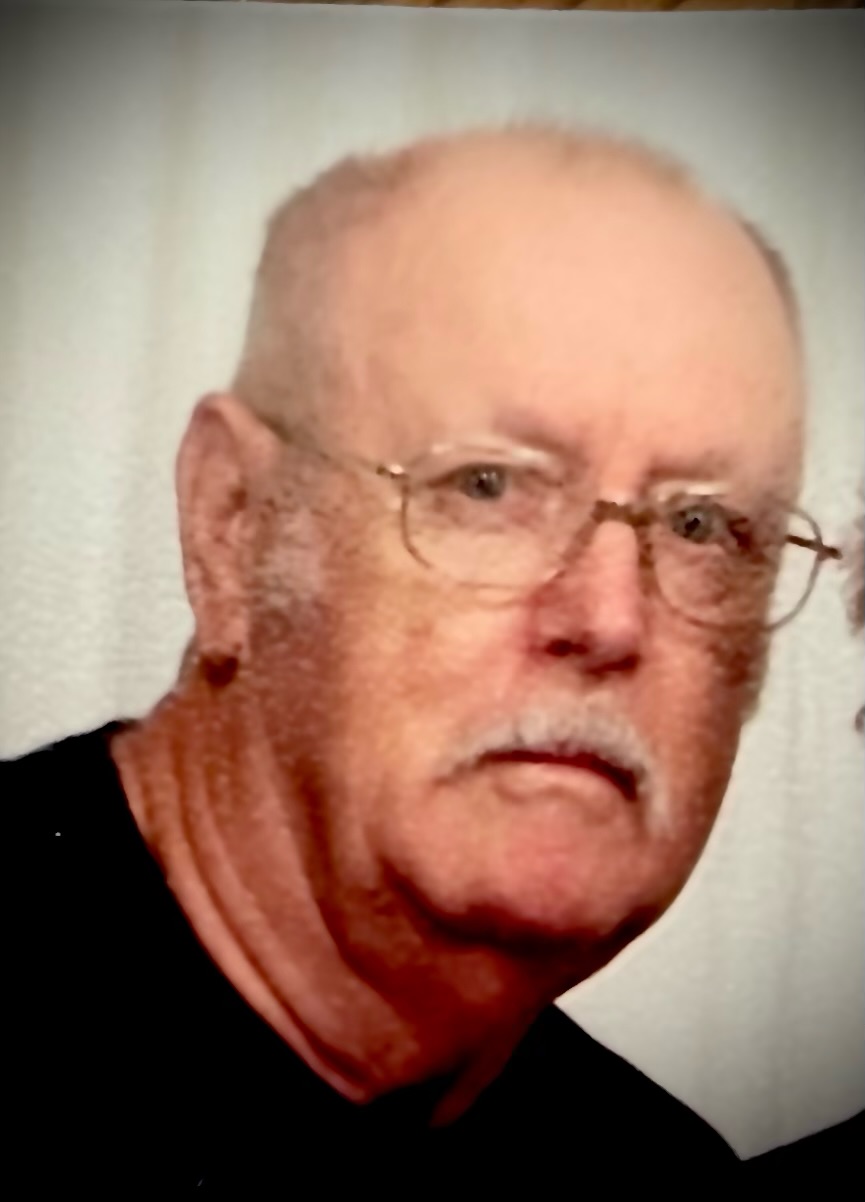 Roscoe Buford Osborne

June 22, 1940 - June 4, 2022

Posted on June 5, 2022 at 9:41 PM

•

1 Comment

Roscoe Buford Osborne, age 81, of Corbin, Kentucky, passed away peacefully Saturday, June 4, 2022, in Lexington, Kentucky.

Born June 22, 1940, in Corbin, he was the son of the late Walter and Marie Osborne.

He was a U.S. Army veteran serving from 1962 – 1982, retiring as a Staff Sergeant.  He was also a Mason and member of the Shriners in Lexington, Kentucky.

In addition to his father and mother, he was preceded in death by his first wife, Doris; four brothers: Fred, Walter, Jr., Glen, and Garry; one sister, Kathy; and his son, Brian Petrey.

He leaves behind his loving wife of 41 years, Martha; son, W. Leon Petrey (Lisa); and daughter Angela Schweingruber (Bob); as well as four grandchildren and five great-grandchildren.  He also leaves behind several siblings: Bob (Reba), James (Rosie), Linda (Eddie), Jeanne (Johnnie), and Darrell (Tami), along with extended family and many friends.

Roscoe will be deeply missed.  Rest in Peace.

A short graveside service, weather permitting, will be held at 4:00 P.M. Friday, June 24, 2022, at the Osborne Cemetery.  A celebration of life gathering will follow at David's Steak House in Corbin from 5 – 8 P.M. to sit and visit.  Buffet and menu items will be available for those wishing to purchase a meal.

In lieu of flowers, the family requests donations be made to either the Osborne Cemetery Fund 348 Osborne Road Corbin, KY 40701 or the Salvation Army.

Hart Funeral Home is assisting the family.