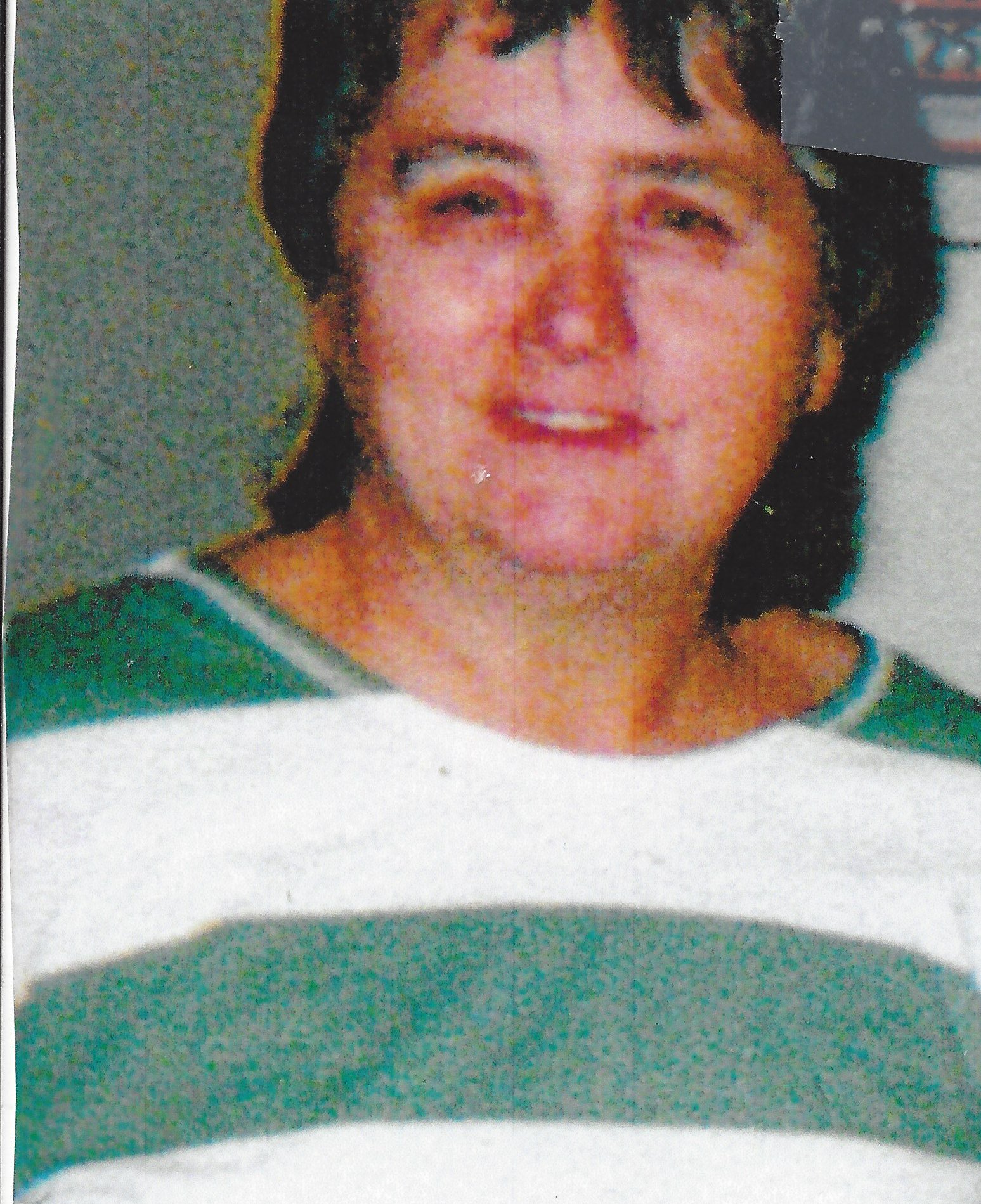 Rosemary Hall

June 30, 1945 - February 8, 2015

Posted on February 9, 2015 at 9:27 PM

•

5 Comments

Rosemary Hall, 69, of Maynardville, TN, passed away Sunday, February 8, 2015.  Born June 30, 1945, in Mt. Vernon, Illinois, she was the daughter of the late Yuel Francis Taylor and Lillian Marie Taylor.

A loving wife, mother, grandmother, and great-grandmother, she lived her life devoted to her church and family.

In addition to her parents, she was preceded in death by her husband, Jimmie Hall; two brothers: Charles Taylor and Yuel Francis Taylor, Jr.; and a sister: Barbara Walsh.

Survivors include her four children: Gloria Ingle and husband Brad of Washburn, TN, James A. Hall of Maynardville, TN, JoAnna Carroll and husband Frank of Maynardville, TN, and Johnny R. Hall of Maynardville, TN; 13 grandchildren: Matthew Ferrell, Tee Cheri Eldridge, Terry Carroll, Cassandra Hall, Kaila Hall, Jaimie Hall, Jesse Hall, Jadyn Hall, Derrick Hall, Aliesha Hall, Johnathon Hall, Catherine Hall, and Caitlyn Hall; and eight great-grandchildren, as well as other relatives and many friends to mourn her passing.

Funeral services will be held at 3:00 P.M. Wednesday, February 11, 2015, in the Hart Funeral Home Chapel with Bro. Letcher Napier officiating.  Burial will follow in Pine Hill Cemetery with James Hall, John Hall, Matthew Ferrell, Terry Ferrell, Frank Carroll, and Brad Ingle serving as pallbearers.

The family will receive friends from 2 – 3 P.M. Wednesday at Hart Funeral Home, Inc., located at 1011 Master Street in Corbin.