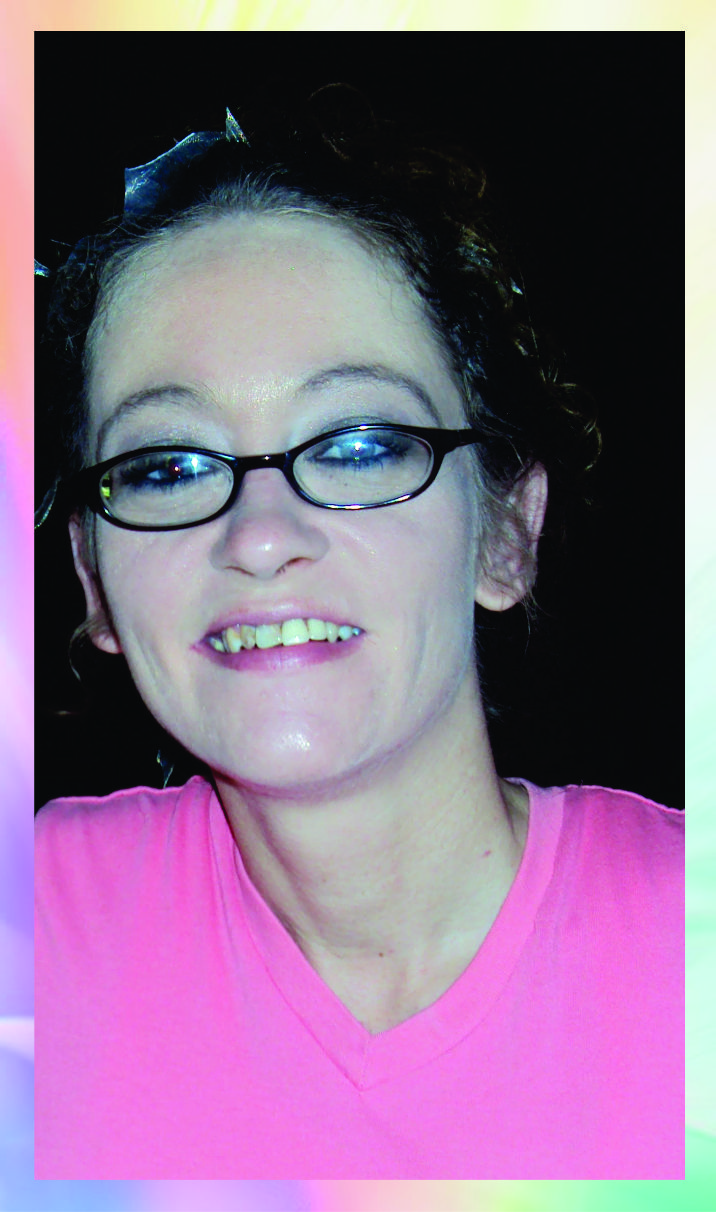 Roxanne Marie Witt

July 2, 1978 - June 16, 2022

Roxanne Marie Witt, 43, of London passed away Thursday, June 16, 2022, at the University of Kentucky Hospital.  She was born July 2, 1978, in Barbourville, Kentucky.

Roxanne was a dedicated, well-liked employee of Walmart in Corbin.  An avid reader, she had a massive book collection.  She also had a keen interest in politics.  Visiting anywhere in Tennessee, but especially the Smokey Mountains, as well as listening to country music, brought her much pleasure.

Roxanne was preceded in death by her father, Terry Witt; mother, Melva Tarango; step-father, Terry Gambrel; and sister, Lucy Brock.

She leaves behind three children: Shade Witt, Hayden Witt, and Rocco Vaughn; granddaughter, Paisley; siblings: Terry Witt (Sandra), Tony Brock (Tosha), Lisa Partin (Dustin), James Gambrel (Redosha), and Dana Tarango; step-father, Ralph Tarango; first cousin (although more like a sister), Melissa Drummonds; and boyfriend, Bryan Vaughn.

Roxanne was greatly loved and will be deeply missed.

Funeral services will be held at 3:00 P.M. Thursday, June 23, 2022, in the Hart Funeral Home Chapel.  Burial will follow in Ward Cemetery.

The family will receive friends from 1 – 3 P.M. Thursday at Hart Funeral Home, located at 1011 Master Street in Corbin.