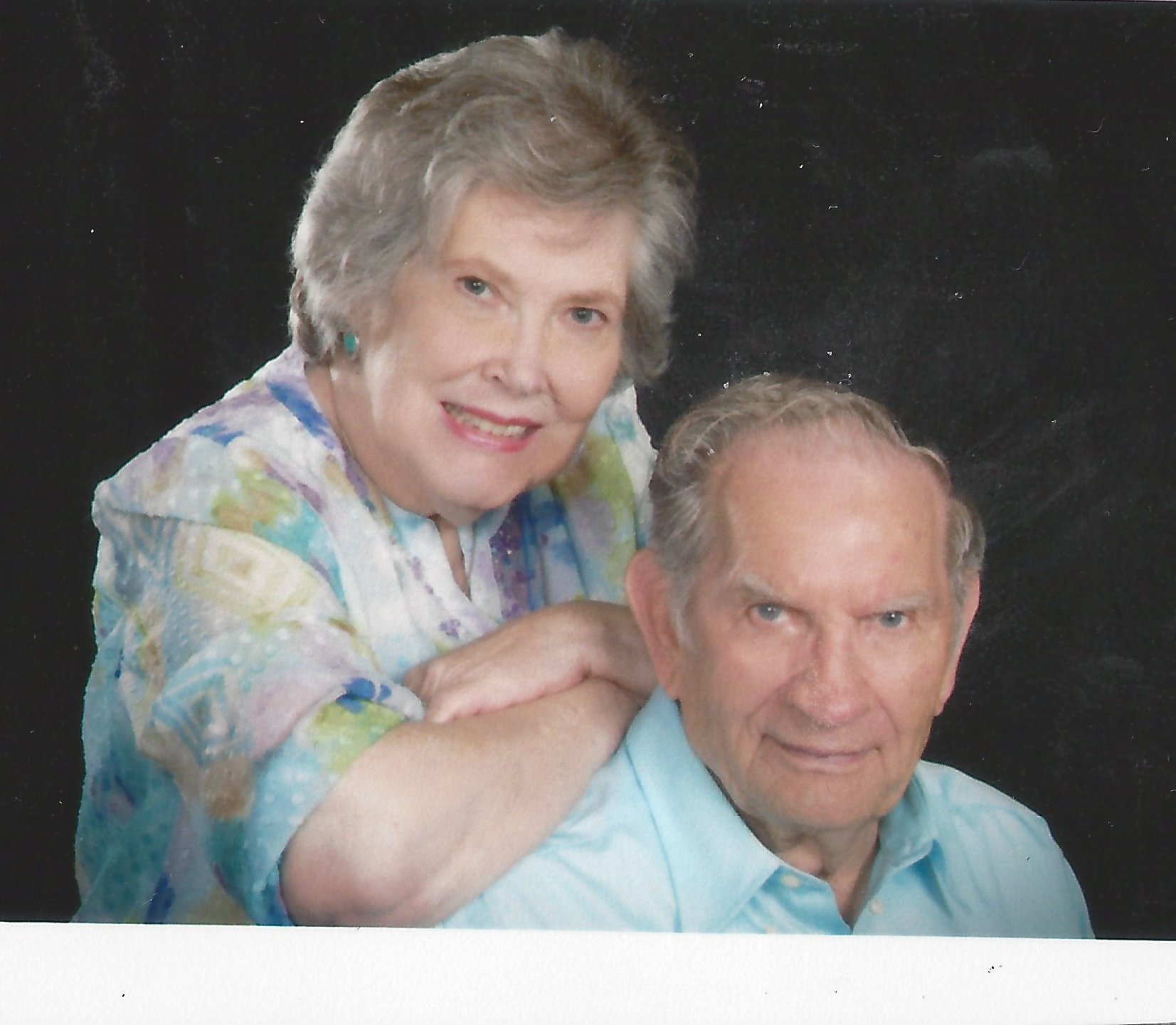 Roxie Maxine Caldwell

July 23, 1939 - July 10, 2014

Roxie Maxine Caldwell, age 74, passed away at her home Thursday morning, July 10, 2014.  Born in West VA, July 23, 1939, she lived to be 74 years, 11 months and 17 days of age.

 She enjoyed singing in the choir of her beloved church Poplar Grove Baptist Church.  Before retiring from nursing, she was the Director of Nursing at a couple of nursing homes.

 Survivors include her husband Harlan, of Corbin; 2 sons: Michael (Christine) Asher and Jonathan (Caroline) Asher; 3 grandchildren:  Heather, Audrey, Valerie; a special great-grandson; 4 sisters; 1 brother; several step children, grandchildren, and great-grandchildren.  She leaves behind other family members and many friends, all to mourn her passing.

 Funeral services will be conducted at 3:00 P.M. Sunday, July 13, 2014, in the Hart Funeral Home Chapel with Rev. Bobby Joe Eaton officiating.  Burial will follow Monday at 12:00 P.M. in Arlington Memorial Gardens in Cincinnati, Ohio.

 The family of Maxine Caldwell will receive friends from 1:00 until the funeral hour Sunday.