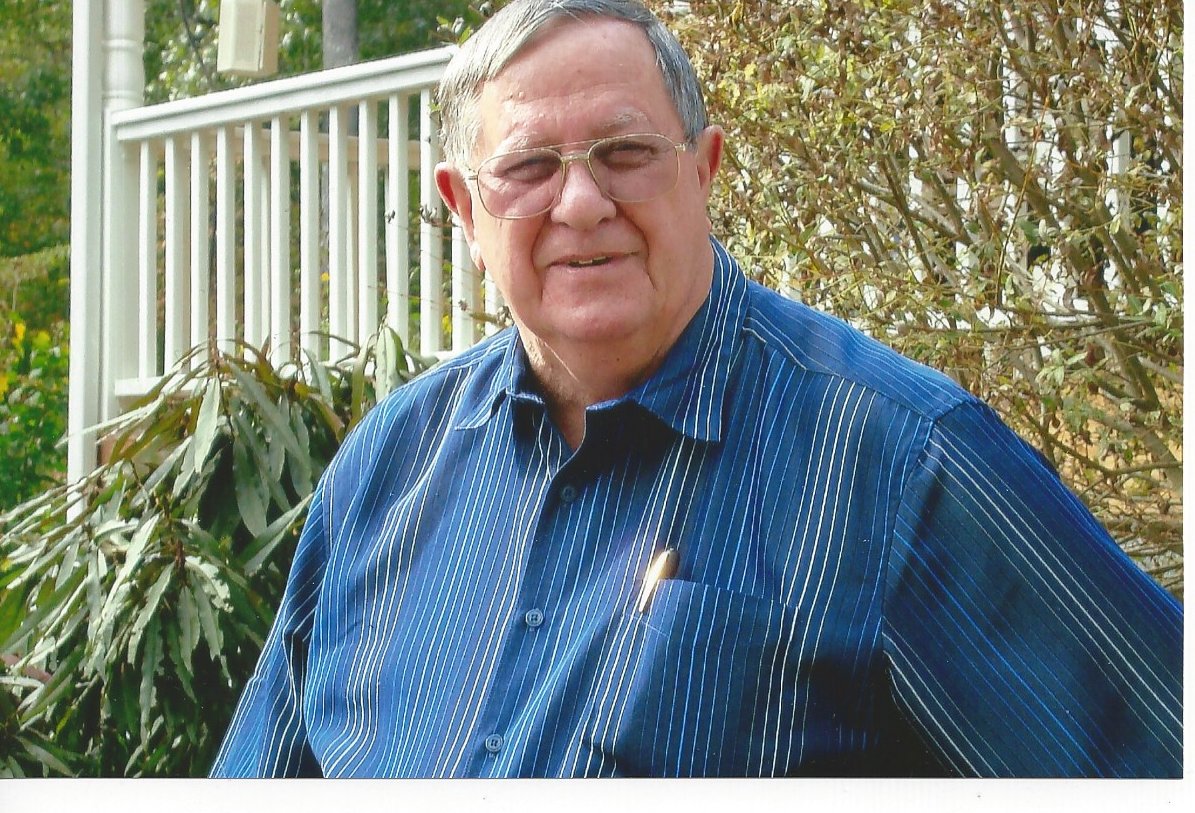 Roy C. Wooten

June 7, 1935 - May 10, 2018

Roy C. Wooten, 82, of Keavy passed away Thursday, May 10, 2018, at Baptist Health Lexington.  Born June 7, 1935, he was the son of the late Roy and Mary Wooton.

He attended Level Green Church of Christ.   He thoroughly enjoyed his time traveling with friends.

In addition to his father and mother, he was preceded in death by his father-in-law and mother-in-law, Henry Lackford and Myrtle M. Martin; son-in-law, Harvey Ray; and a special sister-in-law and her husband Doris and Johnny Day.

He leaves behind his loving wife of 61 ½ years, Sybil Wooten; two daughters: Tammy Ray Wyatt and husband Eddie and Beatrice W. Messer and husband Jeff; five grandchildren: Scott Ray and wife Kate, Travis Ray, Sierra Huff and husband Roger, Maddie Messer, and Amanda Imhoff and husband Robert; five great-grandchildren: Bryson Ray, Greenlee Ray, Bridger Ray, Cayden Asher, and Gage Love; and 12 siblings: Donald Lee Wooton and wife Ruby, Ronald Wooton and wife Judy, Bobby Wooton and wife Louisa, Darrel Wooton and wife Sheila, Ronnie Wooton and wife Evelyn, James Wooton and wife Sue, Doug Wooton and wife Nita, Clara Mae Butler and husband Ken, Betty Wooton Eaton and husband Jerry, Donna Wooton, Patti Shultz and husband Gale, and Tina Payne and husband Terry.  He is also survived by a host of beloved nieces and nephews and numerous friends.  He will be sorely missed.

A celebration of life will be held at 3:00 P.M. Saturday, May 12, 2018, in the Hart Funeral Home Chapel with Bro. Clayton Baker, Bro. Rob Hale, and Bro. Johnny Jervis officiating.  Burial will follow in Locust Grove   Cemetery with family and friends serving as pallbearers.  Roy's traveling friends will be honorary pallbearers.

The family will receive friends from 12 – 3 P.M.  Saturday at Hart Funeral Home located at 1011 Master Street in Corbin.