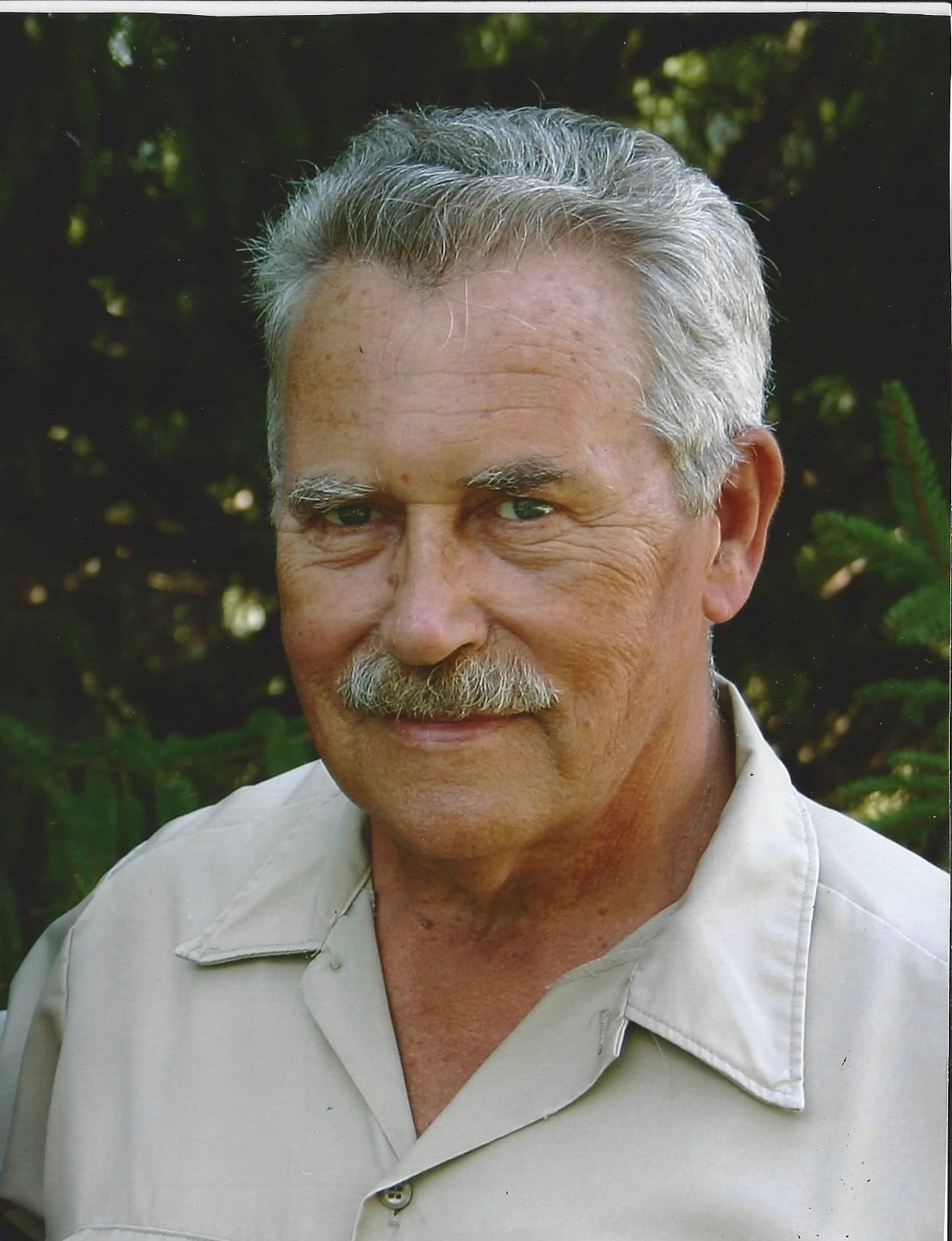 Roy C. Davis

April 13, 1934 - June 4, 2015

Roy C. Davis, age 81, of Keavy passed from this life on June 4, 2015, at Baptist Health Corbin.  Roy was a member of the Lily Church of Christ. He was a veteran of the United States Navy.

He was preceded in death by his parents: Edward and Mae Davis; four brothers: Milard Davis, Leonard Davis, Curtis Davis, and Jim Davis; and five infant siblings.

 Roy is survived by his wife of 53 years, Thelma Pennington Davis; three brothers: Willie Davis and wife Verlie of Louisville, KY; Ronald Davis and wife Eulene of Indiana; Jerry Davis and wife Kathy of Pennsylvania; sisters: Lorraine Cozart and husband Charles of Maryland; Christine Owens of Texas.

 He also leaves behind a host of nieces, nephews, friends, and family, all to mourn his passing.

 Funeral services will be conducted at 3:00 p.m. Saturday, June 6 in the Hart Funeral Home Chapel with Bro. Billy Burke officiating.  Burial will follow in Locust grove cemetery at Keavy.

Roy's family will receive friends from 12 until 3:00 p.m. Saturday at the Hart Funeral Home, located at 1011 Master St., Corbin.