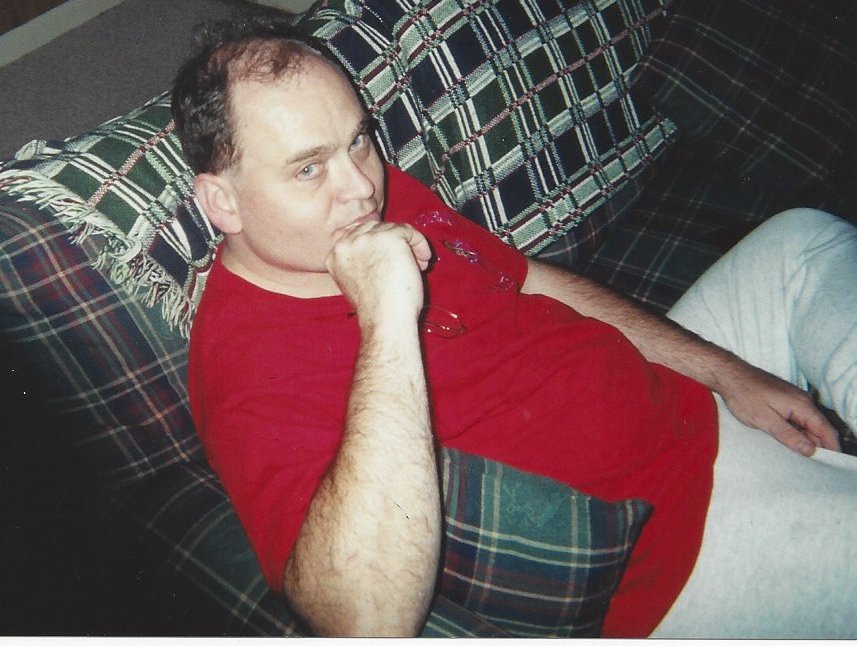 Roy Christopher Wilson

March 22, 1967 - June 5, 2018

Roy Christopher Wilson, 51, of Corbin passed away Tuesday, June 5, 2018, at the University of Kentucky Medical Center.  He was born March 22, 1967, in Corbin, KY.

A man who loved the Lord, Chris was a gifted musician.  Although he played several instruments, he especially enjoyed piano and guitar.  His other interests were fishing and the UK Wildcats.

He was preceded in death by his grandparents: John and Roxie Skeen and Clarence and Carrie Wilson.

He leaves behind his loving family: wife, Sandy Wilson; son: Curtis Wilson and wife Brittni; daughter, Lindsey Sherman and husband Trevor; son, Ryan Wilson; mother, Abby Shackleford and husband Jim; father, Roy Wilson; grandchildren: Connor Sherman, Olivia Abigail Sherman, Braylan Tuttle, and Blakely Wilson; and special siblings: Kimberly, Adam, and Patti Shackleford.  He is also survived by other relatives and numerous friends.  He will be sorely missed.

Funeral services will be held at 2 P.M. Saturday, June 9, 2018, in the Hart Funeral Home Chapel with Harold Lawson officiating.  Burial will follow in Youngs Chapel Cemetery.

The family will receive friends from 12 – 2 P.M. Saturday at Hart Funeral Home, located at 1011 Master Street in Corbin.