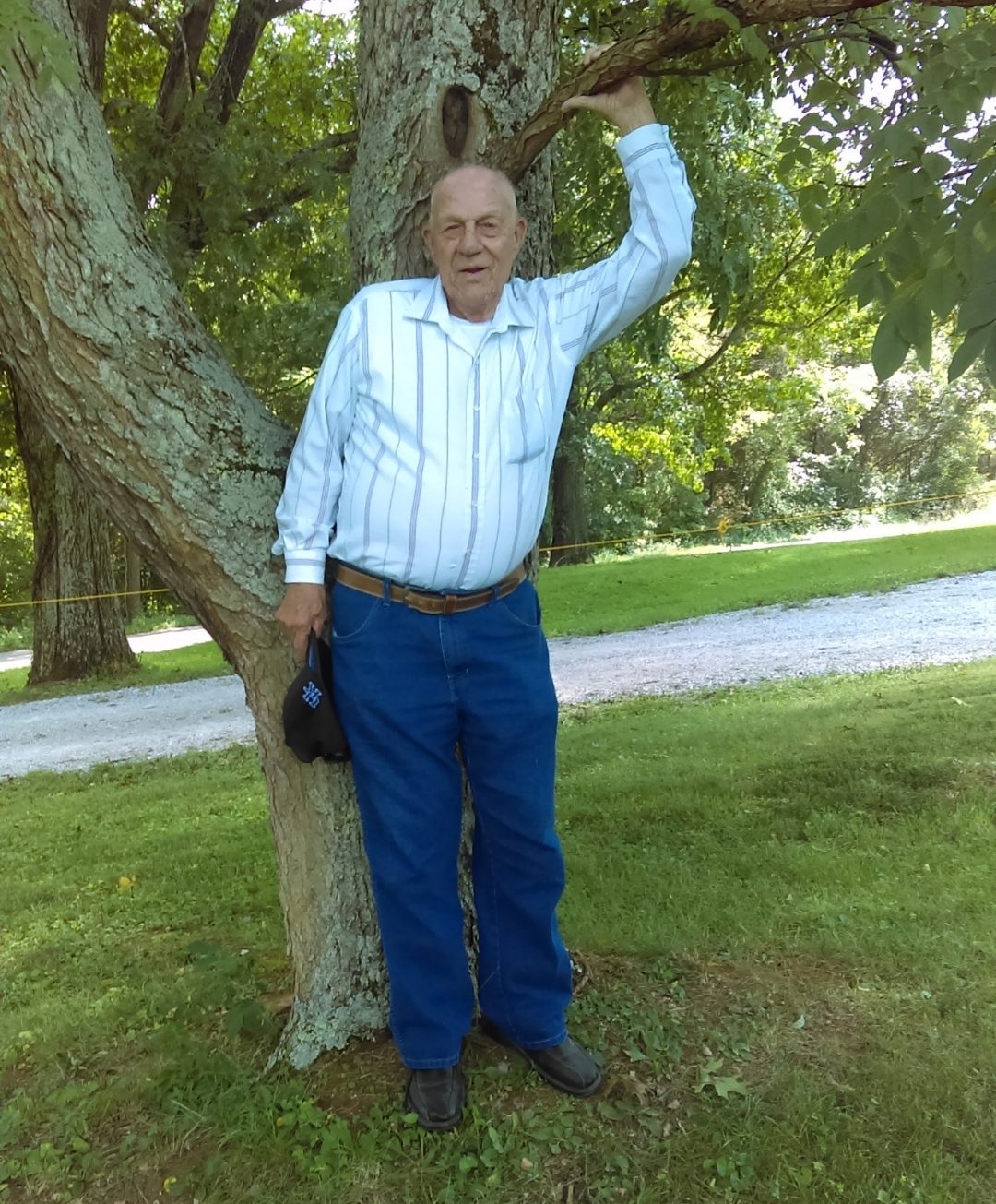 Roy Harold Hutton

March 3, 1933 - April 30, 2021

On April 30, 2021, Roy Hutton, also known as Dad, Papaw, Pop or Jack, made his journey home. He was born to T and Clarence Hutton on March 3, 1933, in Corbin, Kentucky. This is where he grew up. He was the last surviving child in a family of seven.

Later in life Roy met the love of his life, Alice Wilson. He and Alice married, built a family, and enjoyed 47 years together before Alice made her own journey home.

He was preceded in death by his wife Alice in the year of 2000; his son David, recently in 2021; and a daughter, Brenda Sue.

Roy leaves behind a daughter, Bonnie (Cecil) Hutton-Jones; two sons: Rickie (Pam) Hutton and Clarence (Sharon) Hutton; a daughter-in-law, Theresa Hutton; 15 grandchildren; 64 great grandchildren; and 10 great-great grandchildren.

Roy was never known to meet a stranger, nor have an enemy. He will always be loved and missed by many but never forgotten.

Funeral services will be held at 2:00 P.M. Wednesday, May 5, 2021, in the Hart Funeral Home Chapel with Rick Hutton officiating. Burial will follow in Brafford Cemetery with grandsons serving as pallbearers.

The family will receive friends from 12 – 2 P.M. Wednesday at Hart Funeral Home, located at 1011 Master Street in Corbin.