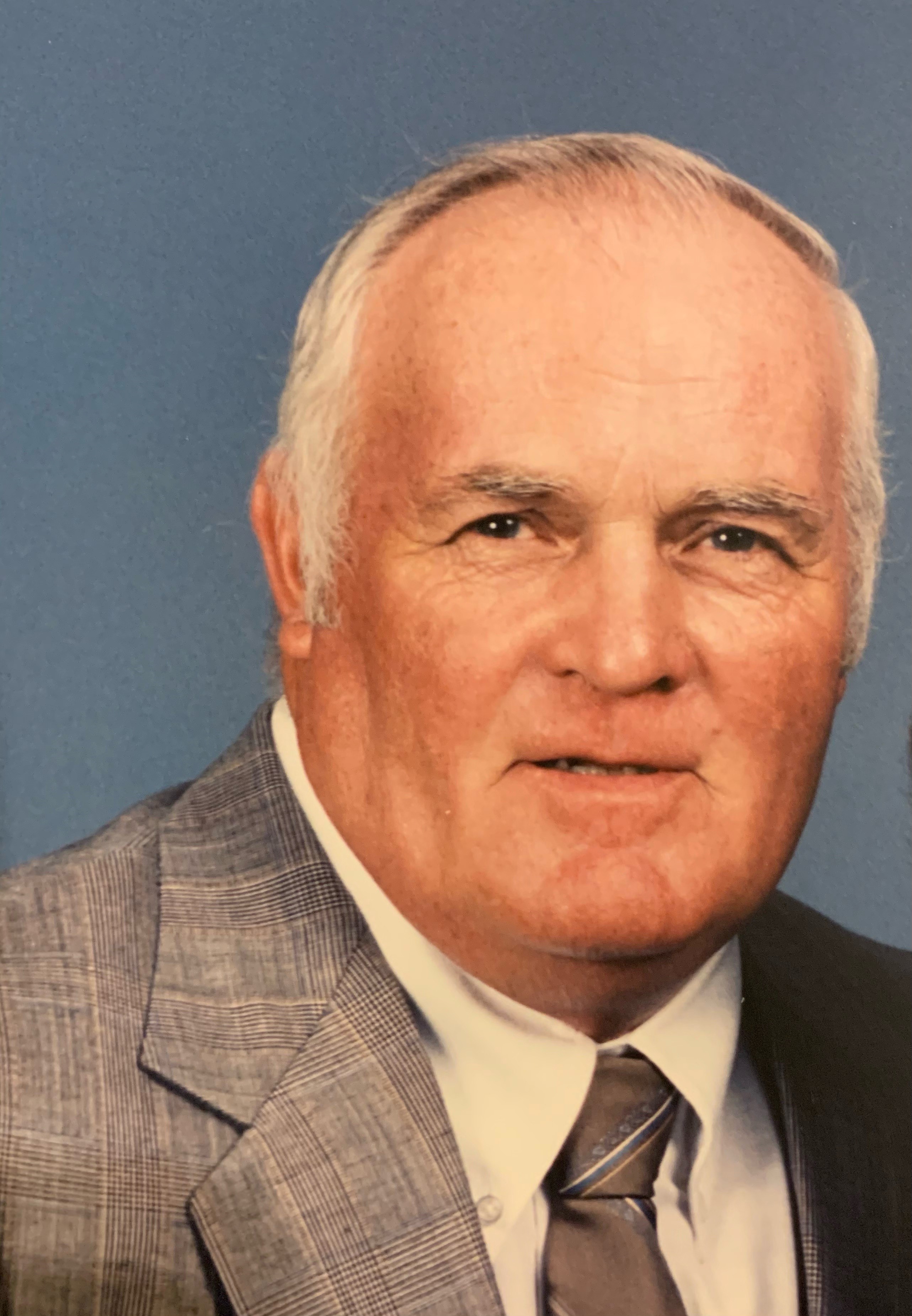 Royal Leon Greer

July 9, 1938 - January 6, 2021

Royal Leon Greer, 82, of Corbin passed away Wednesday, January 6, 2021.
Born July 9, 1938, in Stanford, Kentucky, he was the son of the late Curtis and Gertie Greer.

Royal was a member of Pilot Baptist Church in Eubank, Kentucky. He moved to Corbin in 1964, where he worked for and retired from CSX Railroad and farming.

In addition to his father and mother, Royal was preceded in death by his grandson, Travis Duane Mahan; two siblings: Maxine Greer Reynolds and Martha Russell; and daughter-in-law, Diana Sue Greer.

He leaves behind his loving wife of over 65 years, Janice Elaine Young Greer, whom he married on July 23, 1955; seven children: Dale Leon Greer (Debi), Karen Greer Roark (Robert), Douglas Royal Greer (Peggy), Gregory Wayne Greer (Angie), Timothy Lee Greer (Tammie), Thomas Edward Greer (Susan), and Christina Dawn Greer (Tim Watkins); 15 grandchildren: Kaci Rae Brown (Cletis), Beth Leanna Cline (Mike), Dallas Royal Greer (Carlie), Patricia Elaine Greer (Preston), Justin Tyler Vaughn-Greer (Wade), Shannon Nicole Greer (J.D.), Jason Robert Greer (Jessica), Stephanie Nicole Galvin (Levi); Whitney Jeree Gann (Matt), Thomas Spencer Greer (Lindsay), Alexandra Diane Greer, Tiffany Michelle McLain (Ian), and Christopher Jordan Adams; 14 great grandchildren; sister, Earnestine Williams (Olin); sister, Barbara Mullins (Russell); brother, Curtis Greer II; and sister, Sandra Gooch (John).

Funeral services will be private at Hart Funeral Home, as well as private burial at McHargue Cemetery, with Johnny Jervis officiating. Serving as pallbearers will be Dallas Greer, Justin Vaughn-Greer, Jason Greer, Spencer Greer, Christopher Adams, Cletis Brown, Mike Cline, and Preston Napier.