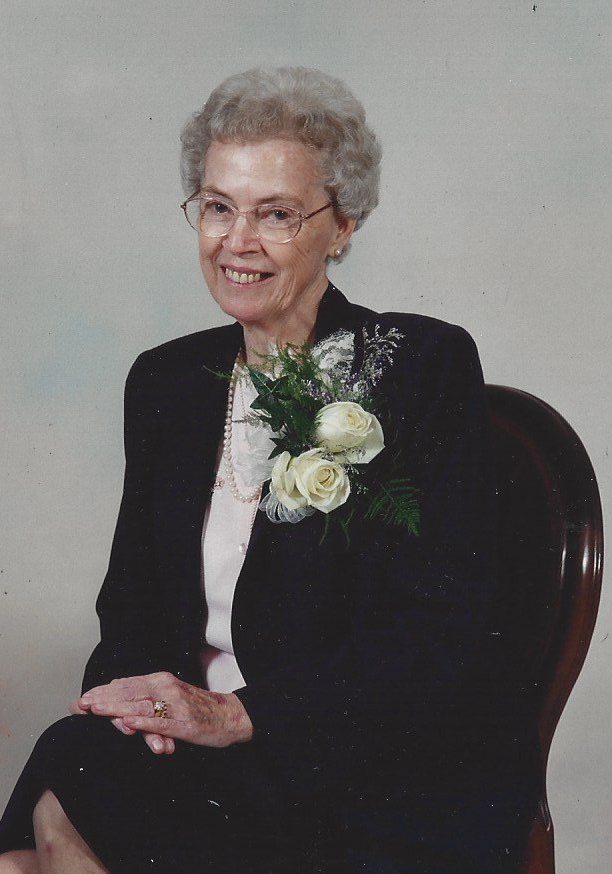 Ruby Sharp

March 12, 1931 - January 14, 2021

Posted on January 15, 2021 at 9:25 PM

•

0 Comments

Ruby Sharp, 89, of Corbin passed away Thursday, January 14, 2021, at her home. Born in Corbin on March 12, 1931, she was preceded in death by her husband, Rev. Arlo Sharp; daughter, Brenda McVay; son-in-law, Virgil McVay; daughter-in-law, Darlene Sharp; great-great grandson, Caleb Stradley; and several brothers and sisters.

She is survived by her sons: Arlo Sharp, Jr., and Eugene Sharp both of Corbin; daughter, Geraldine Sharp, of Corbin; her sister, Jacqueline Payne of Middlesboro; and several grandchildren, great grandchildren, and great-great grandchildren.

She was of the Baptist faith, and she played the piano in church services throughout most of her adult life.

Funeral services will be held at 2:00 P.M. Sunday, January 17, 2021, in the Hart Funeral Home Chapel with Bobby Joe Eaton officiating. Burial will follow in Worley Cemetery.

The family will receive friends from 1 – 2 P.M. Sunday at Hart Funeral Home, located at 1011 Master Street in Corbin.

The family respectfully requests that COVID-19 guidelines of social distancing and wearing masks be followed.