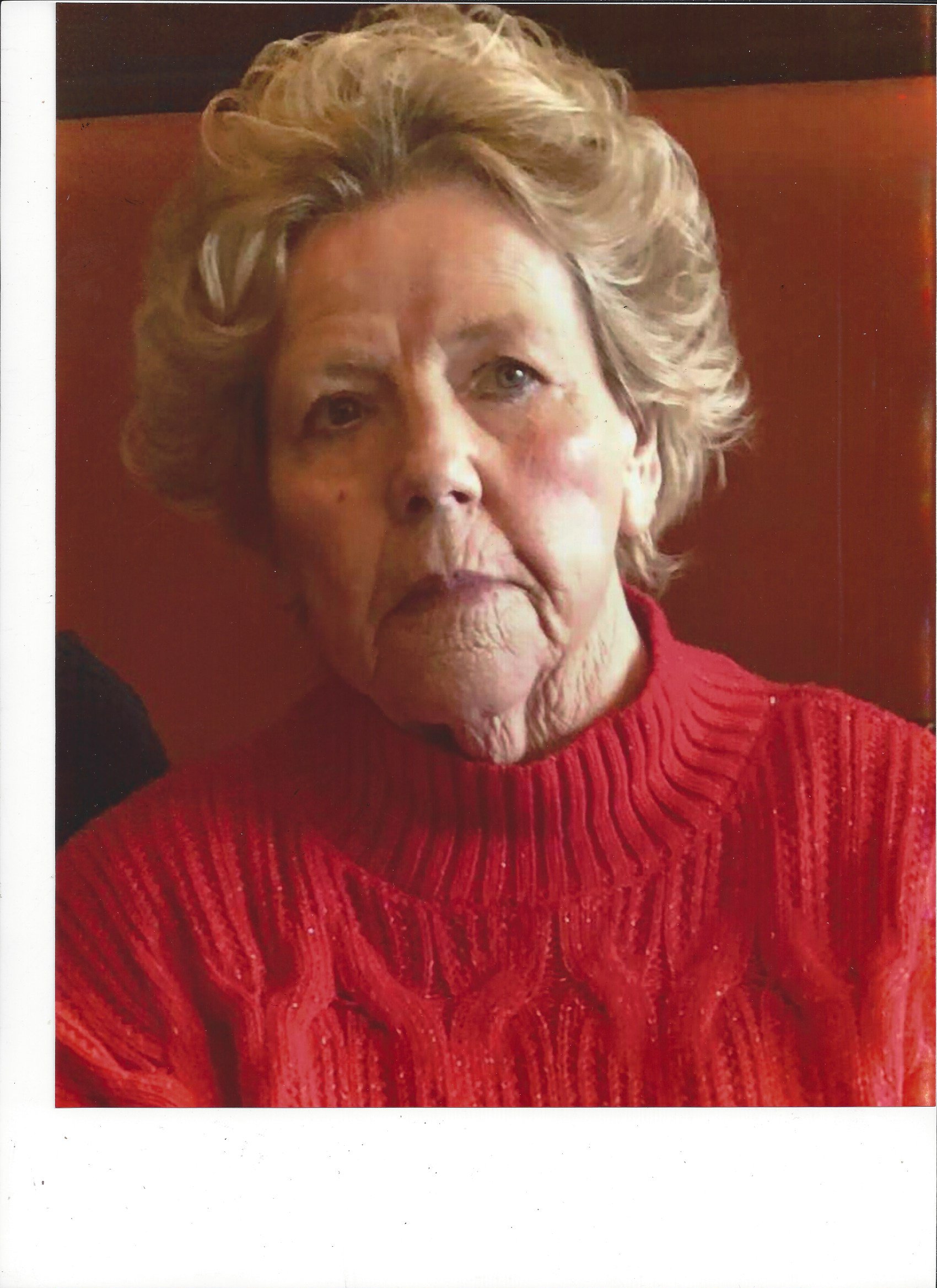 Ruby Short

December 8, 1936 - August 19, 2022

Ruby Short, 85, of Corbin passed away Friday, August 19, 2022.  Born December 8, 1936, she was the daughter of the late Sturl and Grace Sumpter.

In addition to her father and mother, Ruby was preceded in death by her granddaughter, Heather Graham; four siblings: Floyd Sumpter, Lucy Sumpter, Dorothy McHargue, and Eugene Sumpter; two nephews: Buddy Howard and Robert Sumpter; niece, Joanna Howard; and three sons-in-law: Ed Johnson, Rob Couch, and Vernon Rains.

Ruby was a beloved wife, mother, grandmother, great- grandmother; great-great grandmother; and sister.  A compassionate and caring Christian woman, she was a member of Loyall Church of God and the Upper Room Revival Center.   She also enjoyed shopping, especially at bins sales, followed by eating out.

Ruby leaves behind her devoted, loving family: her husband of 68 years, James B. Short; daughter, Jenny Johnson; daughter, Pat Couch; daughter, Debra Rains; son, James Short and wife Joy; daughter, Lois Short; nine grandchildren; 15 great-grandchildren; 16 great-great grandchildren; and sister, Mary Saylor Farley.  She is also survived by several other relatives and numerous friends.

Ruby was greatly loved and will be deeply missed.

Funeral services will be held at 1:00 P.M. Wednesday, August 24, 2022, at the Upper Room Revival Center with Mark Gilbert officiating.  Burial will follow in Cumberland Memorial Gardens at Lily with grandsons serving as pallbearers.

The family will receive friends from 12 – 1 P.M. Wednesday at the Upper Room Revival Center, located at 109 Fairview Street Corbin, KY 40701.