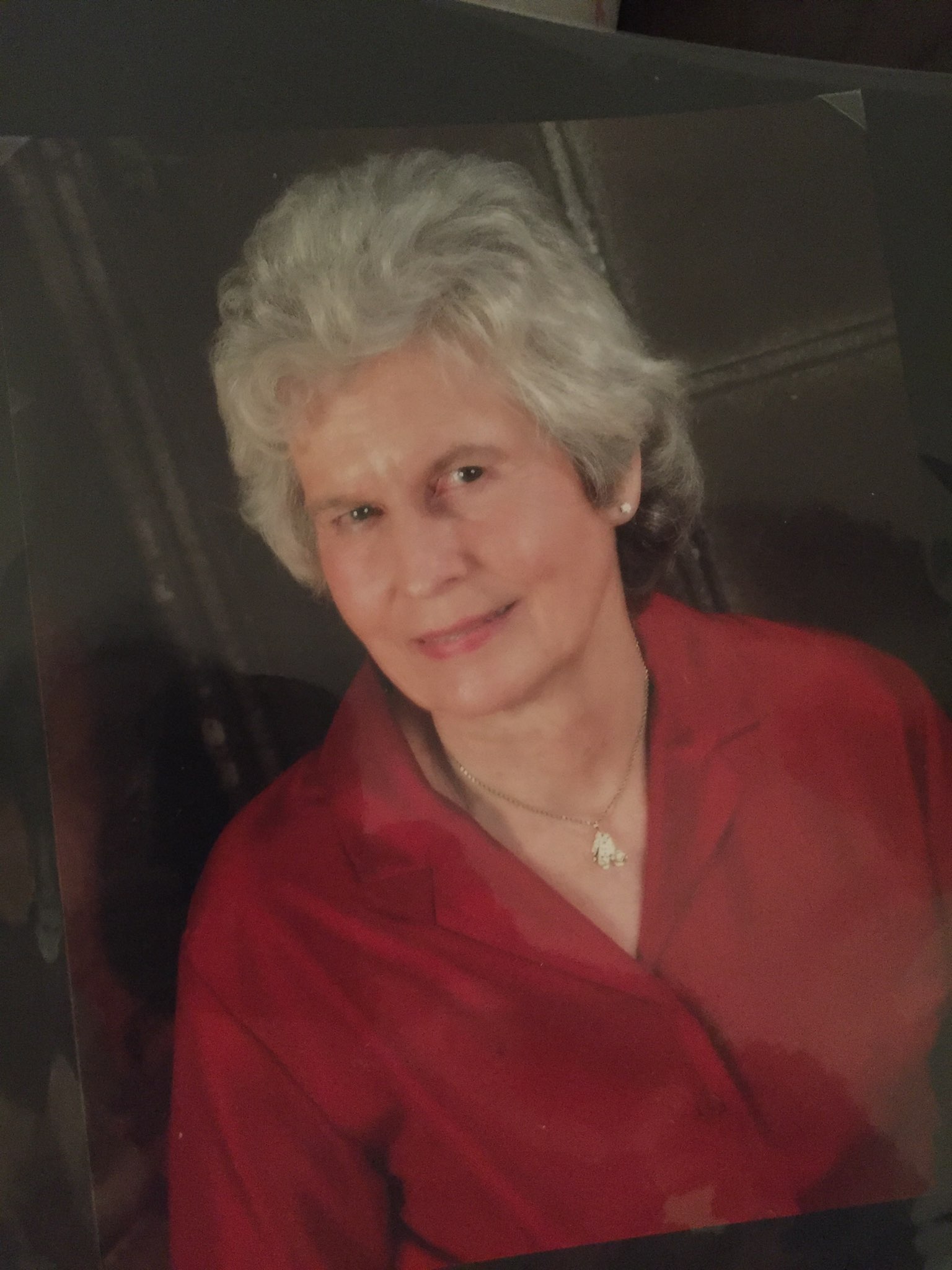 Ruth Ann Yates

May 16, 1931 - October 2, 2019

Ruth Ann Yates, 88, passed away Wednesday, October 2, 2019, at her home in Daytona Beach Shores, FL. She was born May 16, 1931.

She attended First Baptist Church in Dayton Beach, FL. An avid tennis player, she thoroughly enjoyed the sport. As well, she enjoyed traveling, especially cruises, with her husband and other family members.

She was preceded in death by her first husband, Howard Pollitt.

She leaves behind her husband, LeRoy "Dusty" Yates; two nephews: David Pollitt and wife Anna and Bob Pollitt and wife Ann; step-son, Ron Hacker and wife Martha; brother-in-law, Clyde Yates; and sister-in-law, Opal Russell. She is also survived by several nieces, nephews, other relatives, and numerous friends. Ruth was greatly loved and will be deeply missed.

Funeral services will be held at 7 P.M. Monday, October 14, 2019, in the Hart Funeral Home Chapel with Kenny Yates officiating. The family will receive friends from 5 – 7 P.M. Monday at Hart Funeral Home, located at 1011 Master Street in Corbin.

Entombment will follow at 1 P.M. Tuesday, October 15 at Sunset Memorial Park in South Charleston, WV.