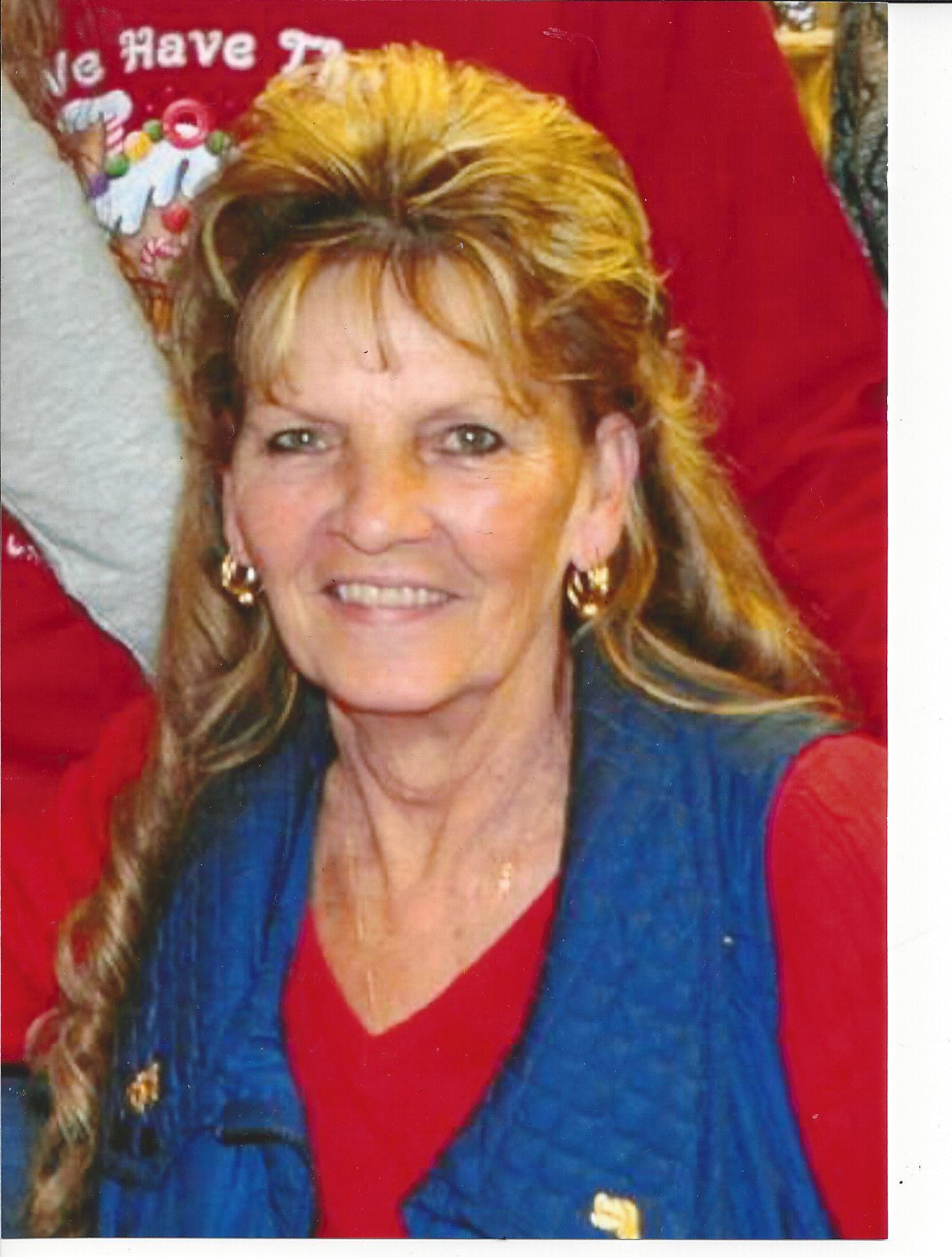 Ruth Phillips

October 20, 1951 - August 6, 2018

Ruth S. Phillips, 66, of Gray passed away Monday, August 6, 2018, at the University of Kentucky Medical Center.  Born October 20, 1951, she was the daughter of the late Henry Sizemore, Sr., and Sophie Sizemore.

In addition to her father and mother, she was preceded in death by a son, Buck White; and two brothers: Coy Sizemore and Edgar G. Sizemore.

She is survived by her daughter, Mary White; son, James Foister and wife Rhonda; grandchildren: Brooke White, Courtney Fetters, Autumn White, Ryan Foister, Sophia Foister, Landon White, and Dalton Greene; great grandchildren: Colten Smith, McKennah Dozier, and Leighten Dozier; sister, Patsy Owens and husband Edward; brother, Clayton Sizemore; and brother, Henry Sizemore, Jr., and wife Debbie; as well as many other relatives and numerous friends.  

Ruth was a graduate of Lynn Camp High School.  She truly loved life to the fullest with her positive attitude.  She inspired not only her family but also everyone she met along the way.  She was a loving and attentive mother, grandmother, grateful daughter, sister, and kind friend.  Family and friends were her greatest passion and delight.  Ruth was a remarkable cook and enjoyed preparing meals for her family and friends, most especially over the holidays.  She was an avid bird watcher, loved her flower garden, and enjoyed time at Laurel Lake with friends and family.  She loved to play Bingo.  Ruth will be especially remembered for her quick wit, spirit of adventure, and her sassy sense of humor.  Even through the adversity of cancer, she continued to do her best, continued to inspire others right to the very end.  Her strength, her love, and the gift of her life will always be treasured.

Funeral services will be held at 1:00 P.M. Friday, August 10, 2018, in the Hart Funeral Home Chapel with Rev. Bobby Joe Eaton officiating.  Burial will follow in Calvary Cemetery.  

The family will receive friends from 6 – 8 P.M. Thursday at Hart Funeral Home, located at 1011 Master Street in Corbin.