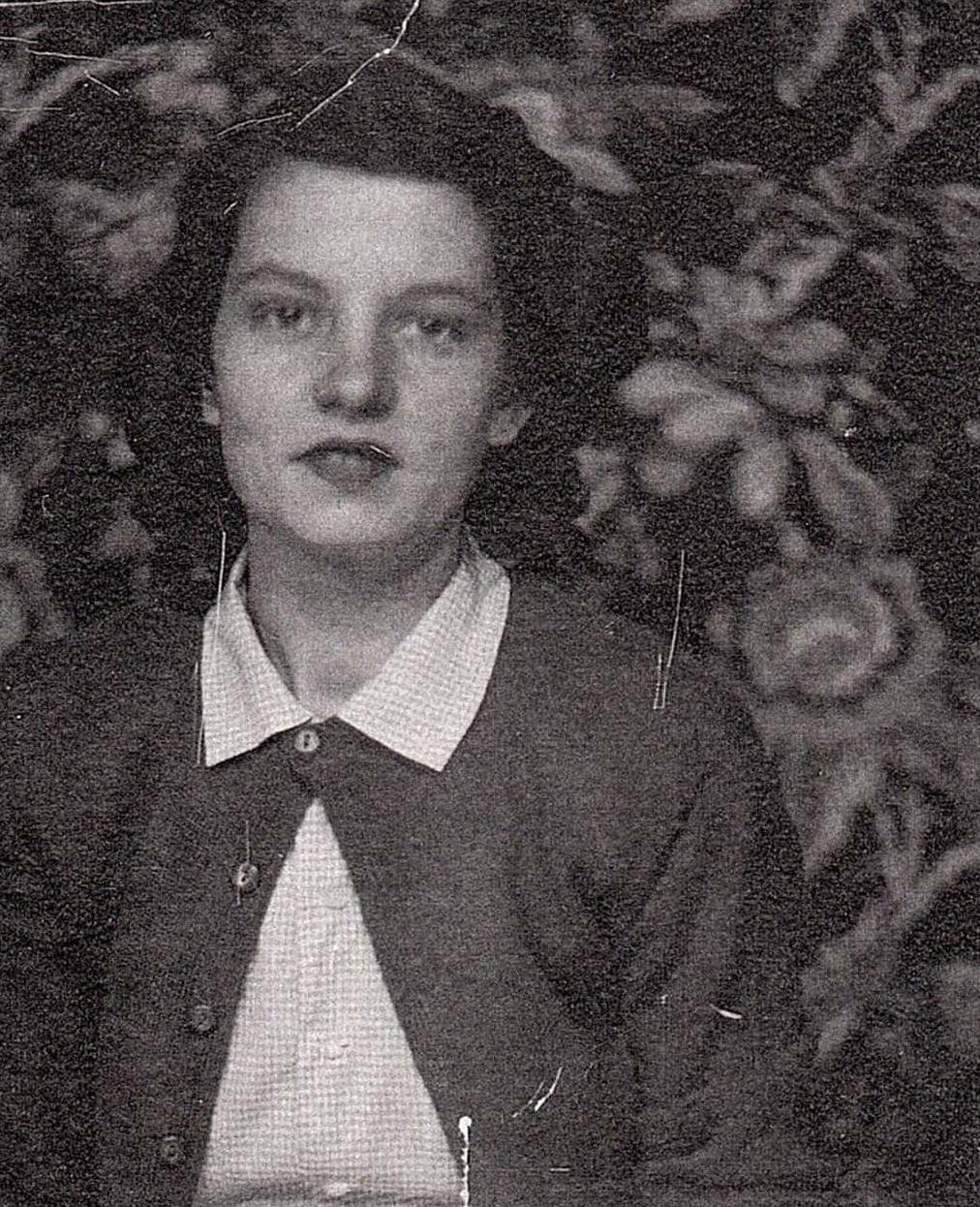 Ruth Turner

August 10, 1932 - January 21, 2020

Posted on January 22, 2020 at 8:21 PM

•

0 Comments

Ruth Turner, 87, of Corbin, formerly of Hyden, passed away Tuesday, January 21, 2020, at Baptist Health Corbin.

Born August 10, 1932, she was the daughter of the late Green Monroe Fields and Eliza Asher. In addition to her father and mother she was preceded in death by her husband, Lawrence Turner; daughter, Sharon Gail Tittes; brother, Bill Fields; and sister, Tabatha Conway.

She leaves behind her son, Earl Dean Turner; son, Isaac Turner; daughter, Lana Sue Collett (Wayne); son, William Turner (Mary); daughter, Anna Margaret Falvey (Dan); son, Kermit "K.C." Turner; grandchildren: Tyler Turner, Marty and Sam Tittes, Earl David and Michelle Turner, Marcus Wayne Collett, Tina Collett, and Amanda Falvey; and several great grandchildren. She is also survived by several other relatives and many friends.

A graveside service will be held at 12 P.M. Saturday, January 25, 2020, at Turner Family Cemetery in Hyden, Kentucky.

Visitation will be held Friday, January 24, 2020, from 5 – 7:30 P.M. at Hart Funeral Home, located at 1011 Master Street in Corbin.