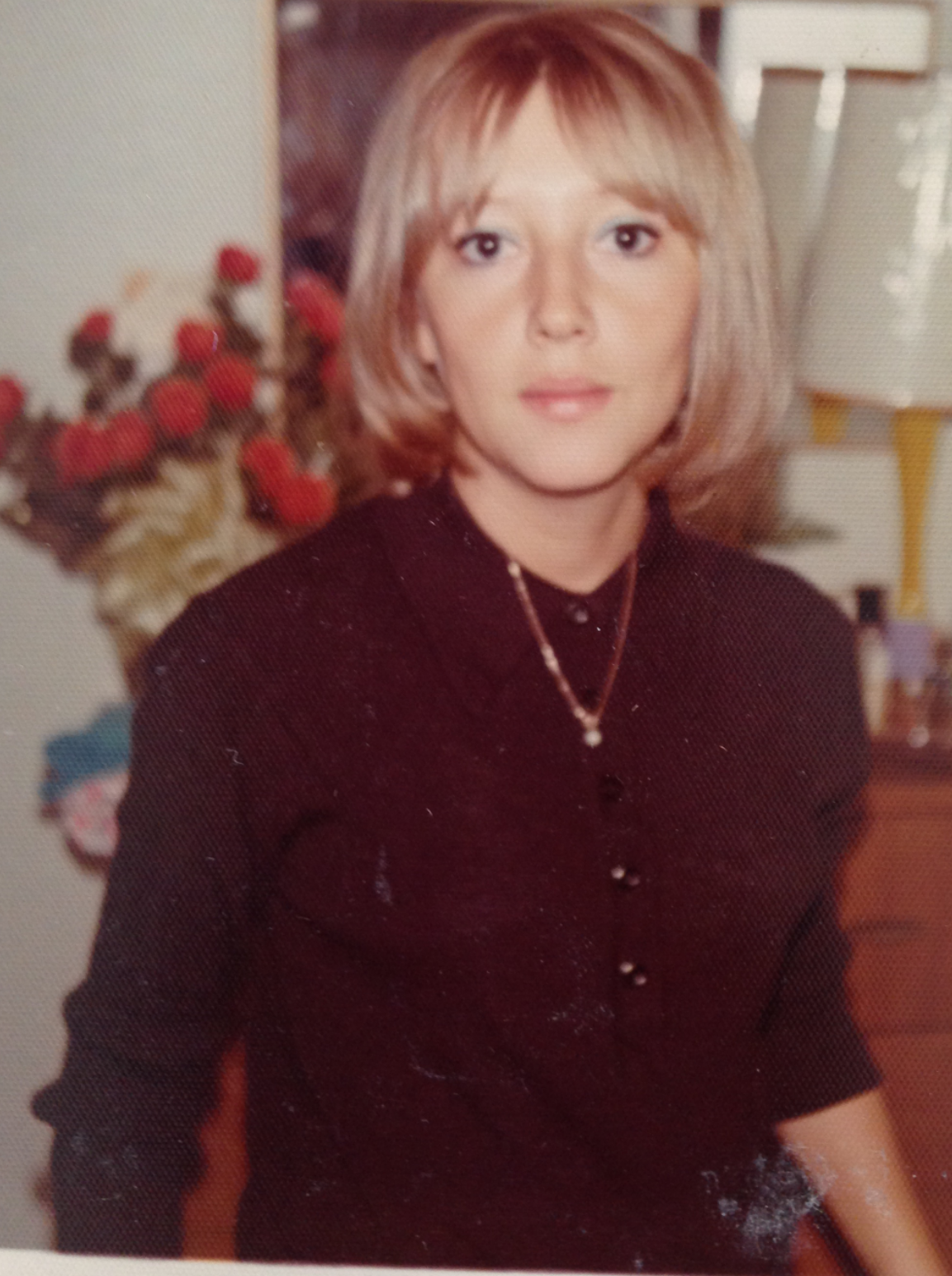 Sandra Jean Grammer

October 6, 1950 - August 12, 2014

Sandra Jean Grammer, 63, of Corbin, KY passed away with a smile on her face at her home Tuesday, August 12, 2014, surrounded by her family. Sandra's memory is carried on by her husband of 43 years, Mike Grammer, and her sons Brian, David, and Matthew Grammer. Sandra's immense beauty, loving spirit, and her naturally forgiving nature remain within her daughter, Sarah Grammer.

Sandra's strong will and faith in God empowered her to fight a cruel and vicious brain tumor for nearly two years. The family will be forever grateful for the generosity and thoughtfulness of the countless people within the community who contributed to providing comfort during difficult times.

Sandra will be most revered for her unwavering dedication to her spiritual faith, and love for her family.

 Funeral services will be conducted at 2:00 P.M. Thursday, August 14, 2014, in the Hart Funeral Home Chapel with Pastor Paula Farmer officiating.  Burial will follow in Pine Hill Cemetery.

 The family will receive friends from 11:00 until the funeral hour on Thursday at the Hart Funeral Home, located at 1011 Master St., Corbin.