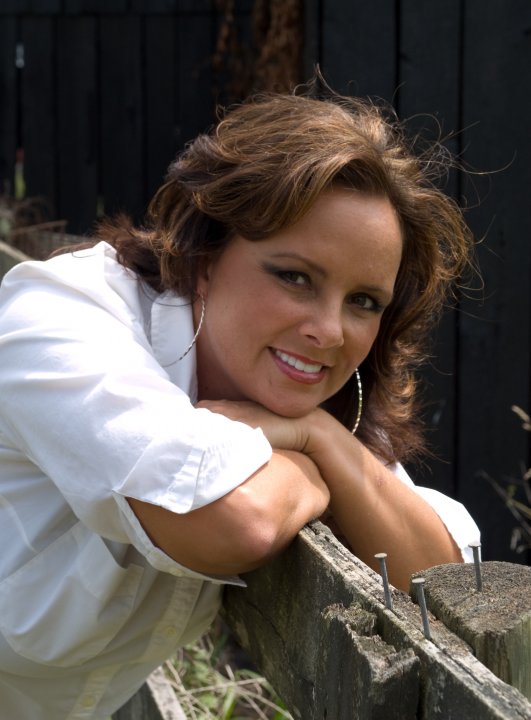 Sandra Michelle Black

September 6, 1973 - May 14, 2014

Sandra Michelle Black, 40, of Corbin, passed away Wednesday, May 14, 2014, in Lexington, KY.

 She attended Faith assembly Church in London, KY.

 She was preceded in death by her father Andy Craig Inman.

 Survivors include her husband Thomas; children:  Callie Black, Daniel Keeling, Devan Root, Austin Black, and Jared Black; one grandchild, Jagger Keeling; her mother, Jewell McKiddy; siblings and their spouses: Dora and Jim King, China and Jim Jones, Lois Paul, Priscilla and Rick Paul; Roger and Debbie Inman, Bobby and Dana Inman, Norma and Rick Miller, Terry and Gail Inman, Larry and Lisa Inman, Garry and Donna Inman; several nieces and nephews; and many friends, all to mourn her passing.

 Funeral services will be conducted at 4:30 P.M. Saturday, May 17, 2014, in the Hart Funeral Home Chapel will Rev. Lynn Terry officiating.  Burial will follow in the A. R. Dyche Memorial Park Cemetery in London.

 The family will receive friends from 1:00 until the funeral hour Saturday, May 17, 2014, at the Hart Funeral Home, located at 1011 Master St., Corbin.