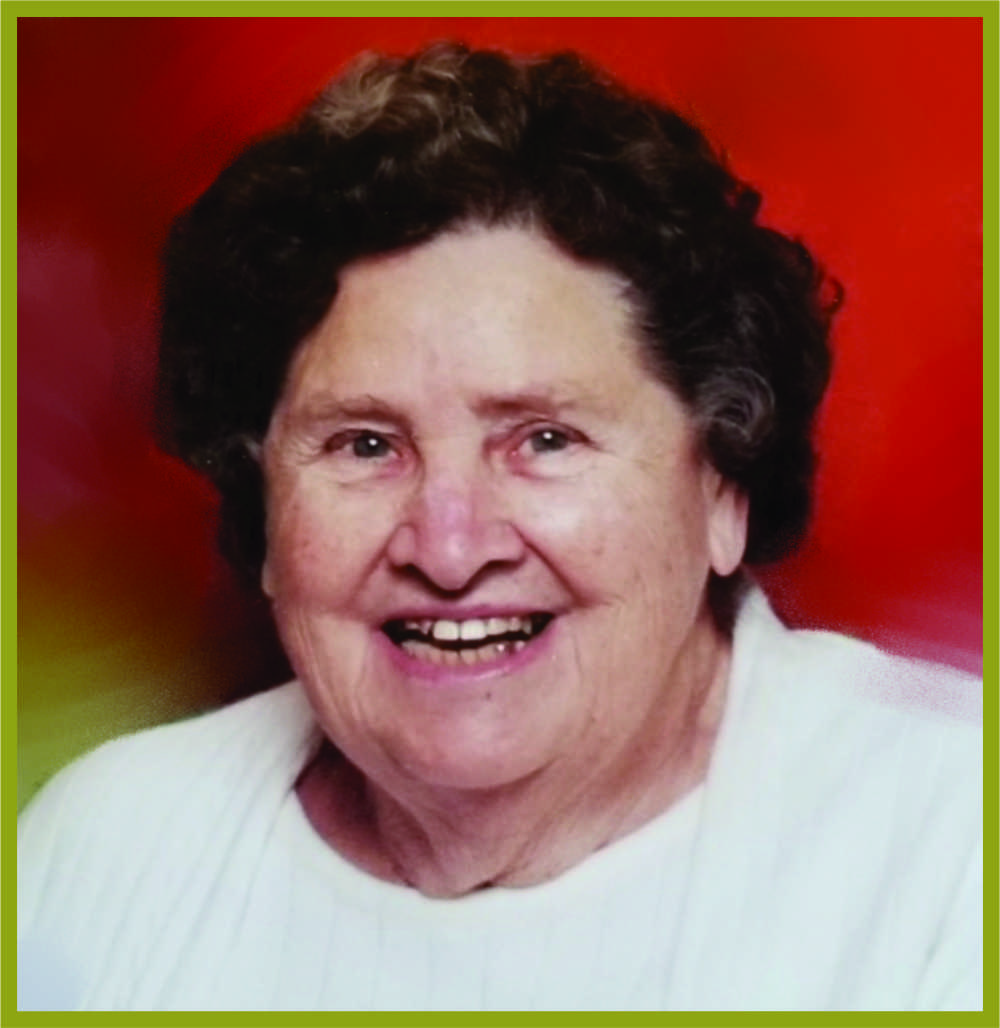 Sarah Day Eaton

April 26, 1927 - August 4, 2018

Sarah Day Eaton, 91, passed away Saturday, August 4, 2018, at her home.  Born April 26, 1927, in Leslie County, Kentucky, she was the daughter of the late Jim and Sally Day.  

In addition to her father and mother, she was preceded in death by her husband, Cletis Eaton; 11 brothers and sisters; and granddaughter, Ronda Eaton Hammon 

She is survived by her four sons: Ronnie and wife Janice, Donnie and wife Wanda, Rondol, and Rick and wife Sharon; grandchildren: Tim Eaton, Amanda Clawson, Frank Eaton, and Camille Eaton; great grandchildren: Joseph Hammons and Katelyn Stewart; and adoptive grandchildren: Erika Wardzinski and Kimberly Stewart.  She is also survived by a close family friend, Melvina Wells, and a host of family and friends to mourn her passing.

She was a faithful member of Flatwoods Church of Christ.  She hosted ladies from church at her house on Tuesday nights for Bible study and fellowship.  She was loved and respected by everyone who knew her.

Funeral services will be held at 2:00 P.M. Tuesday, August 7, 2018, in the Hart Funeral Home Chapel with Bro. David Scott and Bro. Jim Day  officiating.  Burial will follow in Locust Grove Cemetery.

The family will receive friends from 12 – 2 P.M. Tuesday at Hart Funeral Home, located at 1011 Master Street in Corbin.