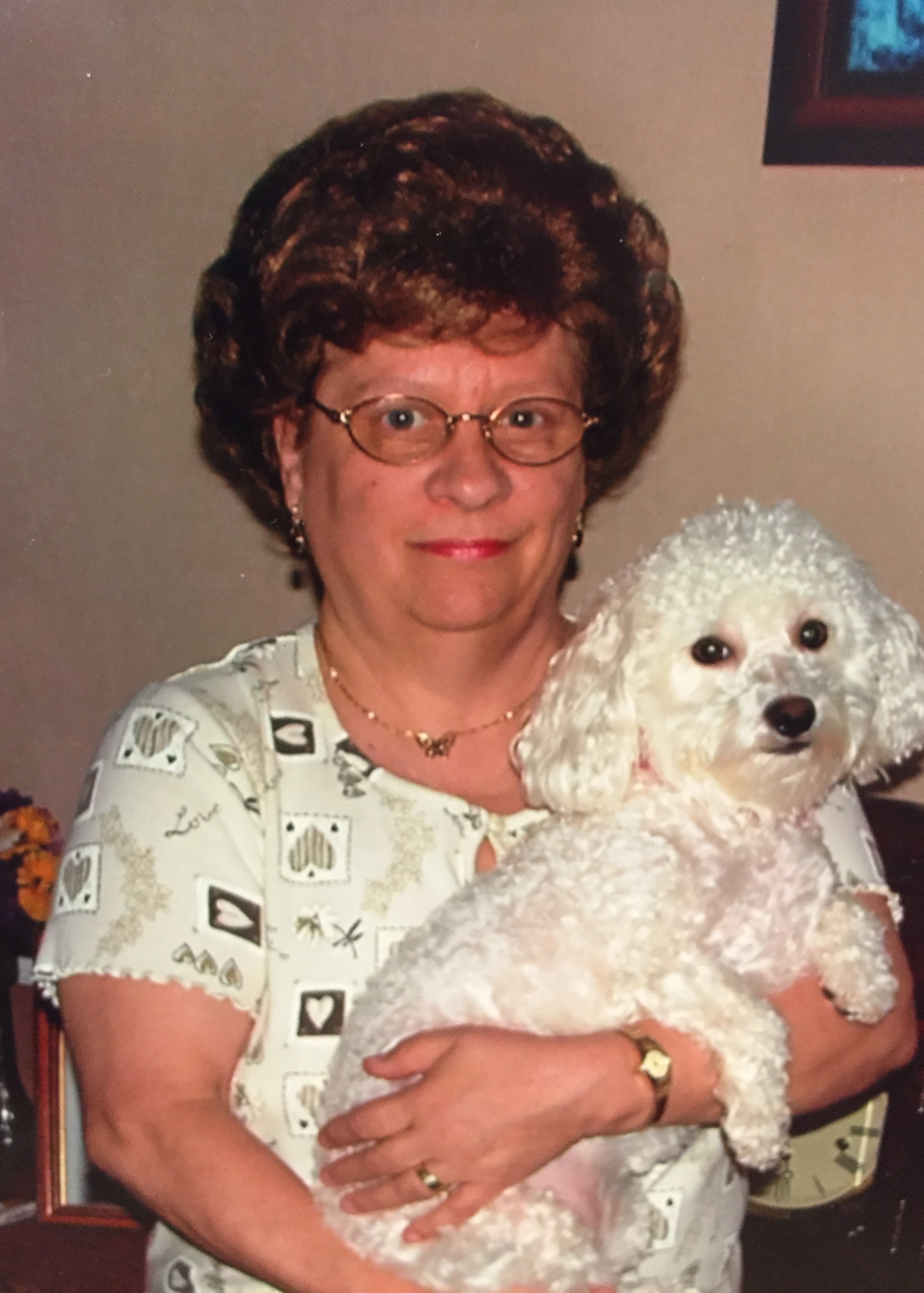 Sharon D. Lawless

February 16, 1948 - March 22, 2021

Sharon D. Lawless, 73, of Corbin passed away Monday, March 22, 2021, at Corbin Health and Rehabilitation Center. Born February 16, 1948, in Dayton, Ohio, she was the daughter of the late Russell Eugene McCarty and Erma Mullins McCarty.

She was a member of Oak Grove Baptist Church. A very artistic lady, Sharon immensely enjoyed scrapbooking, painting and coloring, photography, and videography.

In addition to her father and mother, she was preceded in death by her son, Kenneth Shane Lawless.

Sharon leaves behind her loving husband, Kenneth Lawless; daughter, Diane Smith (Kevin); son, Kyle Lawless (Leslie); son, Randy Lawless (Karen); son, Wade Lawless (Kim); grandchildren: Lynn Basque (Justin), Chris Davis, Niki Wilson, Stephanie Pollitt (Josh), Stacie Lawless, Cooper Lawless, and Zoey Lawless; great grandchildren: Mike Calderon, Lyla Wilson, Matthew Pollitt, and Abigail Pollitt; brother, Steve McCarty (Charlene); sister, Patricia McCarty; and sister, Carol Muncy (Willard). She is also survived by other relatives, her church family, and many friends. She was dearly loved and will be deeply missed.

Funeral services will be held at 1:00 P.M. Thursday, March 25, 2021, at Oak Grove Baptist Church with Vernon Morris and Herschel Walker officiating. Burial will follow at Corinth Cemetery.

The family will receive friends from 6 – 8 P.M. Wednesday at the church and again at 12 P.M. Thursday.

In lieu of flowers, memorial contributions are suggested to the Alzheimer's Association 1-800-272-3900.