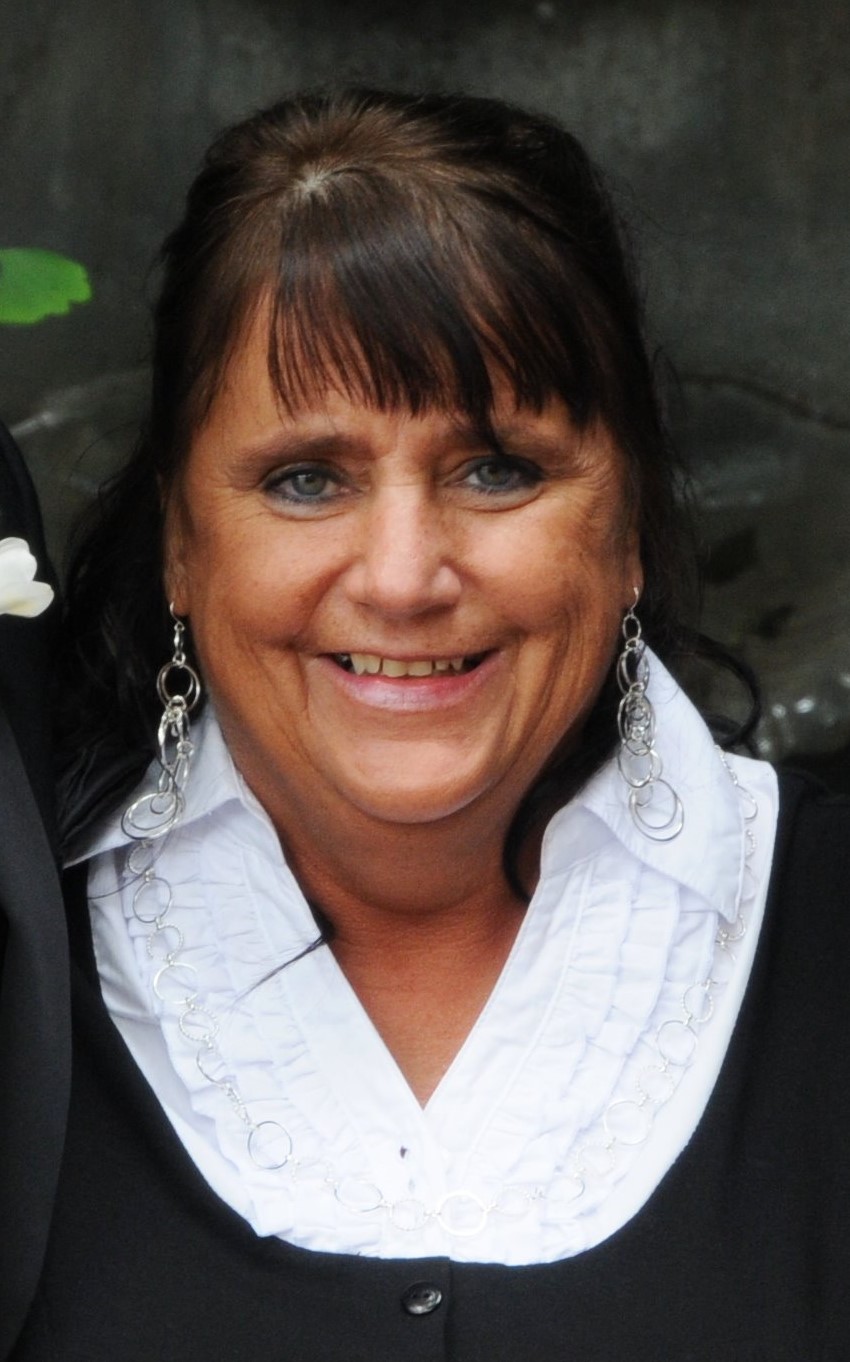 Sharon Rose Campbell

September 20, 1950 - November 15, 2018

Posted on November 18, 2018 at 6:47 PM

•

1 Comment

Sharon Rose Campbell, 68, of Corbin gained her wings on Thursday the 15th of November 2018 at St. Joseph Hospital in Lexington, KY.  Sharon passed early Thursday, losing a three-week long fight with infection and organ failure. 

Sharon is survived by two sons: Tony Kalocsay and Frank Kalocsay, both of Knoxville, TN.

An energy who touched so many lives with her fun-loving, caring spirit freely given to the people who came into her life, she was dearly loved and will be deeply missed. Her loving family will always be grateful for her life and will remember with appreciation what she did for them and how she made them feel every step of the way.  

A memorial service will be held from 4 – 8 P.M. Tuesday, November 20, 2018, at Hart Funeral Home 1011 Master Street Corbin, KY 40701.