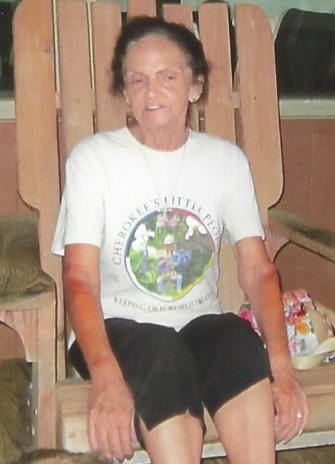 Shelia Monhollen Phillips

January 1, 1952 - February 25, 2018

Posted on February 26, 2018 at 9:24 PM

•

6 Comments

 Shelia Monhollen Phillips, 66, of Corbin passed away Sunday, February 25, 2018, at Jellico Community Hospital.  

She was a member of St. John's Episcopal Church.  She was also a retired Kentucky vehicle law enforcement officer.

She leaves behind her husband of 30 years, Kenneth Phillips; three sons: Michael Davis, Aaron Phillips, and Adam Phillips; and two grandchildren: Samuel Phillips and Gabriel Phillips.  She is also survived by many other relatives and numerous friends.  She will be deeply mourned and greatly missed.

Funeral services will be held at 2:00 P.M., Wednesday, February 28, 2018, in the Hart Funeral Home Chapel with Rev. Terry R. Taylor officiating.  Burial will follow in Corinth Cemetery.

The family will receive friends from 12 – 2 P.M. Wednesday at Hart Funeral Home, located at 1011 Master Street in Corbin.