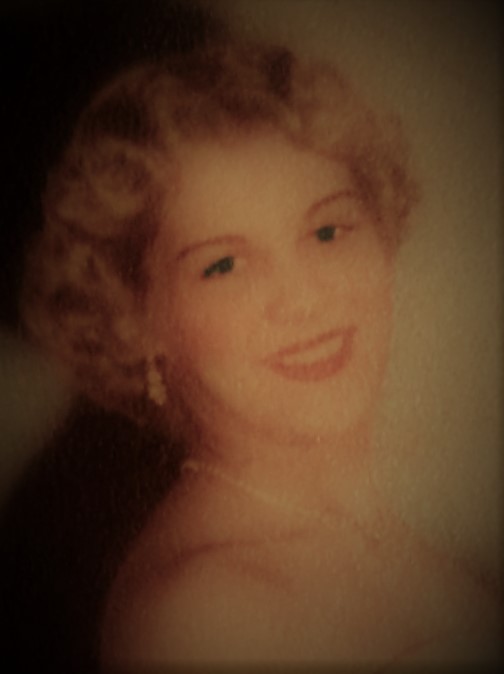 Shirley McCracken

February 21, 1939 - June 13, 2018

Shirley McCracken, 79, of Corbin passed away Wednesday, June 13, 2018.  Born February 21, 1939, she was the daughter of the late Robert and Lucy Bowling.

She was a member of Central Baptist Church.

In addition to her father and mother, she was preceded in death by her husband, Ivan McCracken; her brother, Mark Bowling; and her sister Eileen Krall.

She leaves behind three sons: Rusty McCracken,  Marty McCracken and wife Karina and David McCracken and wife Sandra; grandchildren: Angie Galvin, Crystal Good, Shaun McCracken, Miranda McCracken, Markis McCracken, and Hunter McGhee; and several great grandchildren.  She is also survived by other family members and numerous friends.  She will be sorely missed.

Services will be private.

The family extends special thanks to the 3rd floor staff at Christian Health Center for their care of Shirley.

Hart Funeral Home is handling the arrangements.