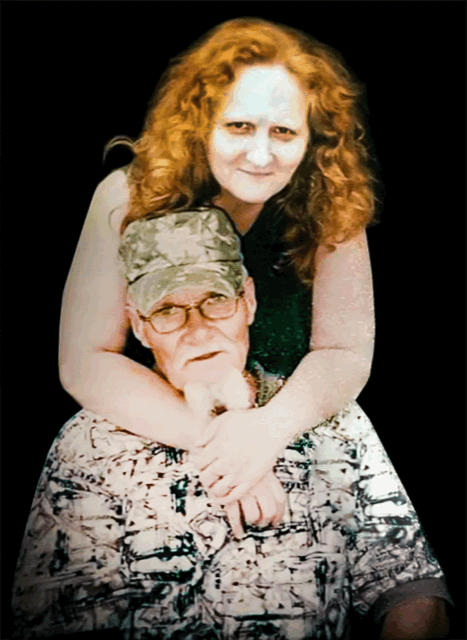 Sirelda Ann Brown

July 19, 1957 - October 6, 2021

Sirelda Ann Brown, 64, of Stearns, Kentucky, departed this life on Wednesday, October 6, 2021, at Baptist Health Hospital in Corbin, Kentucky.  Born July 19, 1957, in Hyden, Kentucky, she was the daughter of the late Elisha and Rebecca Shepherd.

Sirelda was a loving, as well as beloved, mother and grandmother, who was devoted to her family.  Although she had worked many years as a unit secretary at the former Baptist Regional Medical Center, she was now disabled.

In addition to her father and mother, she was preceded in death by her beloved husband, Daryl Brown; sister, Thelma Shepherd; and two brothers: Larry Joe Shepherd and John Shepherd.

She leaves behind two sons: Bigie Joe "B.J." and Johnny Daryl Brown; one daughter, Rebecca Brown; 11 grandchildren; one great grandchild; four brothers: Marcus, Alvin, Bige, and Roger Shepherd; and one sister, Wilma Wooten.   She is also survived by a host of nieces, nephews, and cousins, as well as numerous friends.  Dearly loved, Sirelda will be deeply missed.

Funeral services will be held at 9:30 A.M. Tuesday, October 12, 2021, in the Hart Funeral Home Chapel with Darrick Shepherd officiating.  Burial will follow at 12:30 P.M. in Mill Springs National Cemetery at Nancy, Kentucky.

The family will receive friends from 6 – 8 P.M. Monday, October 11, 2021, at Hart Funeral Home, located at 1011 Master Street in Corbin.