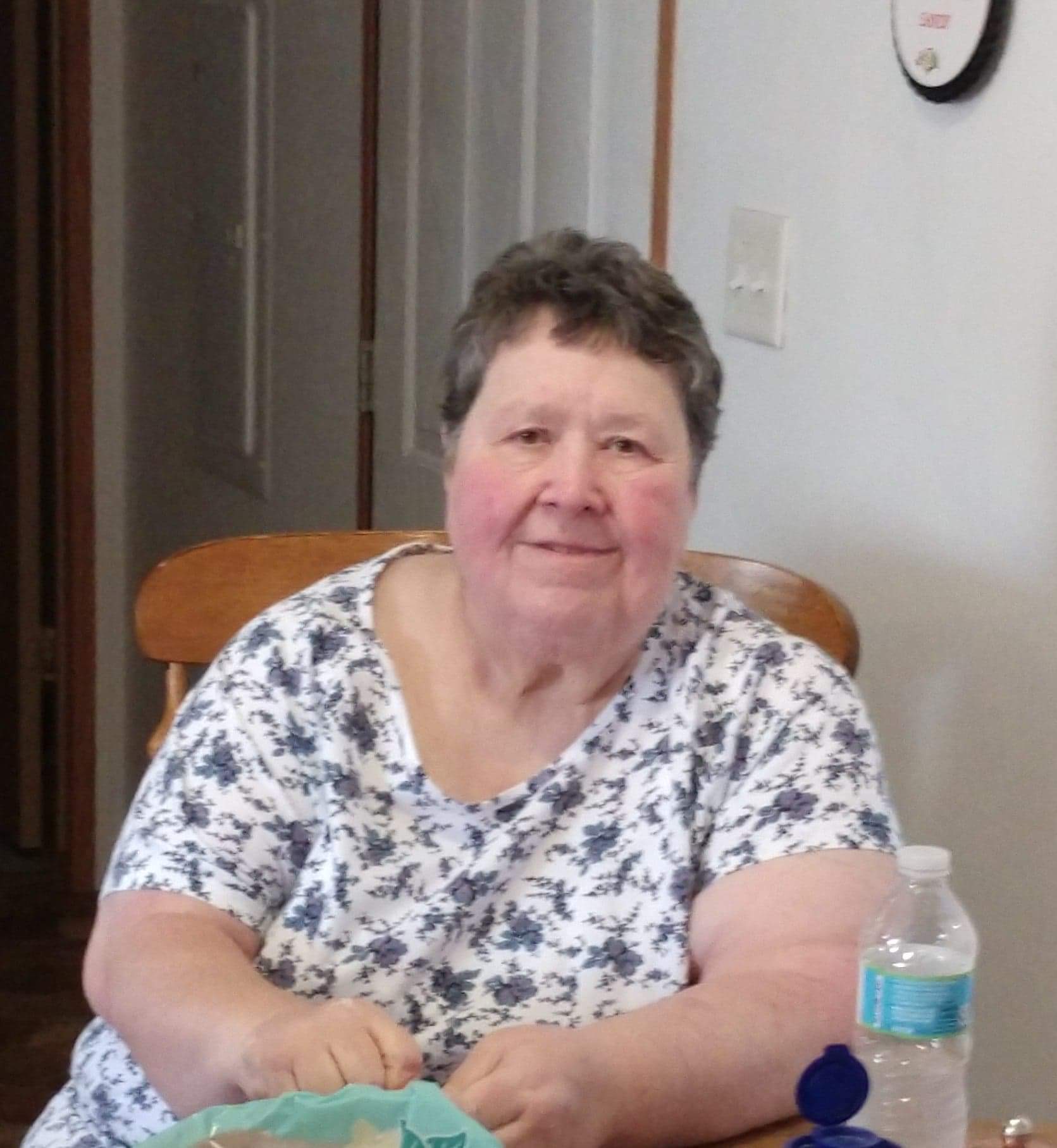 Sondra R. Williams

April 17, 1949 - October 21, 2020

Posted on October 22, 2020 at 8:26 PM

•

0 Comments

Sondra R. Williams, 71, of Corbin passed away Wednesday, October 21, 2020, at the University of Kentucky Hospital.

Born April 17, 1949, Sandy was the daughter of the late George and Georgia Patrick. In addition to her father and mother, she was preceded in death by her brother, Carson Davis; three sisters: Freda Liford, Tammy Patrick, and Brenda Bryant; and grandson, Benjamin Goodin.

She leaves behind her loving husband of 52 years, Kenneth R. Williams; son, Gary (Ann) Williams of Pineville; son, Marty (Crystal) Williams of Corbin; honorary son, Jeff Brumback; grandchildren: Carley Reeves, Spencer Williams, Sondra Williams, Katelynn Richmond, Taylor Napier, Christopher Williams, and Clayton Goodin; great grandchildren: Kylie Murphy and Andrew Cole Murphy; sister, Betty (Delbert) Kirby of Woodbine; sister, Regina (Jim) Taylor of Williamsburg; sister, Judy (Carl) Meadows of Williamsburg; sister, Gail Rhodes of Williamsburg; and brother, Gary Patrick of Williamsburg. She is also survived by a host of nieces, nephews, other relatives, and friends. She was dearly loved and will be deeply missed.

A celebration of life will be held at 8:00 P.M. Saturday, October 24, 2020, in the Hart Funeral Home Chapel with Glenn Earl Davenport officiating.

The family will receive friends from 6 – 8 P.M. Saturday at Hart Funeral Home, located at 1011 Master Street in Corbin.