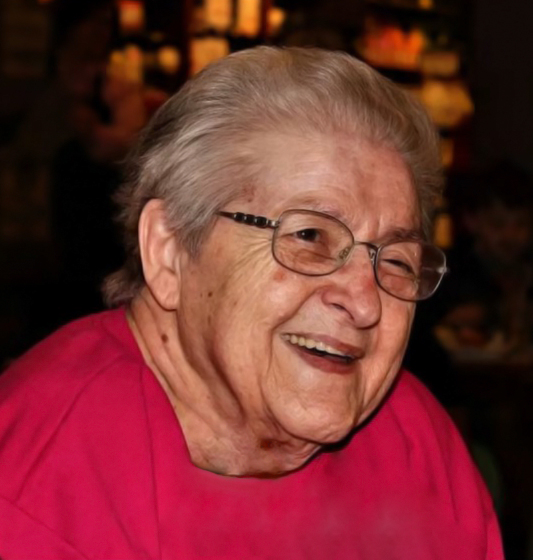 Sue Tomlin

January 28, 1938 - March 23, 2021

Sue Tomlin, 83, of Corbin passed away Tuesday, March 23, 2021, at home. Born January 28, 1938, she was the daughter of the late Ulas and Mary Wininger.

Sue was a member of Sojourn Baptist Church and attended services when she was well. She also was a retired school teacher, working a total of 37 years, 10 years in Ohio and 27 years in Kentucky, mostly at Lynn Camp Elementary and West Knox Elementary. In addition to her love of teaching, she thoroughly enjoyed working with ceramics and crafts. Meanwhile, in years past, she and her husband Orville shared a business in cake decorating.

In addition to her father and mother, she was preceded in death by her husband Orville; daughter, Alicia Wininger; and three siblings: Joyce Slusher, Conrad Wininger, and Daryl Wininger.

She leaves behind her son, Chris Tomlin; daughter, Melissa Neal (Stanley); grandchildren: Jessalyn Conine (Lee), Taylor Hickman (Steven), and Braeden Lickliter. She is also survived by several other relatives, numerous friends, and her beloved fur baby, Jasper.

Funeral services will be held at 1:00 P.M. Friday, March 26, 2021, in the Hart Funeral Home Chapel with Sam Moore and Lonnie Poynter officiating. Burial will follow in Pine Hill Cemetery.

The family will receive friends from 11 A.M. – 1 P.M. Friday at Hart Funeral Home, located at 1011 Master Street in Corbin.