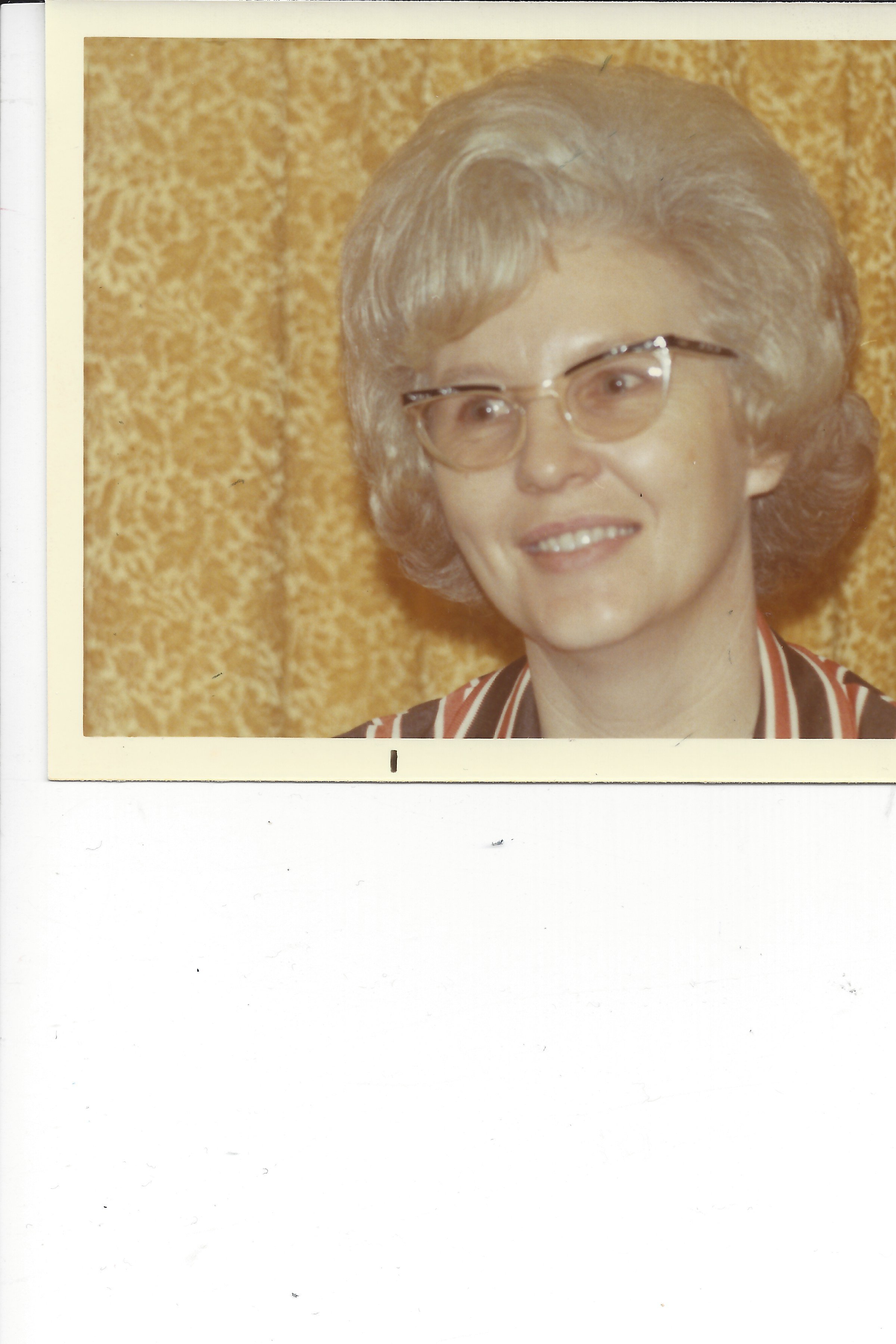 Sylvia Rapier

March 20, 1931 - December 27, 2014

Posted on December 28, 2014 at 10:54 PM

•

7 Comments

Sylvia Rapier, 83, passed away Saturday.  Born March 20, 1931, in Knox County, she was the daughter of the late Marshall and Laura Rapier.

Over the years, she attended several area Church of God congregations.  A member of the Eastern Star, she served as Worthy Matron for Venice Chapter 179 in Williamsburg, Kentucky, in 1979 and 1980.

In addition to her parents, she was preceded in death by her husband Elmer F. Rapier; two brothers: Elmer Ray Rapier and Zeke Rapier; four sisters: Myrtle Akers, Moline Carter, Pansy Smith, and Delpha Acers. 

She is survived by one brother: Johnny Rapier, several nieces and nephews, and many friends to mourn her passing.

Funeral services will be held at 11:00 A.M. Wednesday, December 31, 2014, in the Hart Funeral Home Chapel with Pastor Mark Gilbert officiating.  Burial will follow in Broyles Cemetery.

The family will receive friends from 6 – 8 P.M. Tuesday at Hart Funeral Home, Inc., located at 1011 Master Street in Corbin.