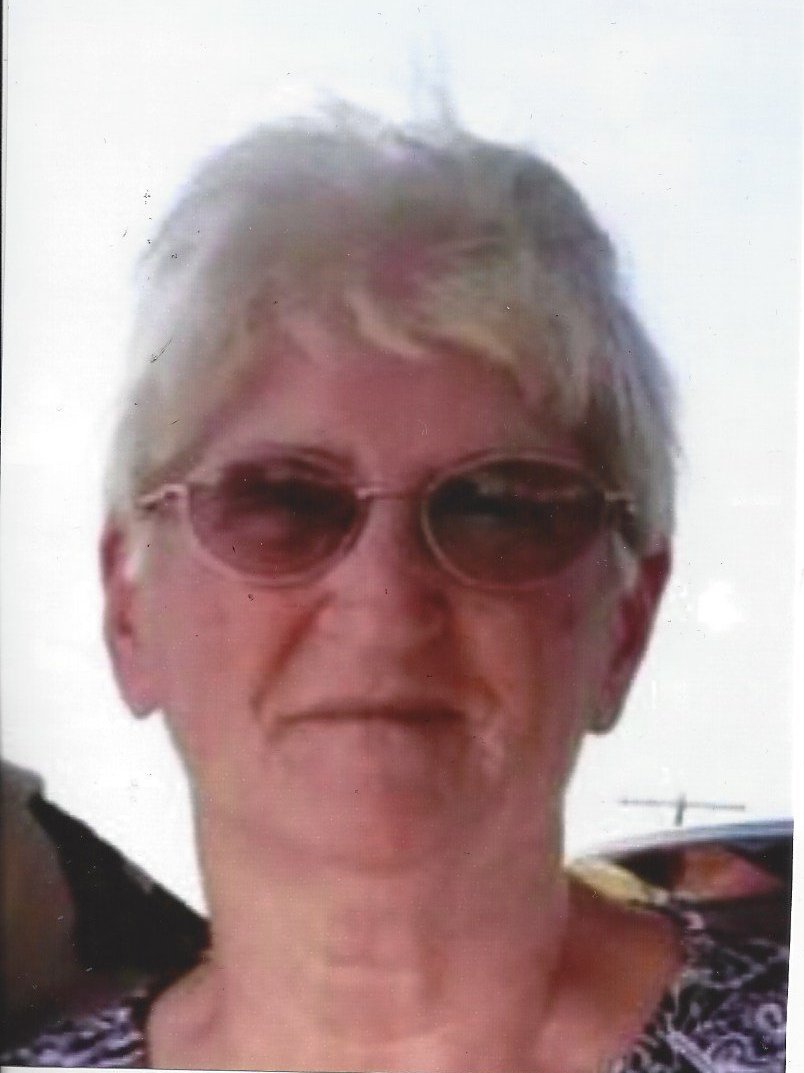 Sylvia Rose Thacker

October 10, 1950 - February 6, 2022

Posted on February 7, 2022 at 3:35 PM

•

3 Comments

Sylvia Rose (Monhollen)Thacker was born to Richard and Pauline Monhollen on October 4, 1950, in Keavy, Kentucky. She departed this life on Sunday, February 6, 2022.

Sylvia was preceded in death by one son, Jimmy Thacker, and by her parents, Richard and Pauline Monhollen.

Sylvia is survived by her loving husband, Rev. Sim Thacker of Corbin, Kentucky; her two children: son, Sim (Rebecca) Thacker of Stanford, Kentucky, and daughter, Darya (David) Logan of Corbin, Kentucky; three grandsons: Patrick (Kirsten) Thacker, David (Tiffany) Logan, Jr., and Tyler Thacker. Sylvia is also survived by two siblings: brother, Richard Monhollen and sister, Nancy Storms, both of Corbin, Kentucky, along with a host of relatives and friends to mourn her passing.

When we lose a loved one, we reflect on their life and legacy left behind. For our wife, mother, and grandmother, the legacy she left us and all that knew her was her love for her family. Sim and Sylvia were married on April 26, 1969. They endured so many trials, tribulations, and many celebrations together for almost 53 years. Sylvia was a devoted mother to her children, always putting their needs before her own. This did not change as they grew and became adults; she did not stop being a mother to love and help them with everything in life. Sylvia cherished her "boys" and was so proud of her grandsons. While our hearts are broken, we know that she is with loved ones and completely healed in Heaven today. She will always remain with those she loved and stay in our hearts forever.

"Her children rise up and call her Blessed, her husband also, and he praiseth her. Many daughters have done well, but you excel them all."

Funeral services will be held at 1:00 P.M. Wednesday, February 9, 2022, in the Hart Funeral Home Chapel with Rev. David Reed officiating.  Burial will be private at the Richard Monhollen Family Cemetery.

The family will receive friends from 6 – 8 P.M. Tuesday at Hart Funeral Home, located at 1011 Master Street Corbin, KY 40701.