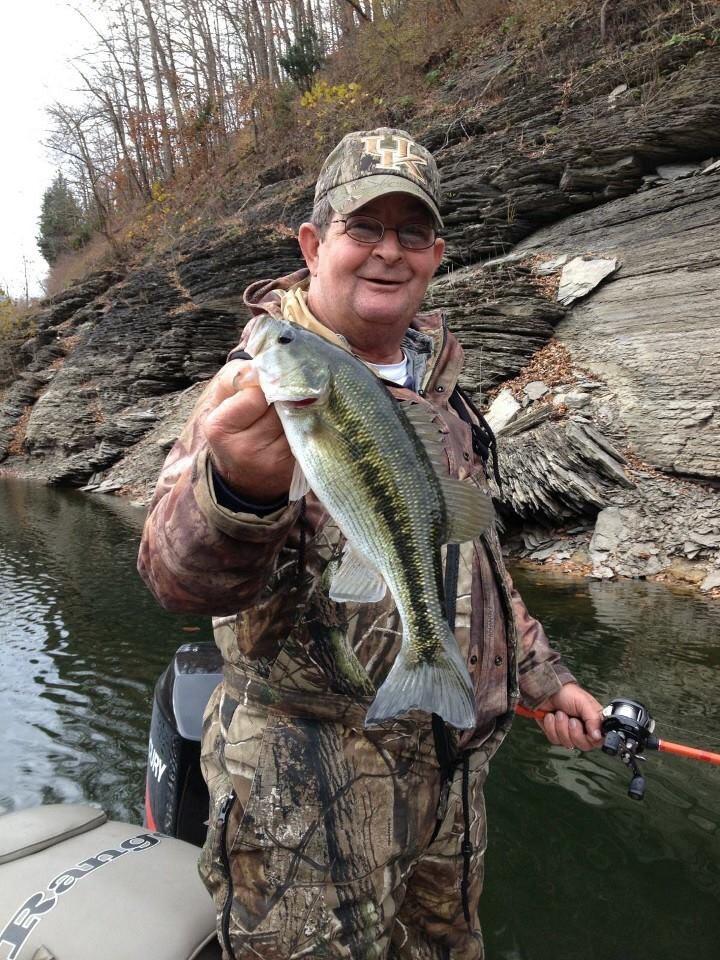 Teddy Ray "TR" Hedrick

November 5, 1947 - March 6, 2018

Teddy Ray "TR" Hedrick, 70, passed away Tuesday, March 6, 2018, at Continue Care Hospital in Corbin.  He was a retired engineer with CSX Railroad.

He was preceded in death by his father, Vernon Hedrick and two brothers: Terry Hedrick and Vernon B. Hedrick.

He leaves behind his loving wife, Pauline Hedrick; daughter, Sue (David) Schmidt; son, Bo (Stacey) Hedrick; son, Teddy Ray Hedrick, Jr.; eight grandchildren: Brandon Shepherd, Jonathan Schmidt, Julianne Schmidt, Gabriella Schmidt, Hayden Hedrick, Hunter Hedrick, and Kelsey Rae Hedrick; mother, Dallas J. Crist; four sisters: Billie Jean Weaver, Diane Burkey, Phyllis Hampton, and Yolande Baker; and a brother, Larry Deaton.  He is also survived by many other relatives and numerous friends.  He was very much loved and will be deeply missed.

A celebration of life will be held at 6:00 P.M. Saturday, March 24, 2018, in the Hart Funeral Home Chapel with Tommy Buford officiating.  

The family will receive friends from 5 – 6 P.M. March 24 at Hart Funeral Home, located at 1011 Master Street in Corbin.