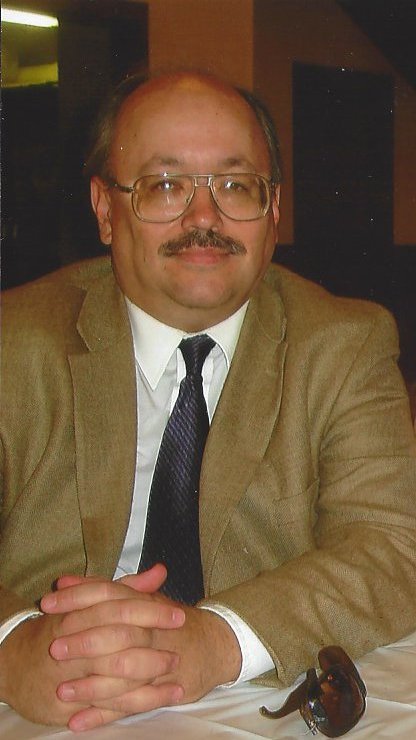 Terence Randall Street

April 3, 1956 - July 29, 2022

Terence Randall Street, 66, of Corbin passed away Friday, July 29, 2022, at Baptist Health Corbin.  He was born April 3, 1956, in London, Kentucky.

Terry was well known for his keen sense of humor, extremely witty nature, and freelance artistic ability.  However, he was better known for the role model he became in the lives of many youth as he spent many years coaching soccer in Corbin.  During those years, he also spent time with neighborhood kids who needed a father figure in their lives.

Terry was a graduate of Eastern Kentucky University with a Bachelor of Fine Arts Degree.  He worked for nine years for Arch Mineral, but most of his work career was spent in the media industry, spanning 20 years in sales and advertising.  Over the years his favorite interests, other than spending time with his family, were UK Wildcat sports and fishing.

Terry was preceded in death by his father, Orville Street.

He leaves behind his loving wife of 42 years, Jan Street; son, Eric Street; mother, Wanda Street; sister, Tammy Street; brother, Curtis Street and wife Lori; niece, Sarah Braun and husband Frank Hupfl; nephew, Dylan Braun; niece, Carla Braun and husband J. Rogers; niece, Casey Street and husband Erik Zika; and niece Zoe Street.

Terry will be sorely missed by all who knew him.

Funeral services will be held at 1:00 P.M. Friday, August 5, 2022, at Sacred Heart Catholic Church with Father Damian officiating.  Burial will follow in Rest Haven Cemetery.

The family will receive friends from 6 – 8 P.M. Thursday at Hart Funeral Home.

In lieu of flowers, memorial donations may be made to the Corbin Humane Society 606-526-6925.