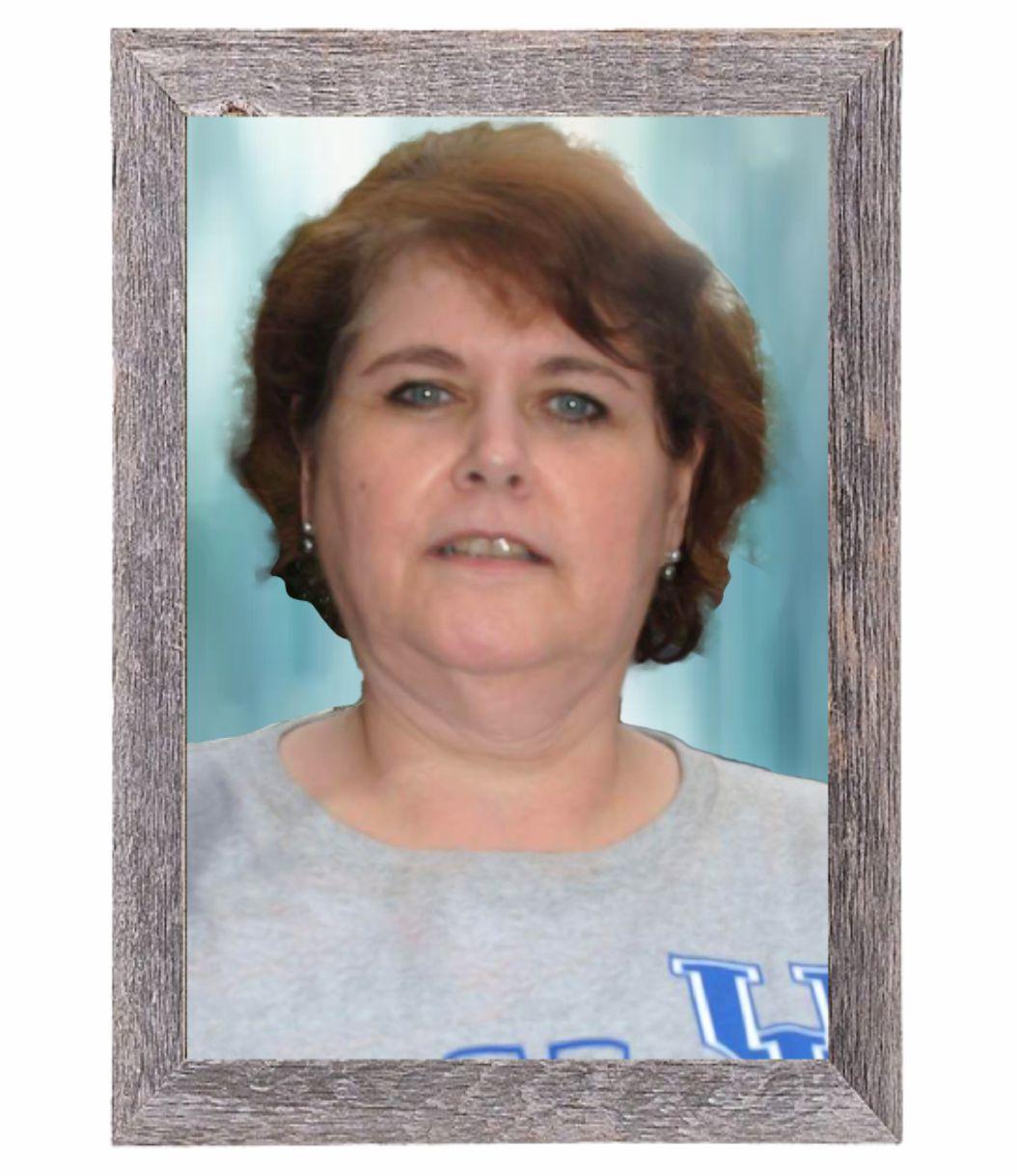 Teresa Darlene Cowden

October 2, 1962 - September 20, 2023

Posted on September 21, 2023 at 2:21 PM

•

3 Comments

Teresa Darlene Cowden, 60, of Corbin, Kentucky, passed away Wednesday, September 20, 2023, at Baptist Health Corbin.  Born October 2, 1962, in Corbin, she was the daughter of the late Homer and Anna Cowden.

Teresa was a member of Sandstone Baptist Church.  Before retirement, she was a medical records clerk at Baptist Regional Medical Center (now Baptist Health Corbin).

In addition to her father and mother, Teresa was preceded in death by two uncles and aunts: David and Betty Wren and Densil and Zula May Cowden.

Teresa leaves behind her brother, Homer Cowden, Jr., and wife Wendy; three nephews: Travis Cowden, Derek Cowden, and Justin Cowden; and cousins, Jamie and Mike Morrison and Diane Cowden.  She is also survived by other relatives and friends.

Teresa was loved by her family and will be deeply missed.

Funeral services will be held at 1:00 P.M. Friday, September 22, 2023, in the Hart Funeral Home Chapel with Bob Goodin officiating.  Burial will follow at McHargue Cemetery in Lily, Kentucky.

The family will receive friends from 11 A.M. – 1:00 P.M. Friday at Hart Funeral Home, located at 1011 Master Street Corbin, KY 40701.