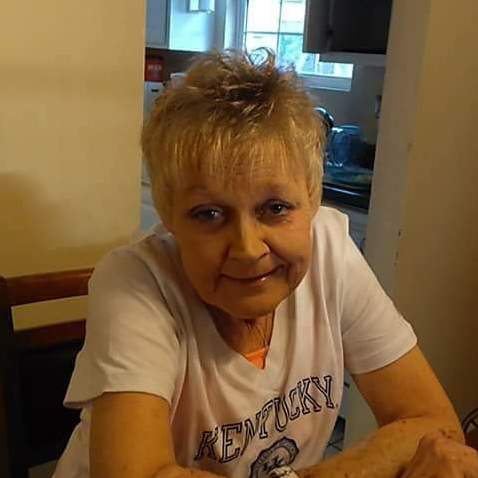 Teresa Gail Church

February 13, 1964 - December 17, 2020

Posted on December 18, 2020 at 11:59 PM

•

0 Comments

Teresa Gail Church, 56, of Corbin passed away Thursday, December 17, 2020. She was born February 13, 1964, in Corbin, Kentucky.

Gail was a loving and beloved mother and mamma who very much enjoyed spending time with her family, especially her grandchildren. She was a member of Lily Church of Christ.

She was preceded in death by her mother, Norma Martin, and nephew, Justin Lovett.

She leaves behind her son, Daniel Sears and wife Heather; daughter, Crystal Baldwin; three grandchildren: Nathan Sears, Keaton Baldwin, and Ethan Sears; father, Ernest Martin; and sister, Sherri Burgin and husband Bruce. She is also survived by other relatives and numerous friends. She was dearly loved and will be deeply missed.

Funeral services will be held at 1:00 P.M. Monday, December 21, 2020, in the Hart Funeral Home Chapel with Daniel Sears and Dennis Karr officiating. Burial will follow in Rest Haven Cemetery.

The family will receive friends from 11:00 A.M. – 1:00 P.M. Monday at Hart Funeral Home, located at 1011 Master Street Corbin, KY 40701.