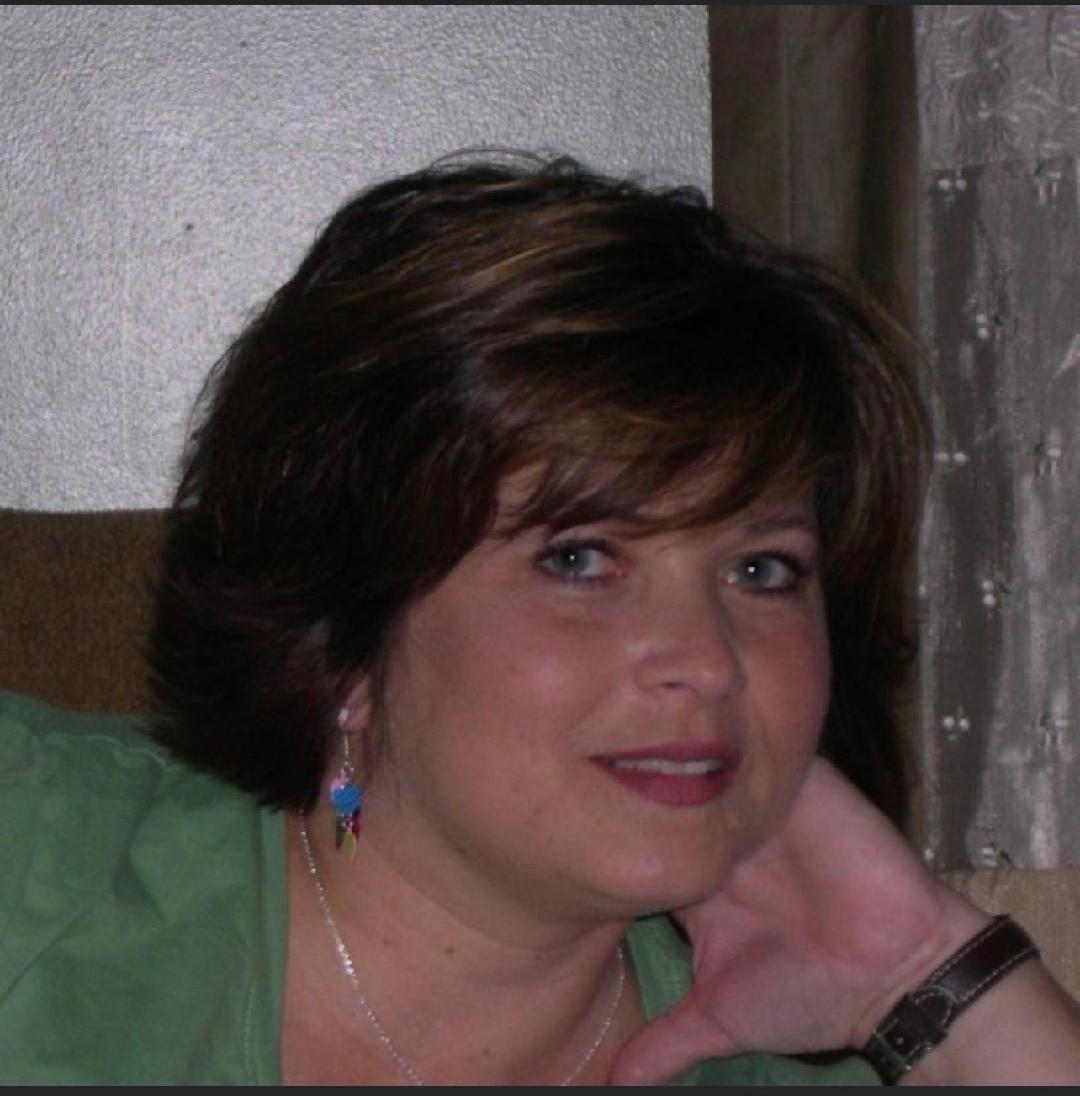 Teresa Gosselin

December 20, 1968 - April 30, 2023

Teresa Gosselin, 54, of Corbin passed away Sunday, April 30, 2023.  She was born December 20, 1968.

Teresa was a beloved mother who was selfless and emotionally strong.  A God-fearing woman, she was a member of Hopewell Baptist Church.

Preceding her in death were her first husband, Jason Nowak; her grandparents, William and Opal Jaynes; and her step-father, John Antolik.

Teresa leaves behind her son, Andrew Nowak; daughter, Hannah Gosselin; son, Christian Gosselin; second husband, Christopher Gosselin; father, Bethel Carter; mother, Billie Antolik; brother, Troy Carter (Shelly); brother, John Antolik II; and sister, Kristi Will (Jeremy).  She is also survived by several nieces and nephews; great-nieces and great-nephews; and many friends.

Loved dearly, Teresa will be sorely missed.

Funeral services will be held at 2:00 P.M. Thursday, May 4, 2023, in the chapel of Hart Funeral Home with Herschel Walker officiating.  Burial will follow in Corn Creek Cemetery.

The family will receive friends from 12 – 2 P.M. Thursday at Hart Funeral Home, located at 1011 Master Street in Corbin.