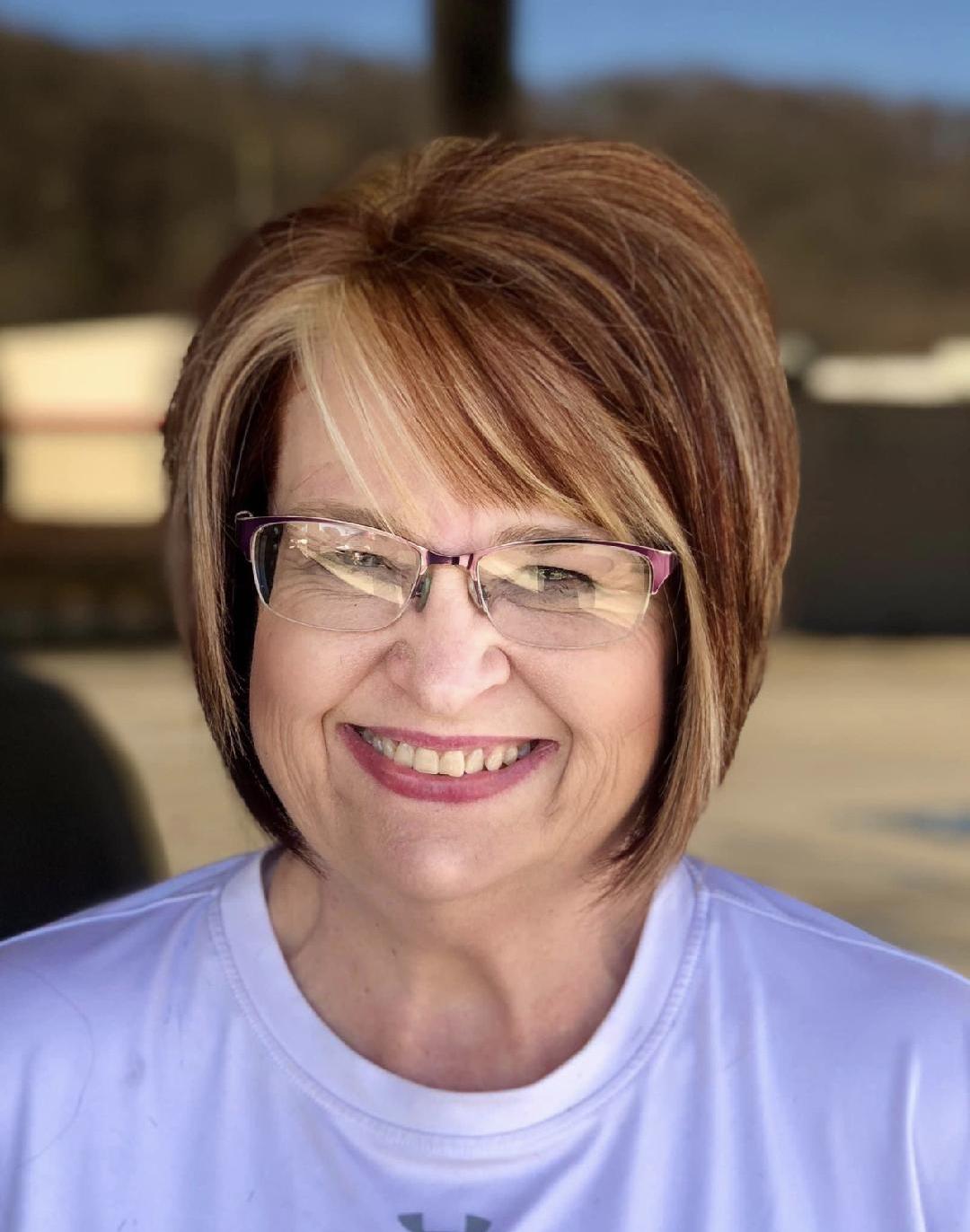 Teresa Lynn Waldon

November 1, 1962 - June 19, 2023

Teresa Lynn Waldon, 60, of Corbin, Kentucky, passed away Monday, June 19, 2023.   She was born November 1, 1962, in Hazard, Kentucky.

Teresa dearly loved her family and especially enjoyed bowling with them in her heyday.  She was described by her family as a "gambling enthusiast," "door and hardware nerd," and "Betty Crocker of the family."  She also was an avid reader.

She was preceded in death by her mother, Billie Williams; husband, Rick Waldon; and step-daughter, Amber Winchester.

Teresa leaves behind her father, Roy Williams; daughter, Carlee Kysar and husband Kenny; son, Nick Cornett and wife Erin; son, Thomas Waldon and wife Christina; son, Owen Tolman; grandchildren: Kennedy, Lukas, Gavin, Nevaeh, Maci, Cymry, Jake, and Buckeye; brother, Donald Williams and wife Joy; and sister, Denise Williams.  She is also survived by other relatives and friends.

Funeral services will be held at 6:00 P.M. Friday, June 23, 2023, in the Hart Funeral Home Chapel with Andy Fields officiating.

The family will receive friends from 4 – 6 P.m. Friday at Hart Funeral Home 1011 Master Street Corbin, KY 40701.