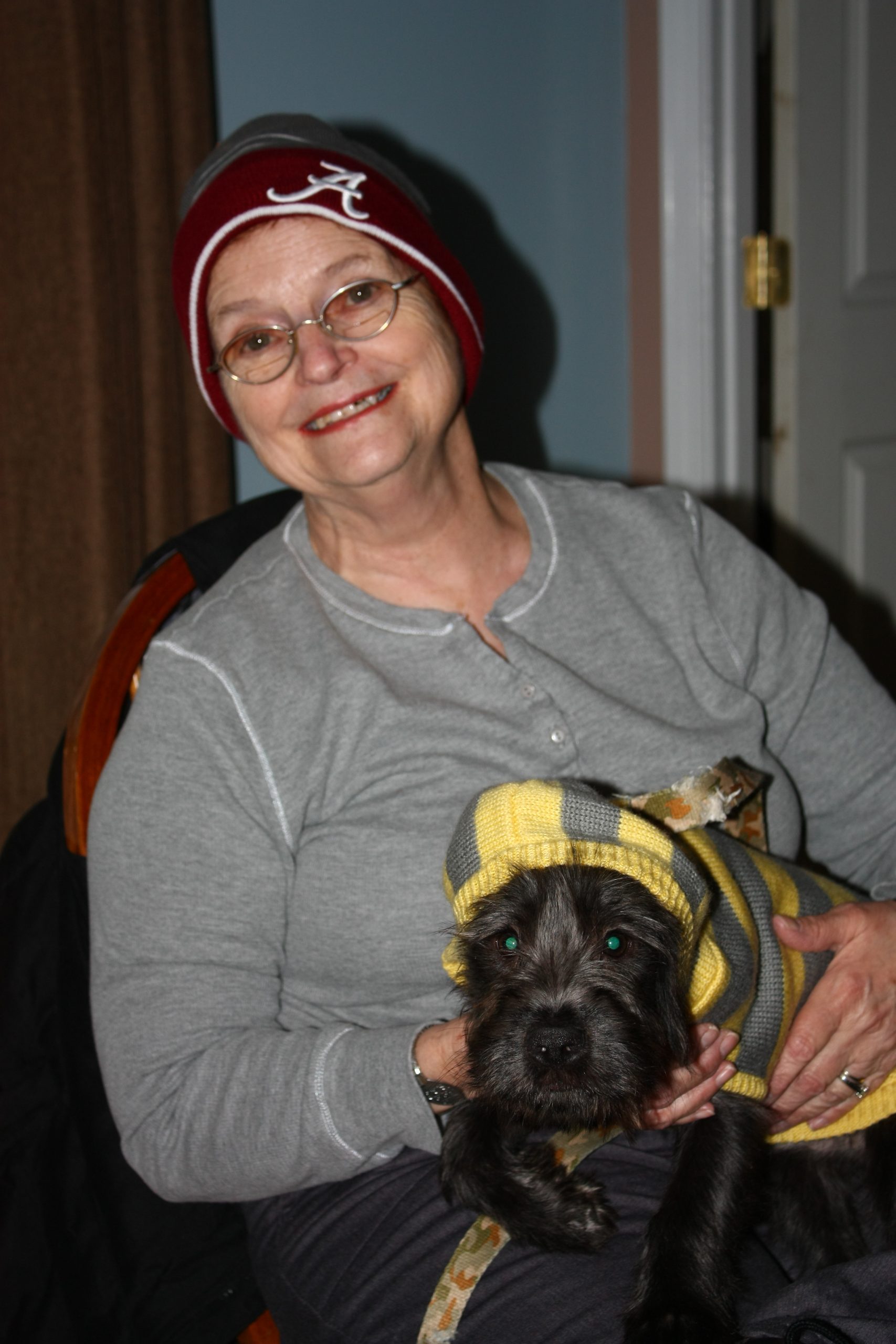 Terri Lynn Hart Hunter

August 10, 1944 - August 29, 2022

Posted on September 1, 2022 at 12:48 PM

•

0 Comments

Terri Lynn Hart Hunter, 78, of London passed away Sunday, August 28, 2022, at her home.  Born August 10, 1944, she was the daughter of the late Arlis and Jessie Hart.

In addition to her father and mother, she was preceded in death by her sister, Marty Hart Popst.

Terri leaves behind her husband, Clyde Hunter III; son, Doug Payne; daughter, Lora Wolven; two brothers: Scott Hart and Gary Hart; and six grandchildren: yuiMarley Neer Brown, Leah Brown, Marvin Payne, Jessica Payne, and Sandra Payne.

A memorial service to honor the life of Terri Hart Hunter was held at Immanuel Baptist Church in Corbin, Kentucky.  The service was attended by relatives coming from Louisiana, Indiana, and Ohio.

Terri's walk with the Lord and her service to Him will be missed.  God's disciple, a true believer and follower of the Lord Jesus Christ, will be missed.