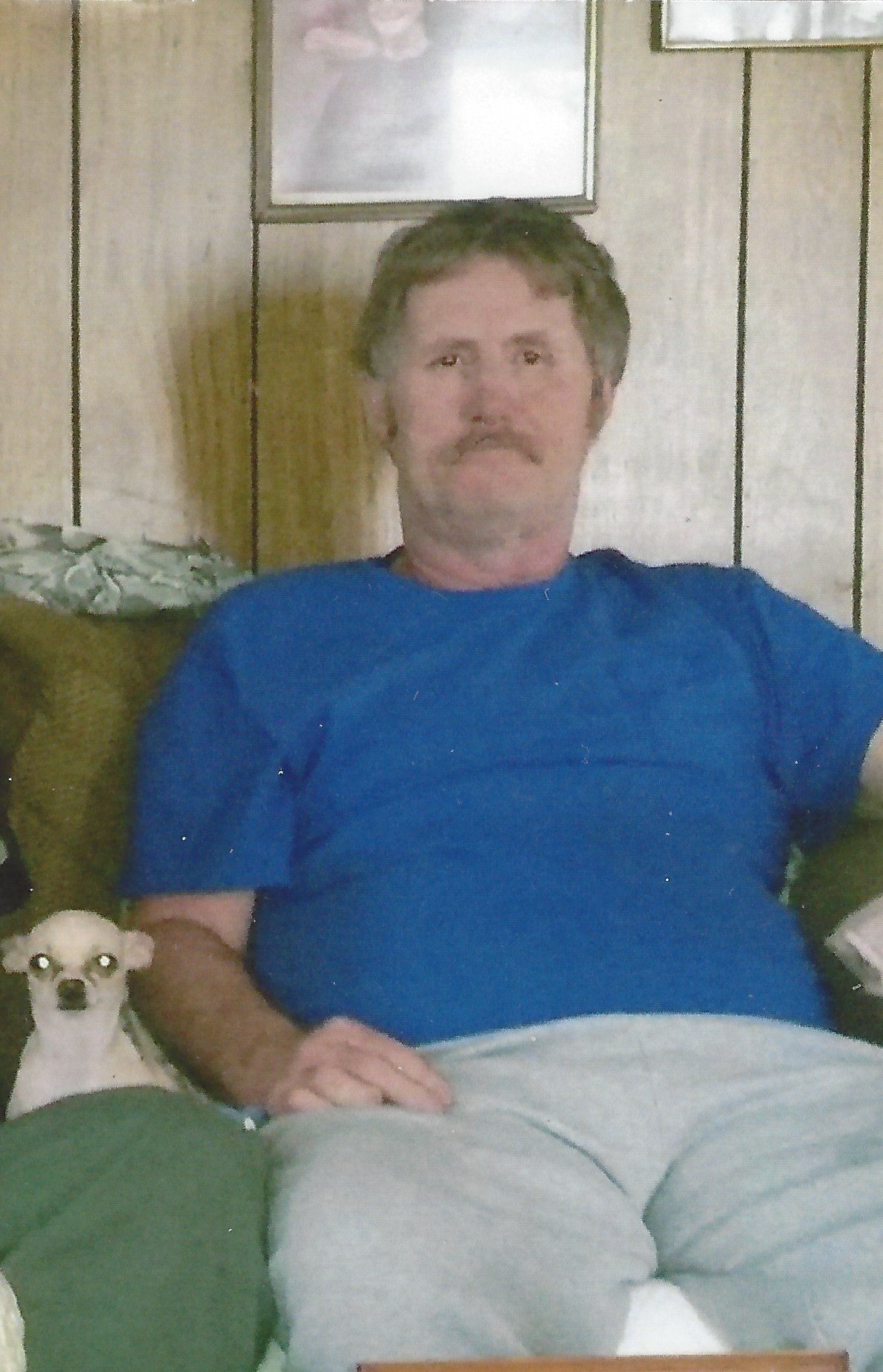 Terry R. Prewitt

June 21, 1962 - June 7, 2015

Terry R. Prewitt, 52, of Gray passed away Sunday, June 7, 2015.  He was a member of Oak Ridge United Baptist Church in Corbin.

Born June 21, 1962, in Cincinnati, OH, he was the son of the late Jess and Helen Prewitt.  In addition to his father and mother, he was preceded in death by a brother, Greg Prewitt and a sister, Brenda Taylor.

Survivors include his wife, Robin Thomas Prewitt; two brothers: James Prewitt and wife Beulah and Timothy Prewitt and daughter Francis; special nieces who were also his caregivers: Rebecca Prewitt and Cassie Crabtree, as well as other nieces and nephews and many friends to mourn his passing.

Funeral services will be held at 1:00 P.M. Saturday, June 13, 2015, in the Hart Funeral Home Chapel with Rev. Dorsey King and Timothy Prewitt officiating.

Burial will follow in Candle Ridge Church Cemetery with family and friends serving as pallbearers.

The family will receive friends from 6 – 9 P.M. Friday at Hart Funeral Home, Inc., located at 1011 Master Street in Corbin.