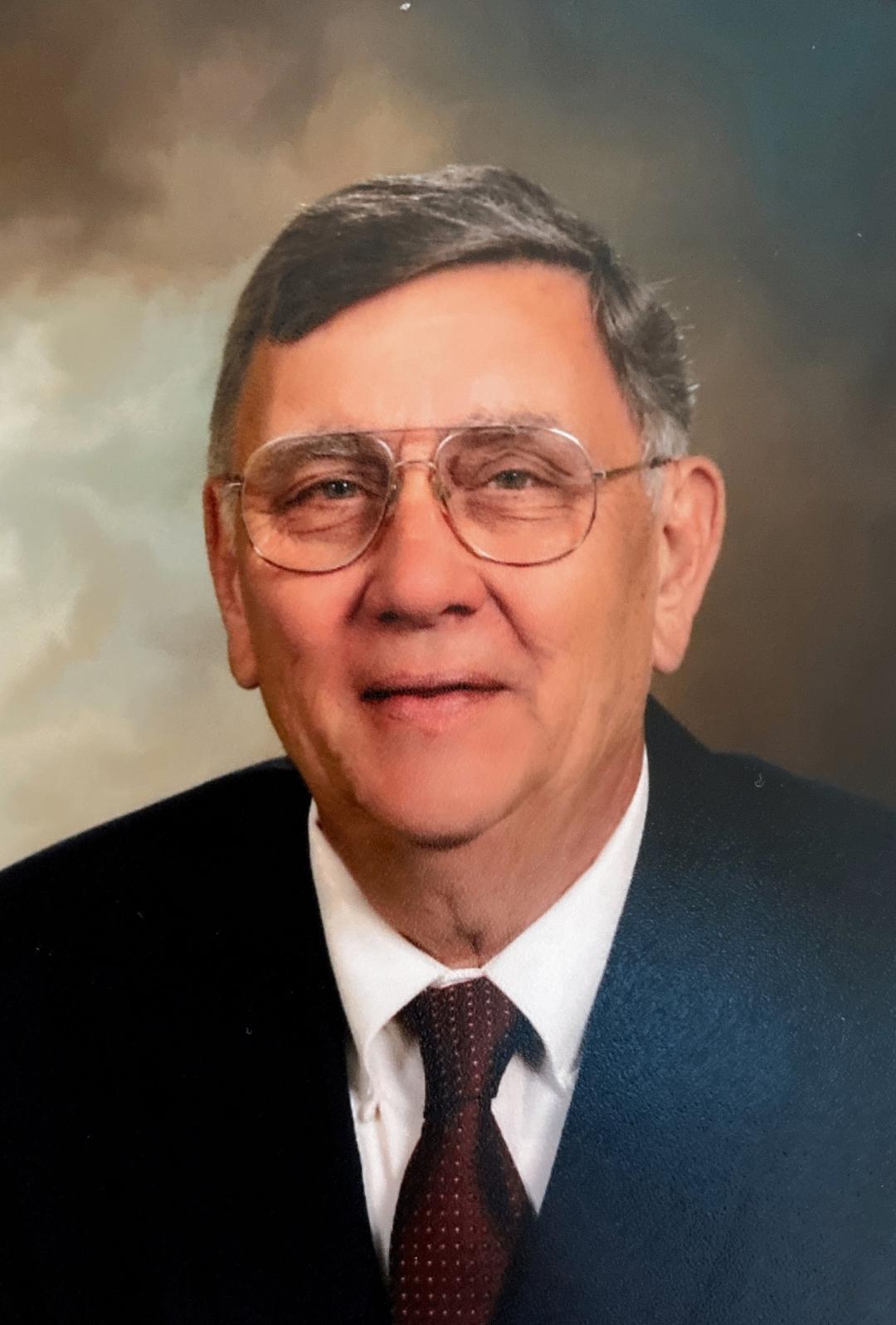 Terry W. Taylor

November 27, 1944 - May 30, 2023

Terry W. Taylor, 78, of Corbin, KY, went to be with the Lord on May 30, 2023, at home surrounded by family after a courageous battle with pancreatic cancer.

Terry was born November 27, 1944, in Corbin, KY, the son of the late Homer and Jerry Taylor. He was the oldest of six siblings. On March 5, 1965, he married Barbara Hendrickson, his loving wife of 58 years who survives.

Terry and Barbara have three children: Terry Taylor, Jr. (Patti), Robin Hall (Steve), and Susan Proffitt (Josh); 11 loving grandchildren: Morganne Lee, Hale Lee, Samuel Taylor, Kate Kerr (Evan), Grace Hall, Eleanor Hall, Louisa Hall, Amelia Hall, Nate Proffitt, Gabe Proffitt, and Mac Proffitt.

He is survived by four siblings: Larry Taylor (Penny), Bennie Taylor (Connie), Tina Hill (Rick), and Richard Taylor (Jeff). Terry was preceded in death by his sister Donna Whetsell.

He began his career on the B&O Railroad in 1964 and worked as an engineer for CSX until his retirement in December 2004. He loved his railroad buddies. Terry was a member of Central Baptist Church and after retirement, he spent his time woodworking and enjoyed making canes to give to friends or anyone in need.

Services will be held at Hart Funeral Home on Saturday, June 3, 2023, at 3 P.M. with Pastor Josh Pollitt officiating. Visitation will be prior to the service from 1 – 3 P.M. He will be interred at Bingham Cemetery on Scuffletown Road following the service.

In lieu of flowers, memorial donations may be made to Central Baptist Church in Corbin, Kentucky or Bluegrass Care Navigators (Hospice Care).