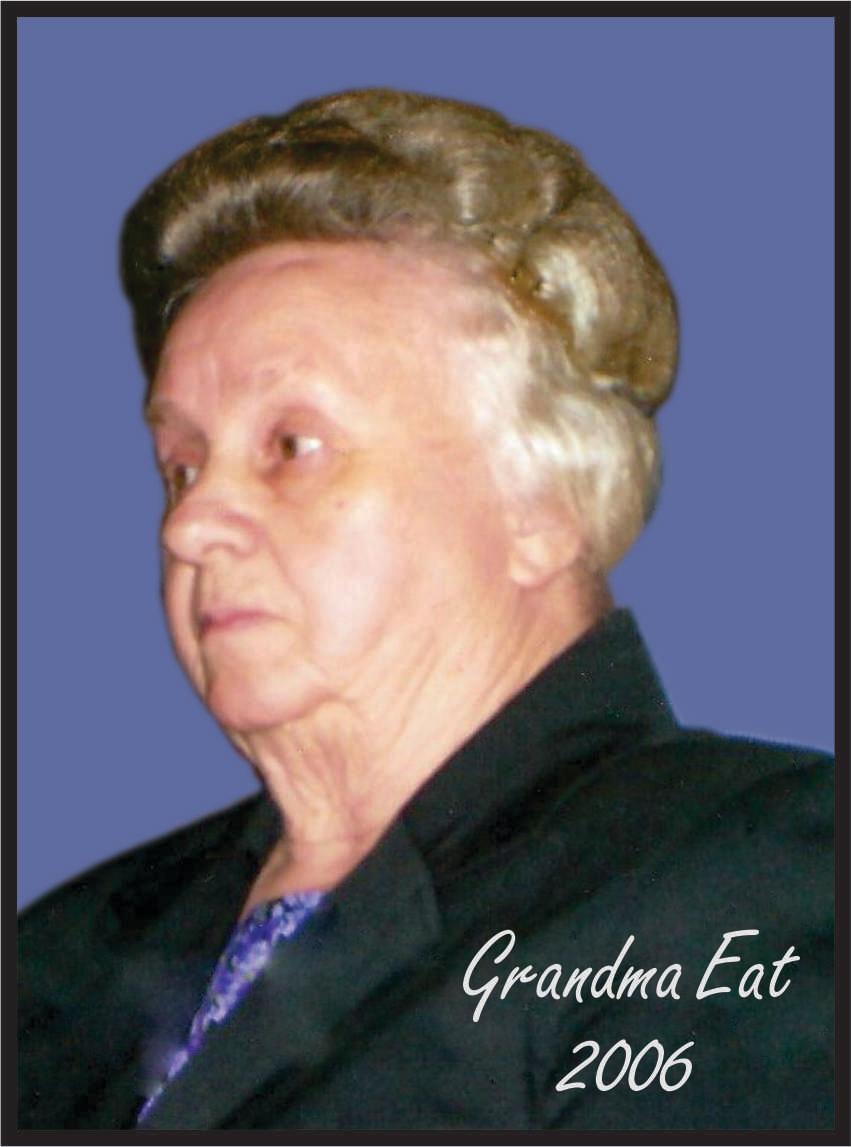 Thelma Eaton

June 29, 1933 - July 9, 2019

Thelma Eaton, 86, of Corbin passed away Tuesday, July 9, 2019, at Baptist Health Corbin.

A life-long member of Dorthae Pentecostal Church, she was an elder mother of the church as well as a member of Martha's Prayer Circle. She loved the church and visited the sick in hospitals and prayed for them. A wonderful mother, she also loved her family.

She was preceded in death by her father and mother, Charlie and Louanna Fee; sister, Lorraine Robinson and husband Gilbert; Lucy Setser and husband James; sister, Wilma Isaacs and husband Herbert; brother, Don Fee; brother, Bobby Fee; and son-in-law, Gene Adams.

She leaves behind her daughter, Pam Adams; son, Missionary Mike Eaton and wife Sheila; daughter, Linda Shupe and husband Don; son, Steve Eaton; five grandchildren; and eight great grandchildren. She is also survived by a host of other relatives and friends. She was dearly loved and will be deeply missed.

Funeral services will be held at 1 P.M. Friday, July 12, 2019, at Dorthae Pentecostal Church with Pastor Billy Evans and Pastor James Setser officiating. Burial will follow in Martin Cemetery with Willard Bowman, David Tyree, Eugene Hopkins, Tim Shelton, Johnny Day, and David Gibson serving as active pallbearers and members of Martha's Prayer Circle as honorary pallbearers.

The family will receive friends from 6 – 9 P.M. Thursday at Dorthae Pentecostal Church.