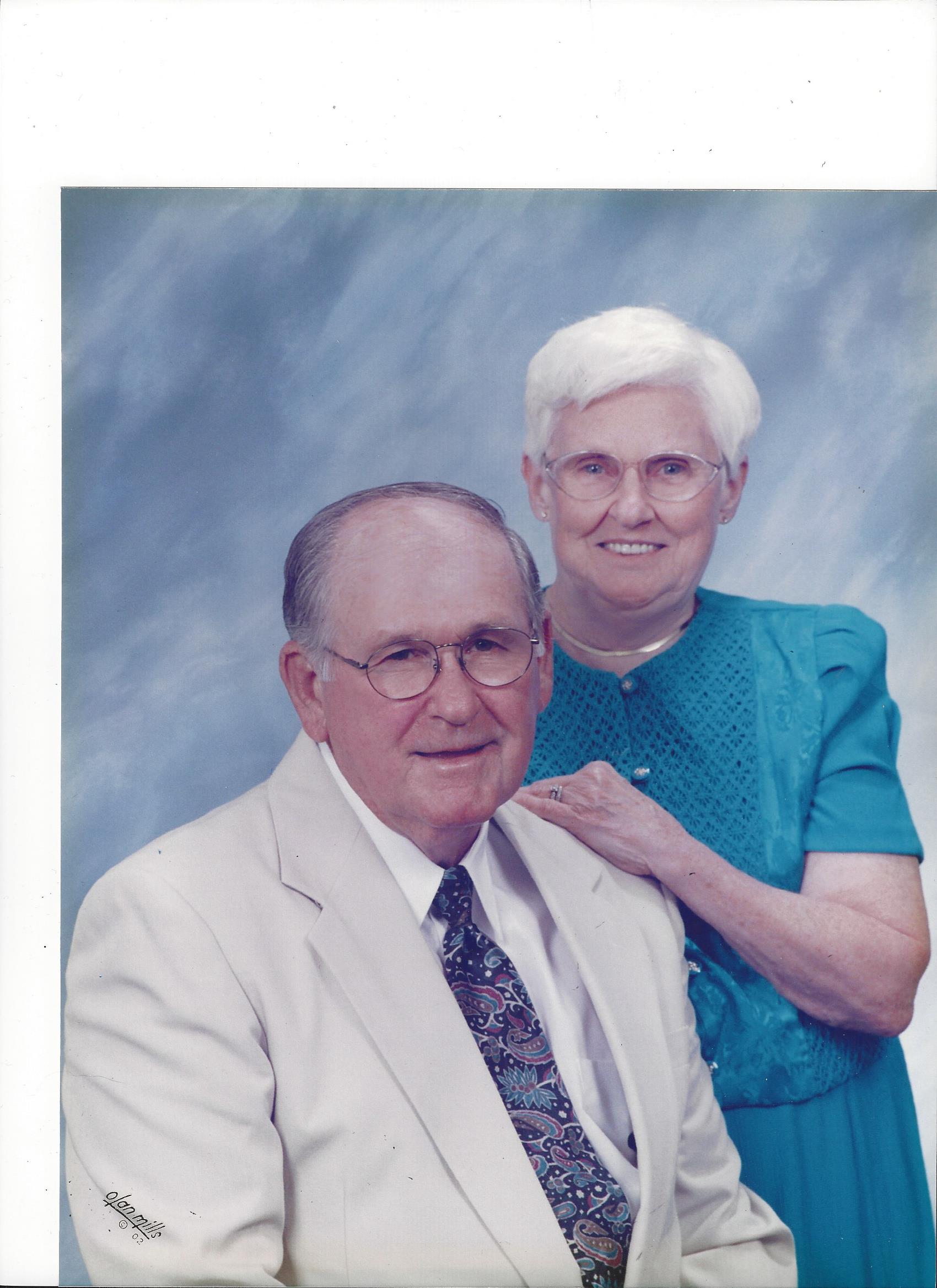 Thelma Helton Wynn

March 8, 1931 - January 7, 2015

Posted on January 8, 2015 at 10:40 PM

•

0 Comments

Thelma Wynn, age 83, of Wilton, KY, joined her husband in their eternal home on Wednesday, January 7, 2015.  Her family remained by her side at her passing at Baptist Health Corbin.

Thelma was born March 8, 1931 in Knox County, KY.  She was the daughter of the late Lewis and Frances Campbell Helton.

She formerly owned and operated Wynn's Grocery Store on Ky 6 in Knox County, where her business served the community for over 25 years.  After her retirement, she lovingly cared for her family and parents. 

She was a member of Central Baptist Church in Corbin, and she and her husband were baptized together on Indian Creek when they were teenagers. 

In addition to her mother and father, she was preceded in death by her beloved husband of 66 years, William Dorsel Wynn, and her three siblings: Myrtle, Lawrence and Gertrude; her niece, Helen Cash, and nephew, Lee Roy Helton.

Survivors include one son, Mike Wynn and wife Leslie; one daughter, Sherry Wynn Baker and husband Stan; two grandsons: David Wynn and wife Michelle, and Shane Baker; one niece, Dorothy Tinch.

She also leaves behind three caregivers, Beverly Johnson, Joann Blackwood & Joyce Brown, as well as numerous friends, all to mourn her passing.

Funeral services will be conducted Sunday, January 11, 2015 at 2 p.m. at the Hart Funeral Home Chapel with Bro. Jerry Brown and Rev. Orville Taylor officiating.  Burial will follow in Campbell Cemetery at Indian Creek with David Wynn, Shane Baker, Rex Mobley, Fred Logan, Austin Parker and Lemuel "Buck" Jackson serving as pallbearers.  The family will receive friends from 6-9 p.m. Saturday at Hart Funeral Home located at 1011 Master Street in Corbin.

In lieu of flowers, contributions can be made to the Manger Ministry of Central Baptist Church at 201 W. 4th Street, Corbin, KY 40701-1601.